Here at Fernvale we have a fantastic Parent Teacher Association. We are a friendly group who always welcome new members. We meet a few times in the school year to plan and organise events. All our events are great fun and all the money raised goes back into school to benefit the children at Fernvale.
We are so pleased to announce that the PTA have smashed their target of raising £7500, we actually raised over £9600. This is a fantastic total and many thanks to staff, parents, children, families and the wider community who have supported with our fundraising.
Many thanks to all who made cakes and came to the event to buy cakes at our amazing 50th Bake Off. We had a fantastic event and raised £647.62.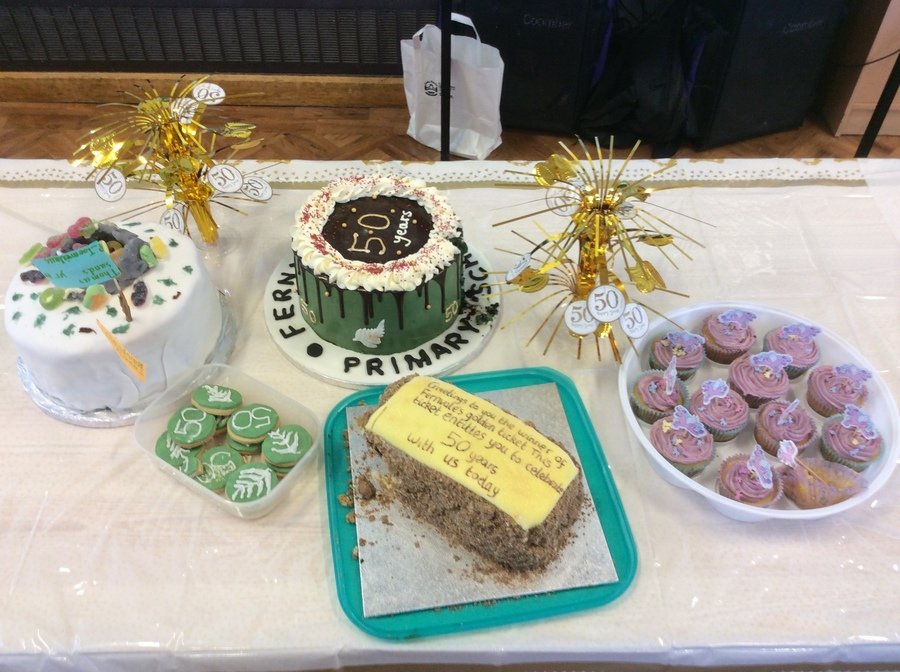 Thanks to all who attended supported our table top sale. We raised an amazing £998. A massive thank you to Tesco who donated all of the new goods for us to sell.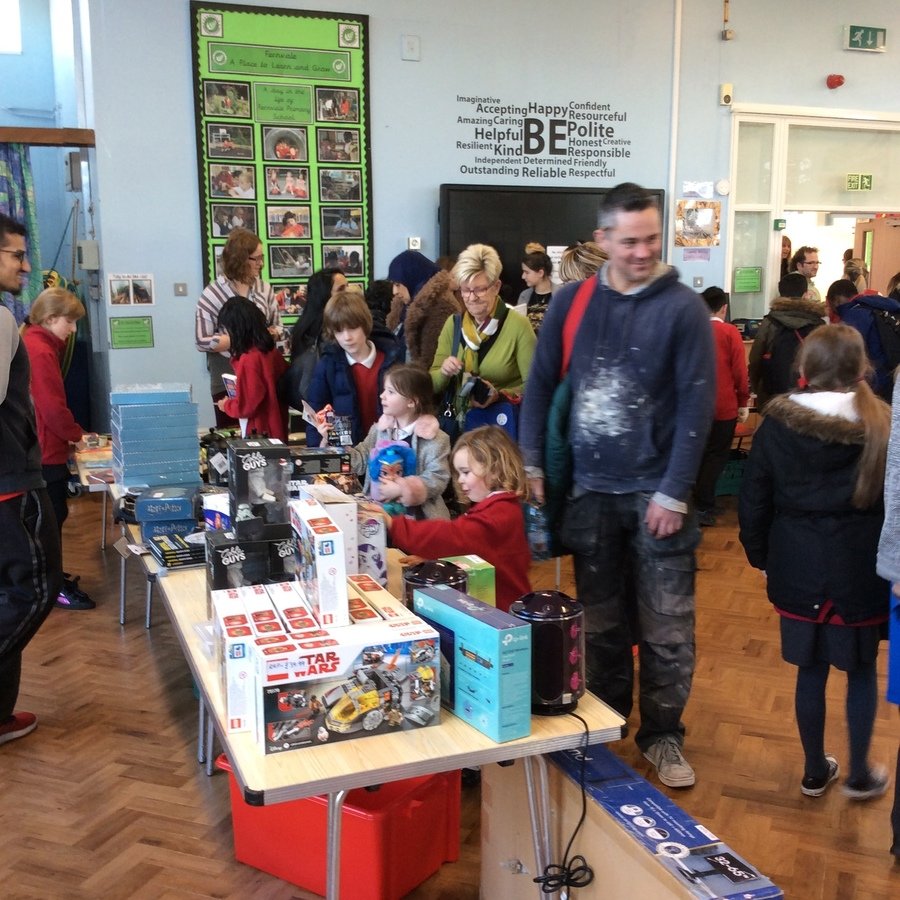 The PTA funded our first Christmas pantomime. We had a professional theater company perform to the whole school. The show was enjoyed by all and we hope to make this annual event.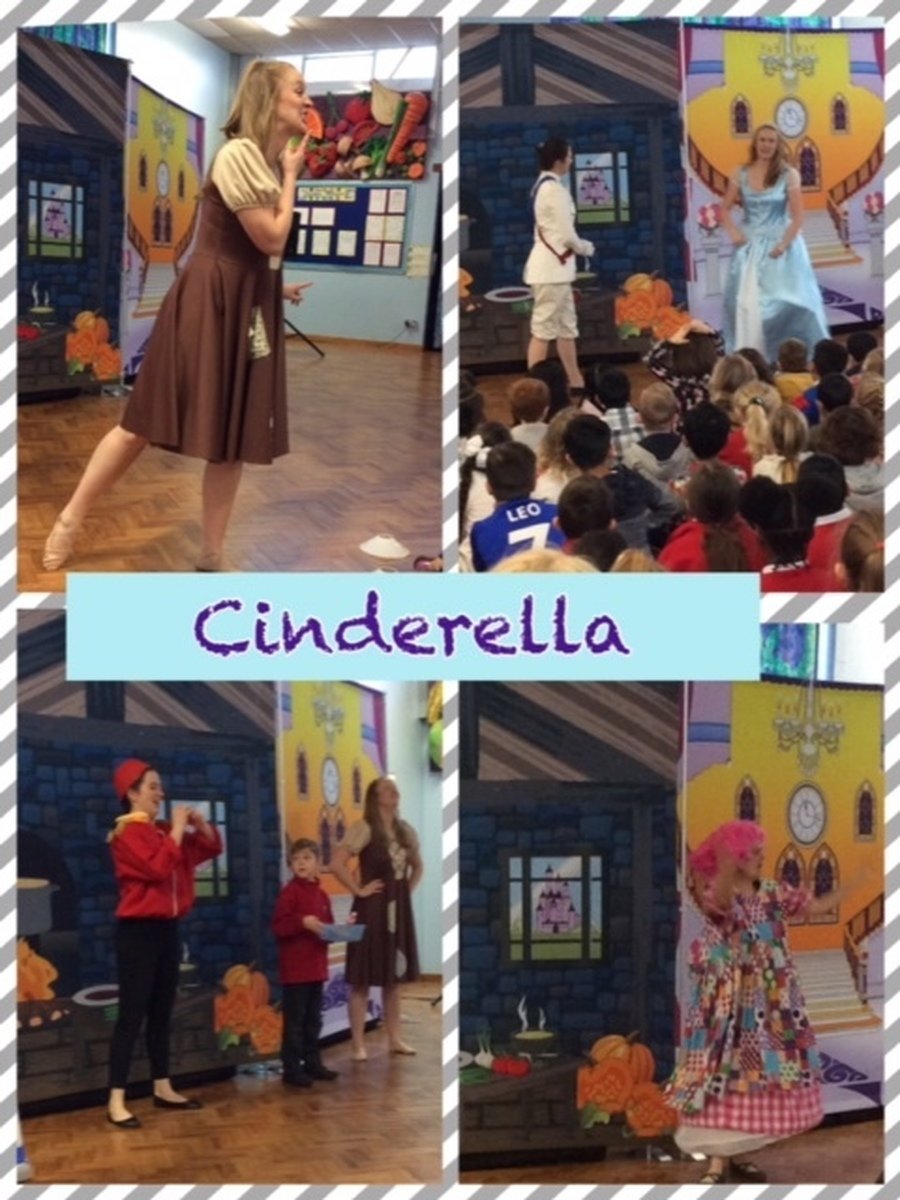 We held a special assembly to present all of the new resources to the children.
Christmas Fair
We held our annual Christmas fair at Fernvale. We had a great number of donations from families at Fernvale, local businesses and our fundraising partner Tesco. The event was very well attended and had a lovely atmosphere. We raised a record breaking £1834.64. This is going to be used, towards the cost of new guided reading books, maths apps for the ipads, times tables Rock Stars, maths resources and new dictionaries.
Fancy Dress Disco
We enjoyed our first disco of the academic year and raised over £400. The children had a great time and looked fantastic in their costumes.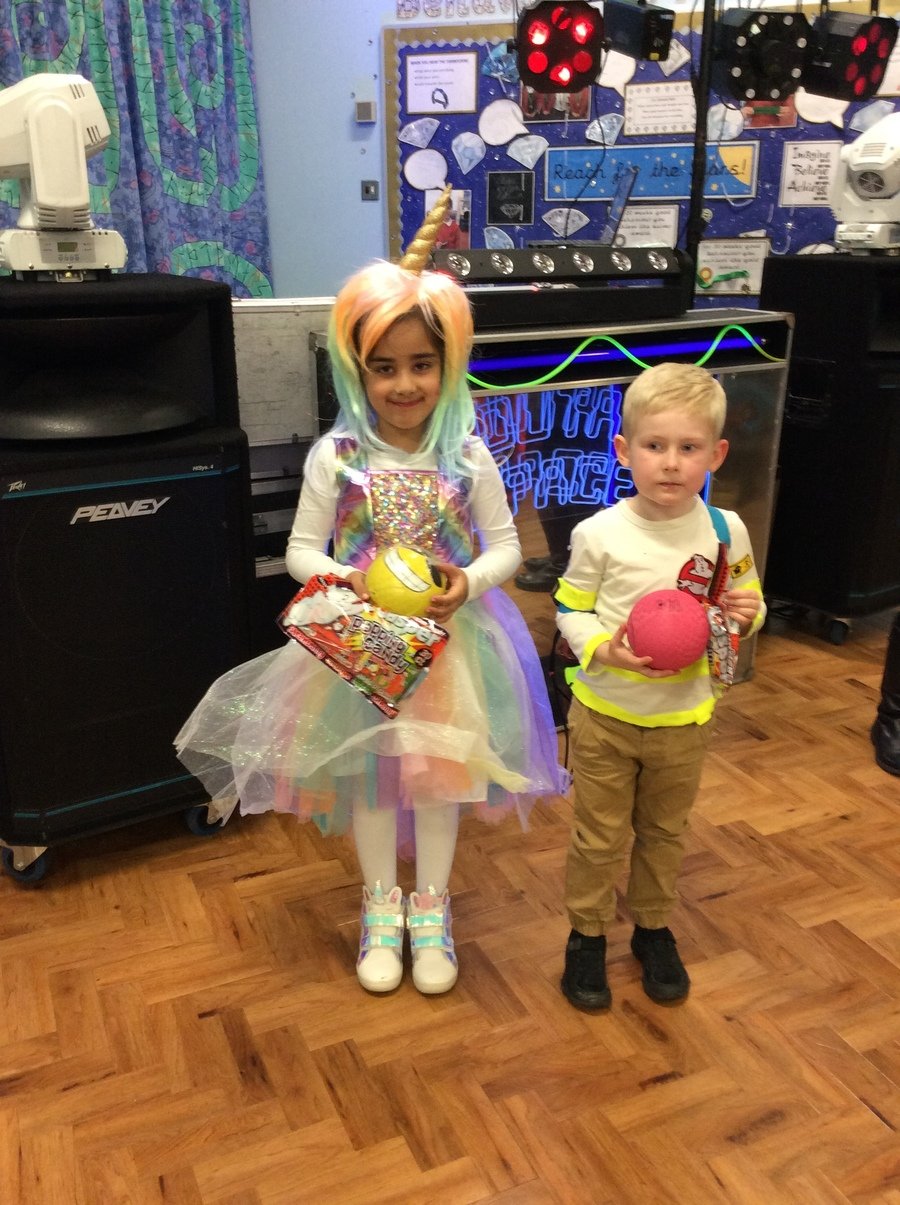 Tesco Sale
We held our table top new goods sale and we raised a fabulous £1224.64 Thanks to all who attended.
We hope you got a bargain!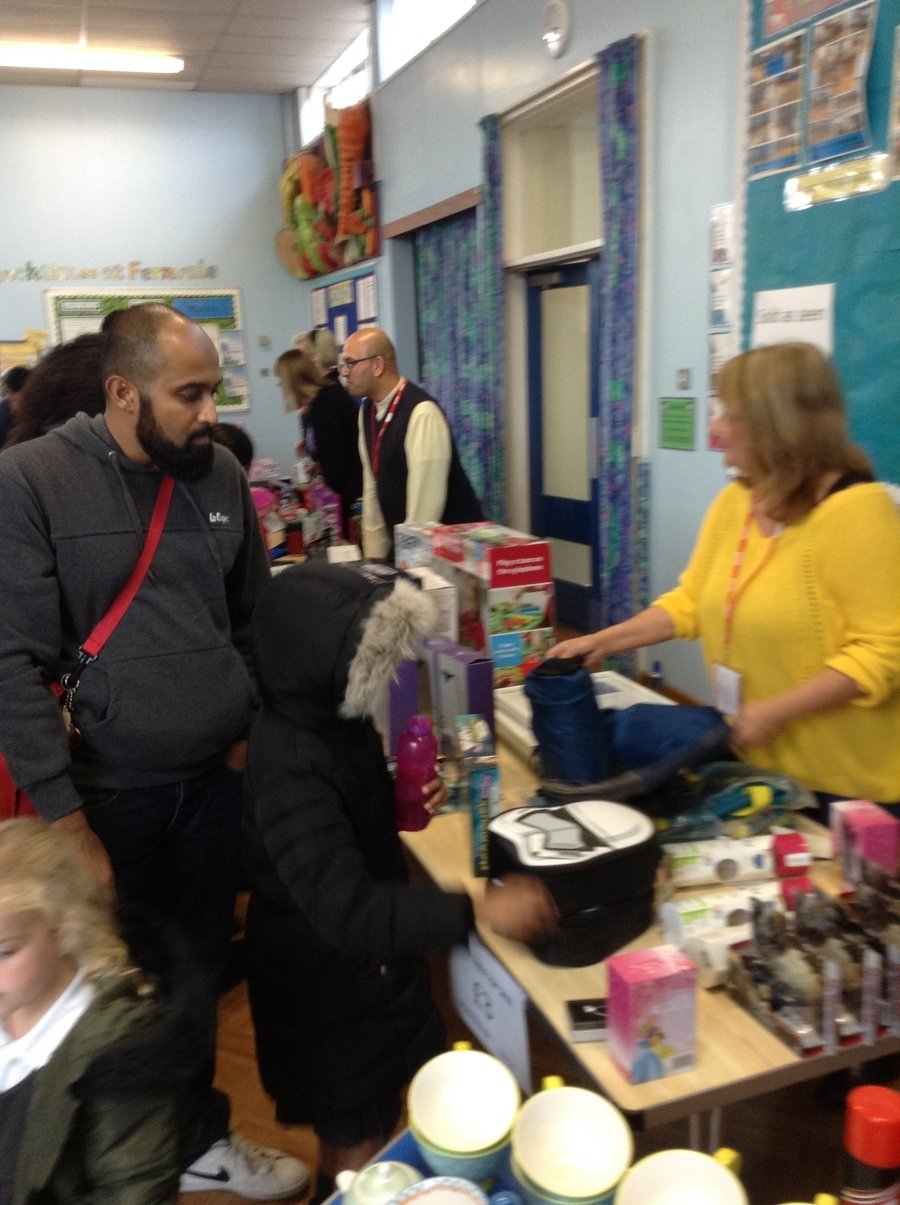 Reading Books
The fabulous new reading books have been arriving at Fernvale. Thank you PTA!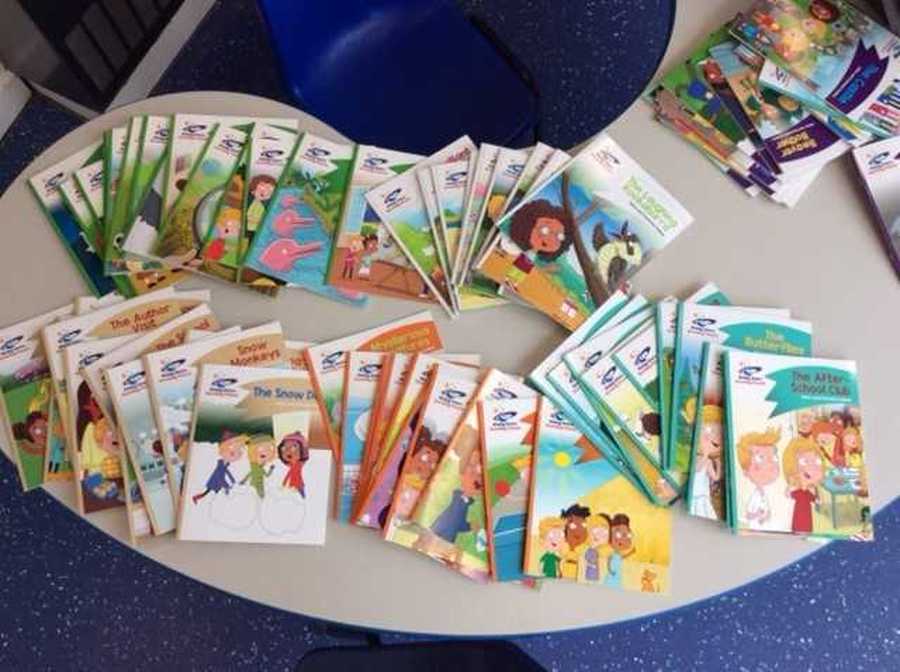 Following our annual general meeting we have confirmed the following events and dates for this year.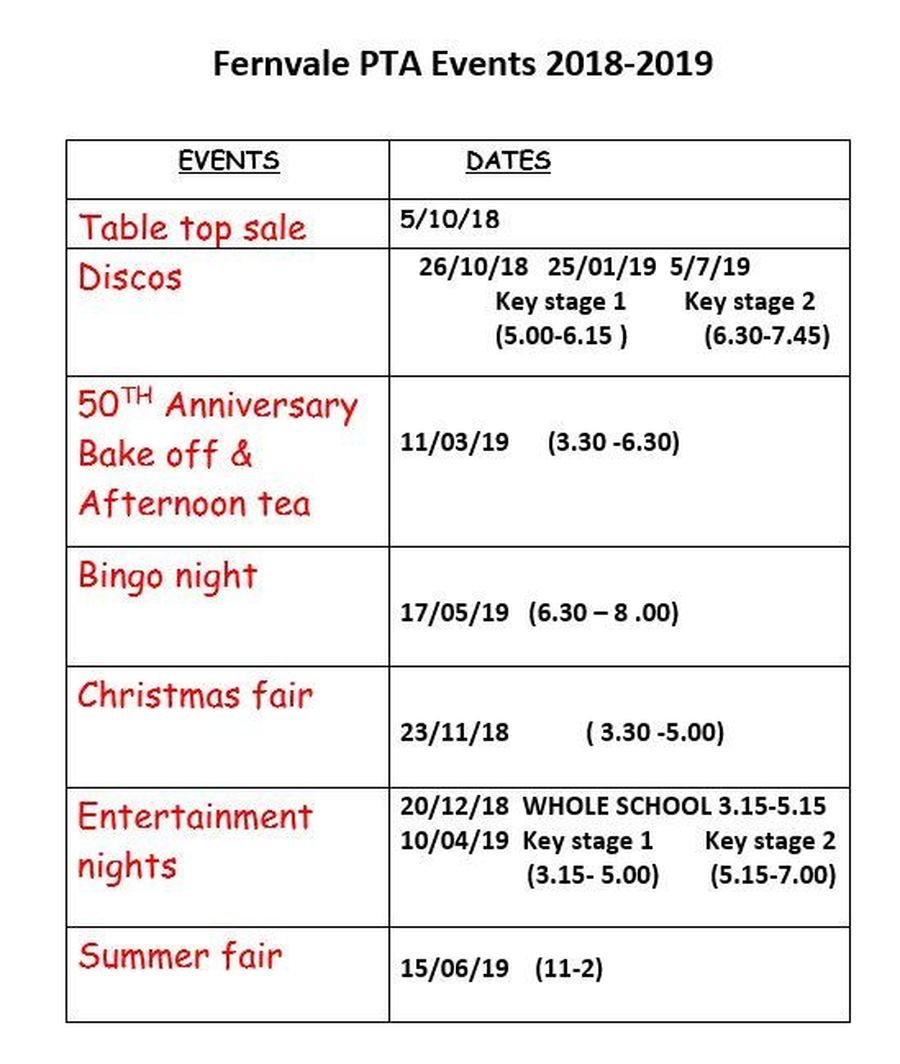 We had a very successful summer fair and raised an amazing £2802.26. We had a lovely day. Thank you to all the volunteers and families who attended. Thank you to everyone who donated.
Thanks to all of our amazing Summer Fair sponsors. We couldn't do it without you.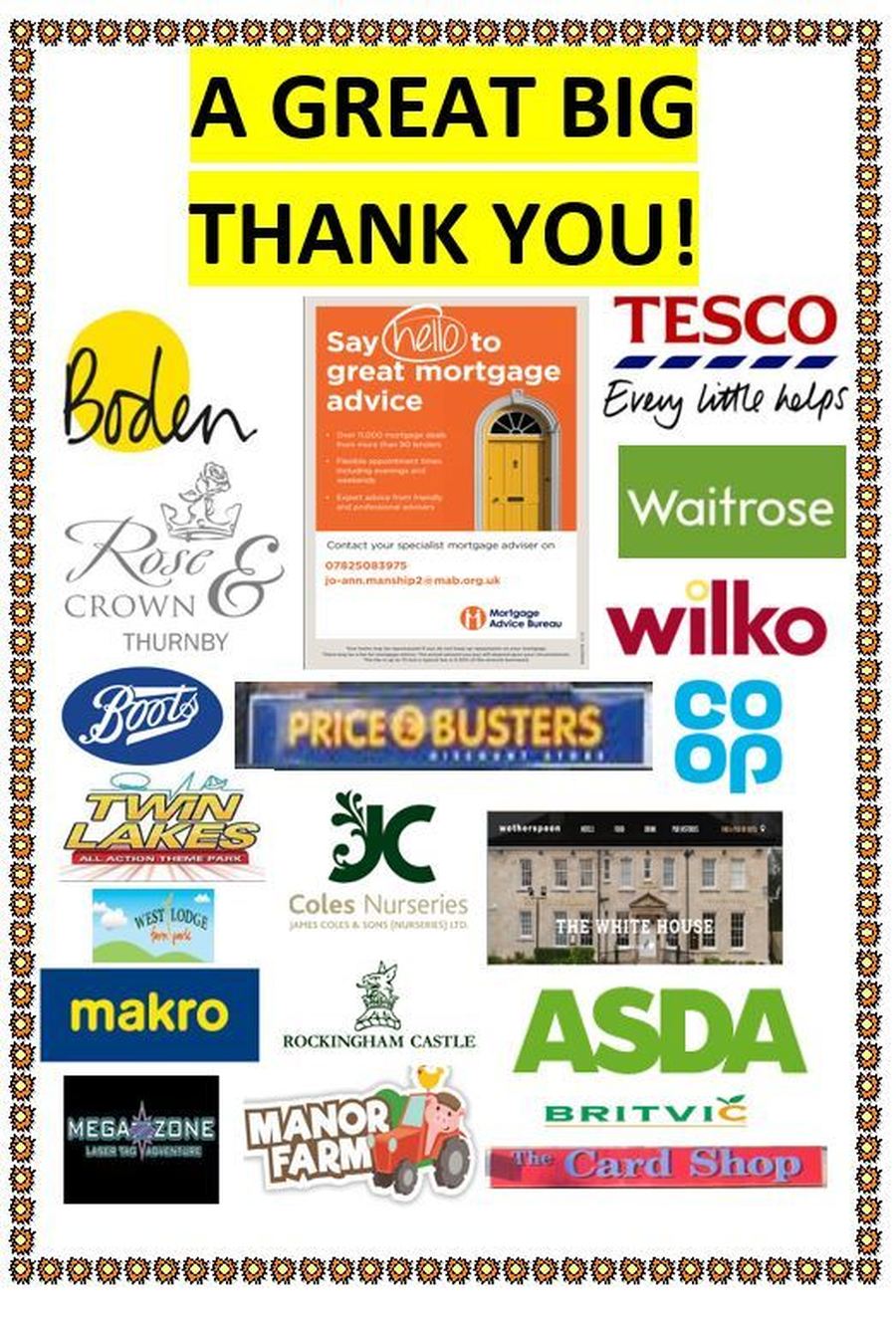 The PTA was proud to present the new library books and Ipads during a whole school assembly.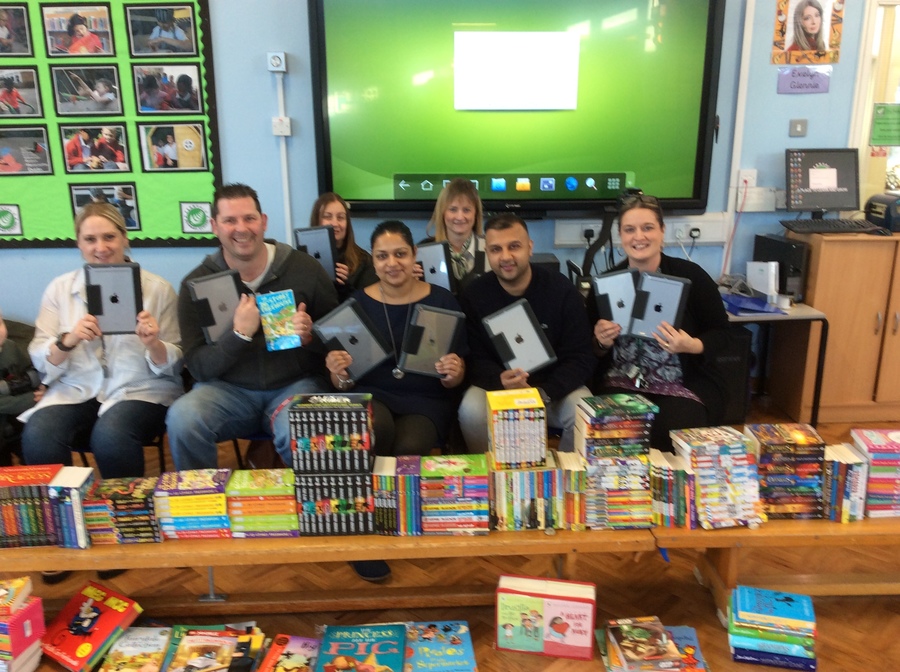 We have held a very successful bake off this year. We had many amazing entries and the PTA had great fun tasting them all before deciding on the winners. We raised £300 which is a record. Thanks to all who entered and all who came to buy and spend time in the bake off cafe.