FERNVALE IS 50!!
We had an amazing day of events to celebrate the schools 50th anniversary. We started by welcoming all of the entries for our Bake Off. These were amazing and the children's entries were fabulous. For our anniversary year we had an adult category and we were very impressed by the standard of the entries. The judges had a very difficult job. Here are the adult and children's winners.
We then looked at our entries for the children's hat competition. All the hats had to have a 50th theme and the children showed their amazing imagination and design skills in their entries. Well done to all who entered. Here are the winners.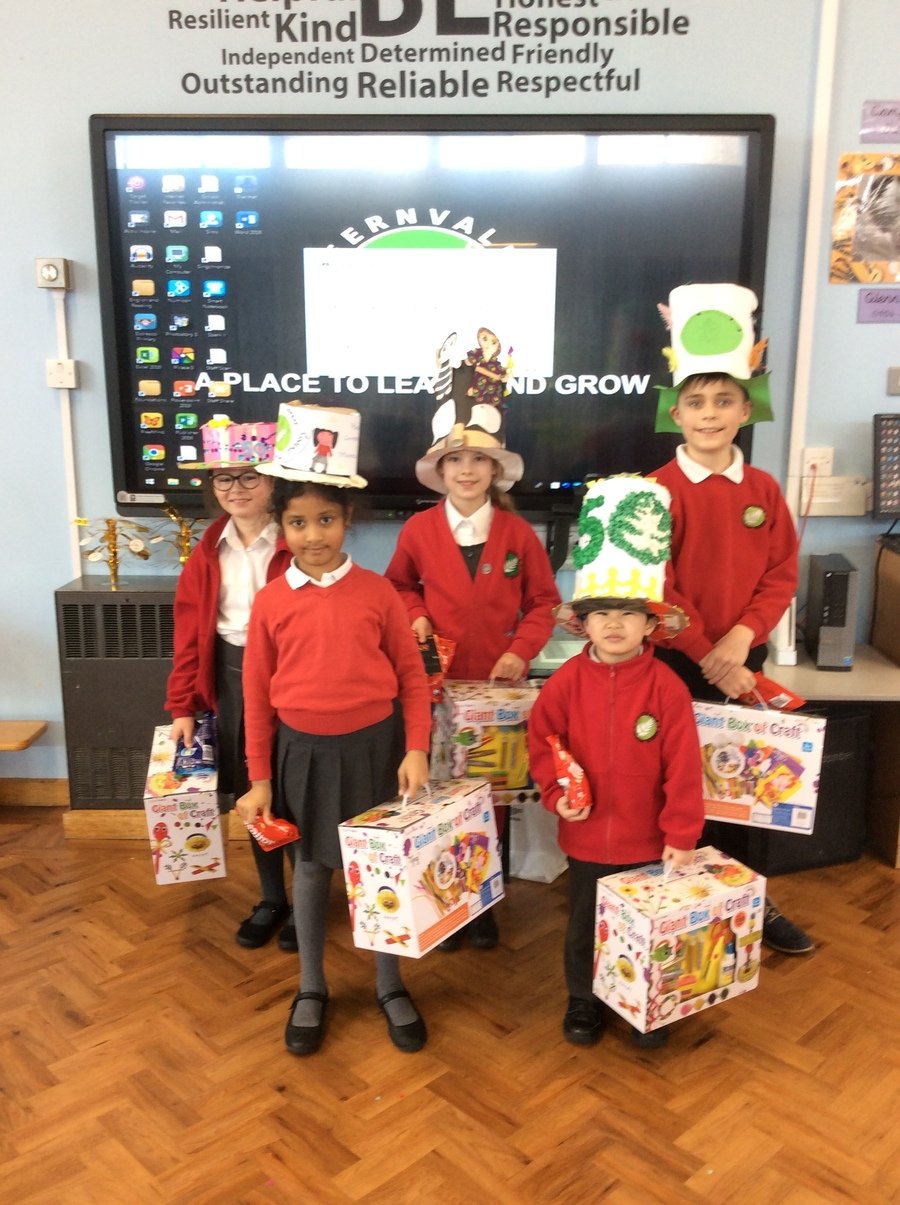 We had a whole school writing competition to help us choose the letters that we would be placing inside our time capsule. Here are the winners. Their letters are on display in the school hall.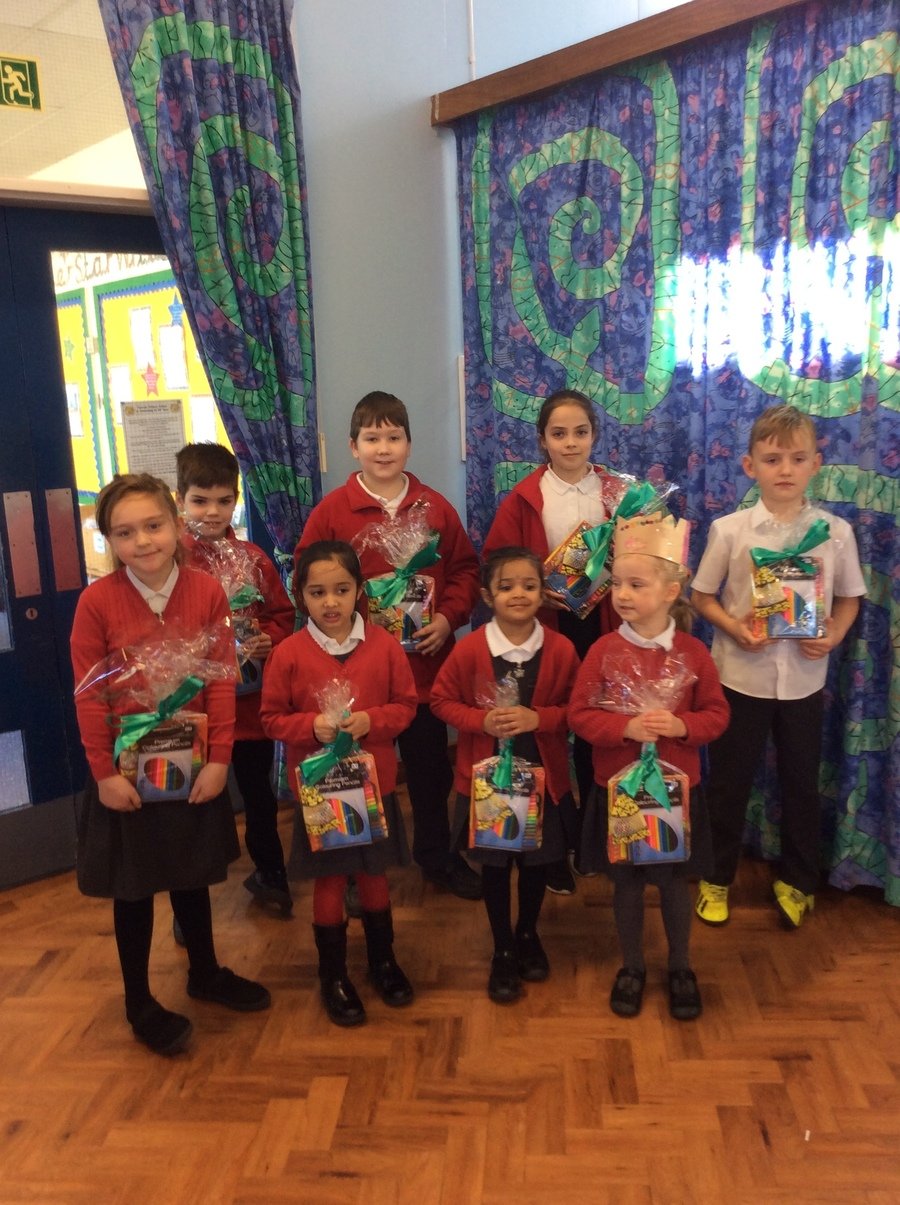 We had a whole school assembly to award prizes and look at all of the hat competition entries. We had a super performance from the school choir who took us back to the 60's. We then looked at what it was like to be a child in the 60's by looking at popular sweets, toys and clothes. We have a new CD for the hall with lots of songs from that era. We looked at the new sundial that the PTA have brought to commemorate the school's anniversary. This will be positioned in the school grounds. We also looked at the contents of our time capsule that we will be filling and burying in the school grounds.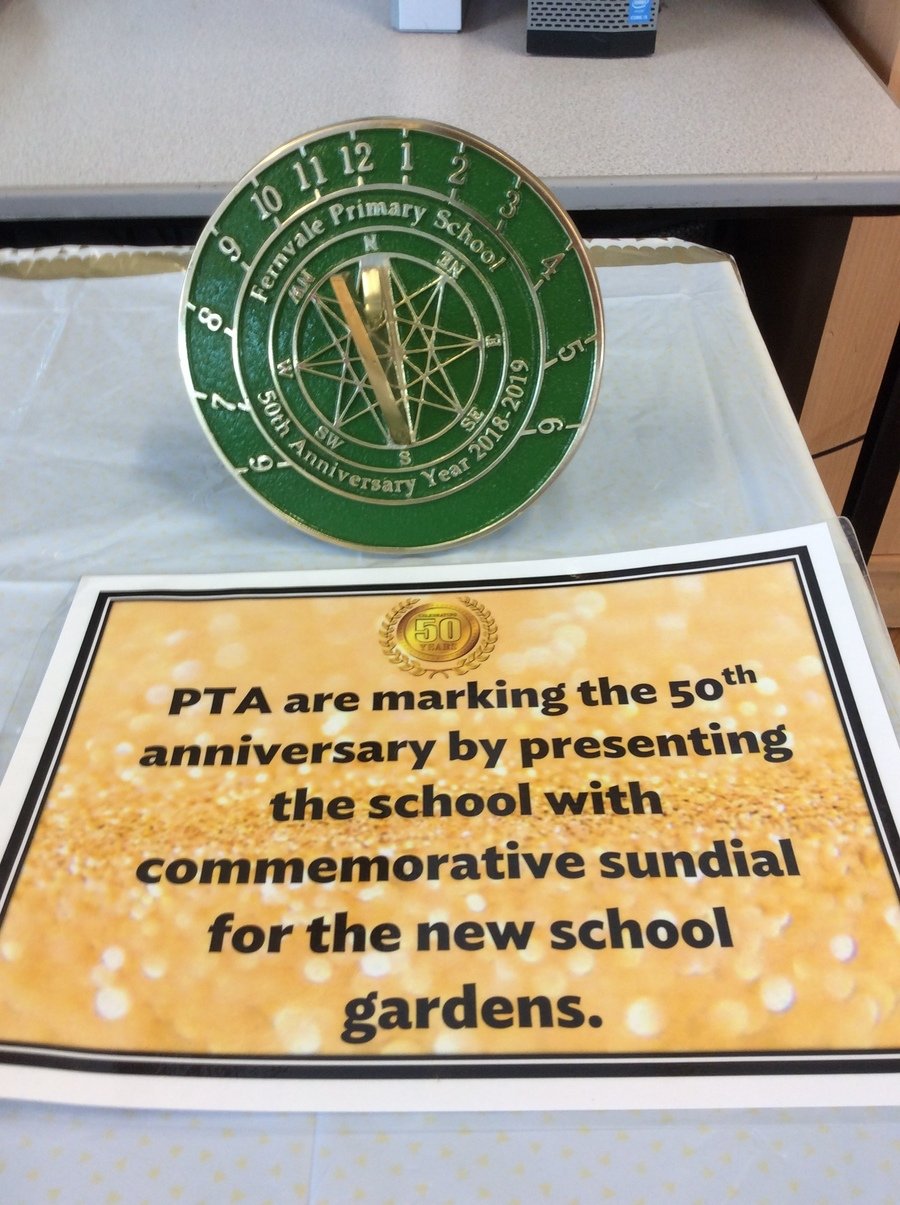 We then went on to open our doors to the community. Straight after school the families of Fernvale came to join us for a Bake Off celebration in the hall. After this we invited past pupils, staff and families to come into school. They enjoyed tea and cakes, school tours and looking at lots of old school photos. Many thanks for all who helped us celebrate and have such a fantastic 50th anniversary celebration.