School Council 2016-2017
The school councillors have been elected and are ready for their first meeting.
Look on the board in the hall to see the dates for the meetings and the minutes from past meetings.
Remember to add your ideas/thoughts to your suggestions box in each classroom.
The school council are settling well into their roles. We have had two fantastic meetings and have appointed our key roles in the council. We have worked through all of the items in the class suggestion boxes and councilors are regularly reporting back to their classes after each meeting.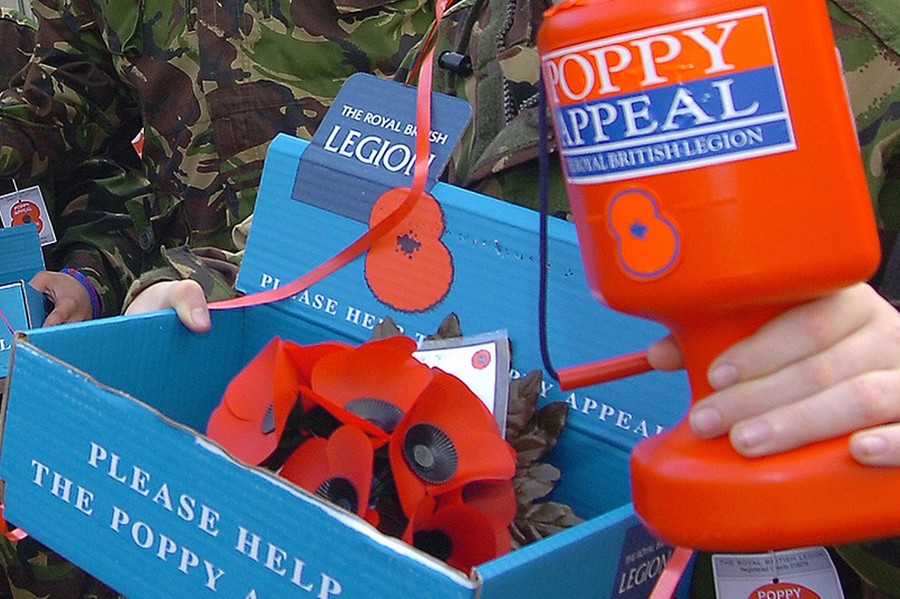 The new school councilors set up a rota to sell the Poppy appeal items to all of the classes. We raised an amazing £293.36 a huge increase on last year. The school councilors were brilliant at following the rota to make sure all classes got the chance to take part and helping the younger children with their choices.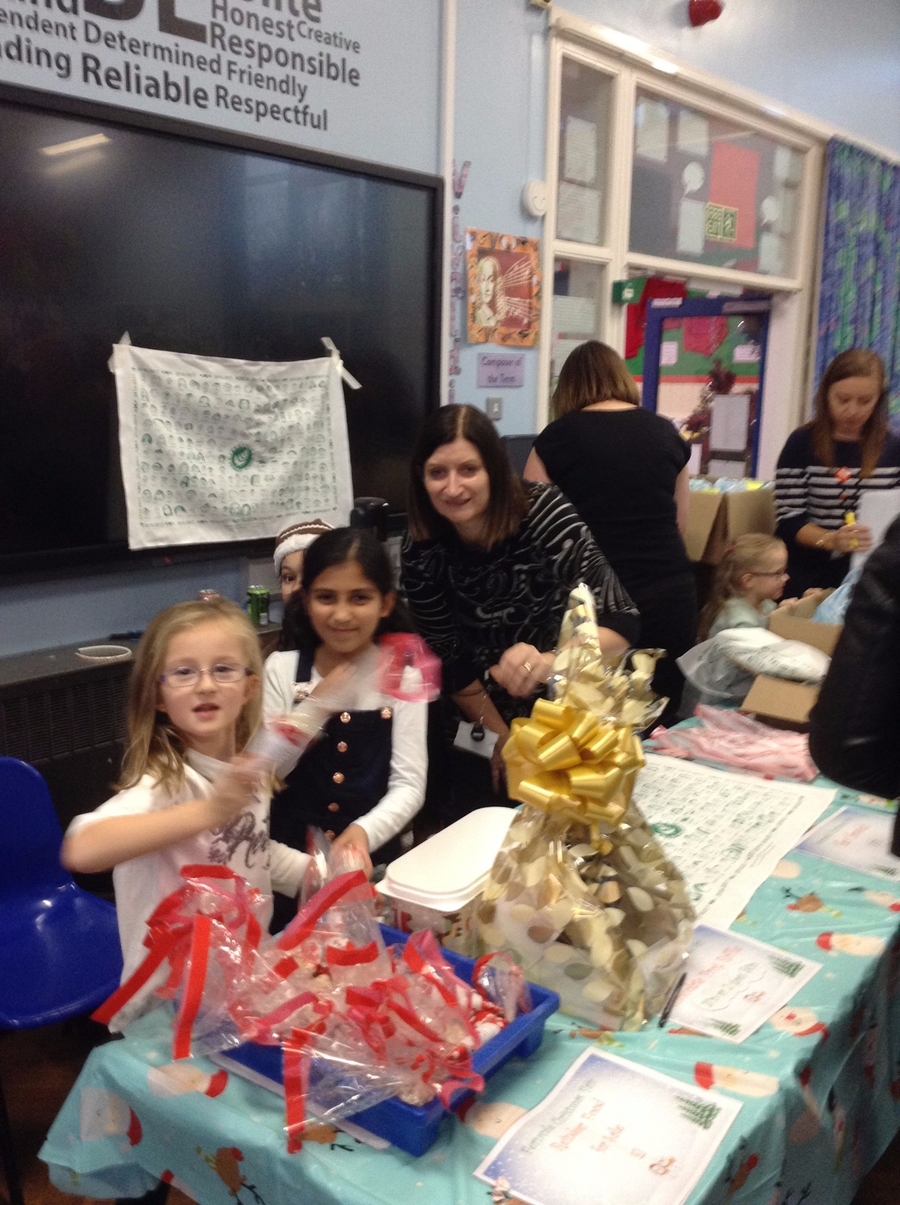 The school council ran a charity stall at the Christmas Fair they volunteered their time to work on the stall with Mrs Johnson selling the reindeer food and raffling the chocolate frog. They made £30 and in their meeting they voted to send the money to Children in Need. A big thank you to all who worked on the stall.