School Admissions
Admissions policy - September 2018
It will also apply to all mid-term admissions for the school year 2018/19.
Admissions-policy-autumn-2018-new Fernvale
Consultation Period December 17 - January 2018
Fernvale Catchment Area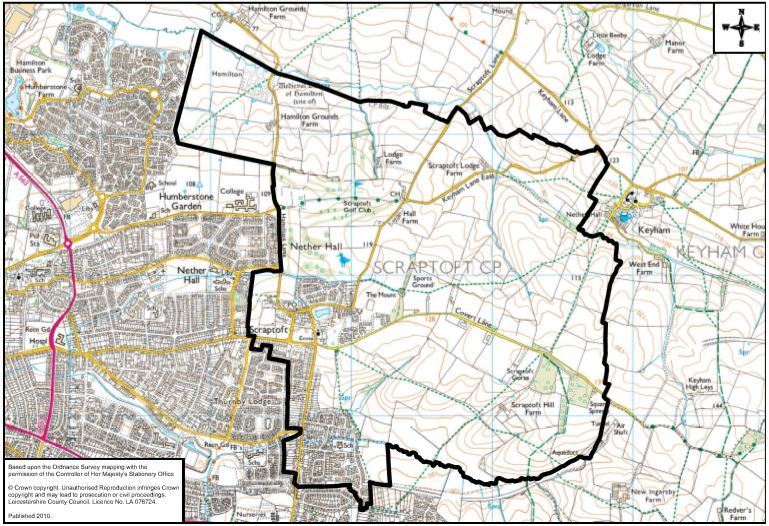 If you would like your child to have a place at Fernvale you need to apply to Leicestershire County Council's Admissions department.
Click here to go their webpage

School Admissions - 0116 3056684 email admissions@leics.gov.uk.
If you do not live in Leicestershire you will need to apply via your own local authority.
Parents will be notified of their child's school place by the local authority
If your child is offered a place we run a fantastic transition process to ensure children and their families settle well into Fernvale and make a smooth transition between pre-school and school.
If you would like to look around our fabulous school please contact the school office to arrange a tour with the Headteacher.