Here you will find out about events that have taken place at Fernvale.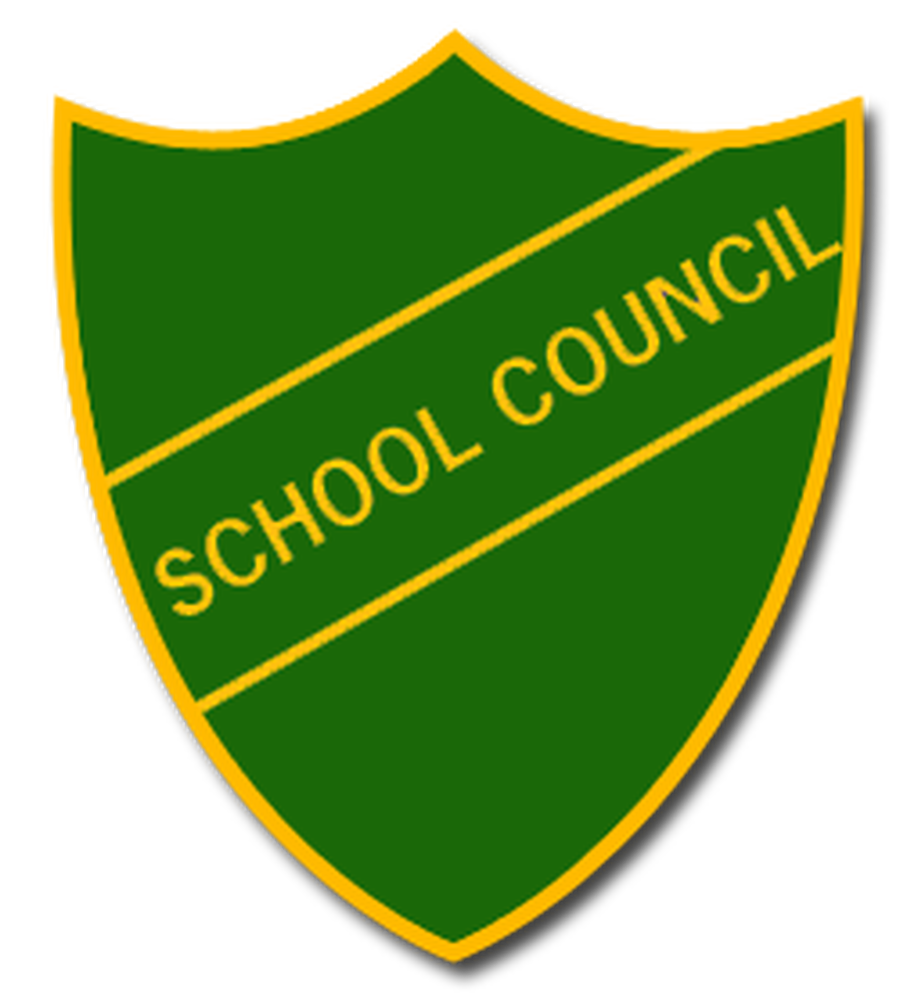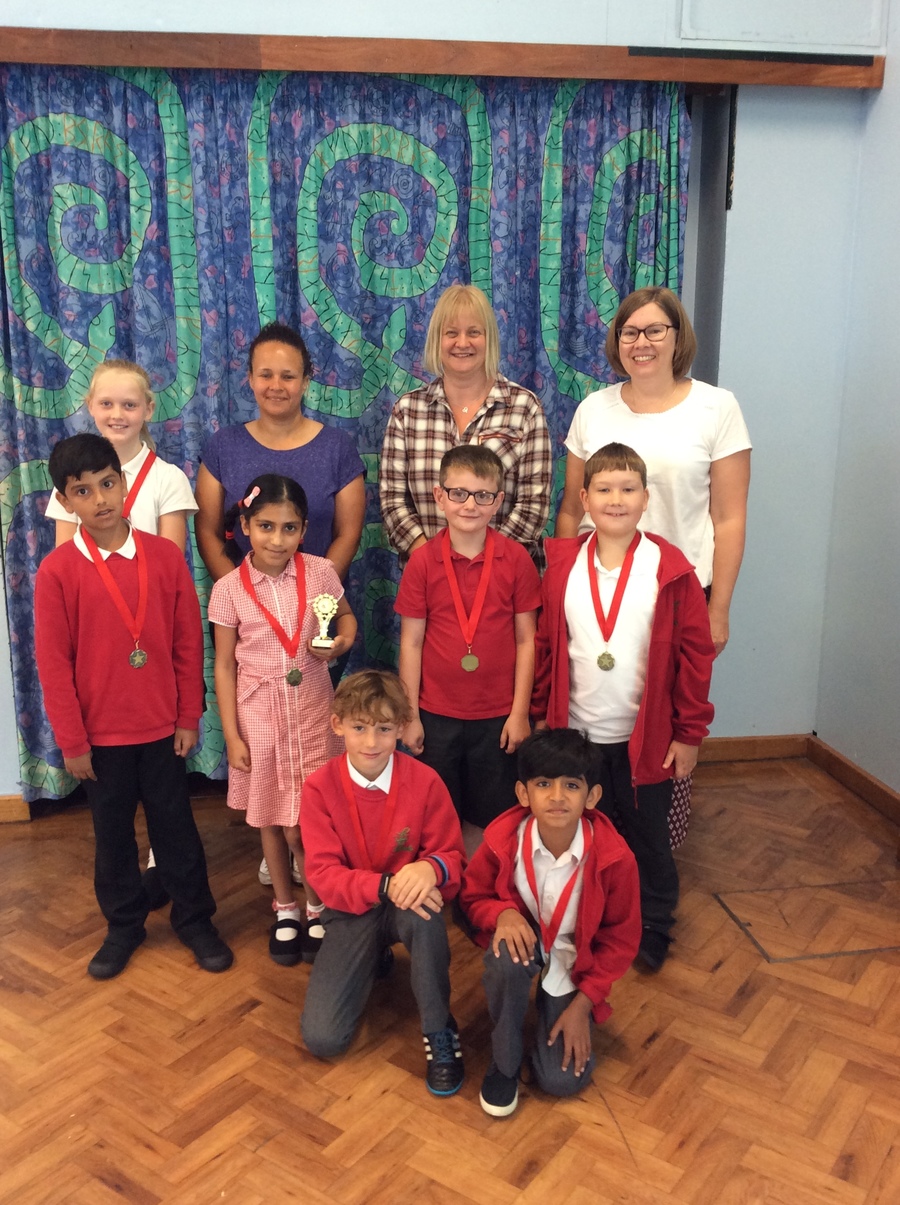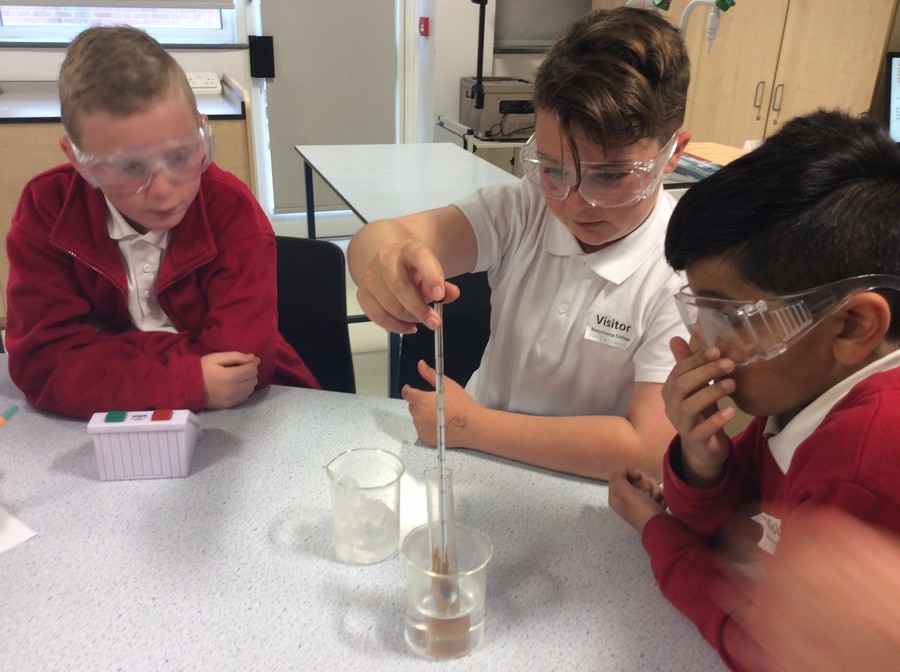 A group of year 5 pupils spent the day completing STEM activities at Beauchamp College. A very enjoyable and challenging day with a successful team outcome. Click here for more photos.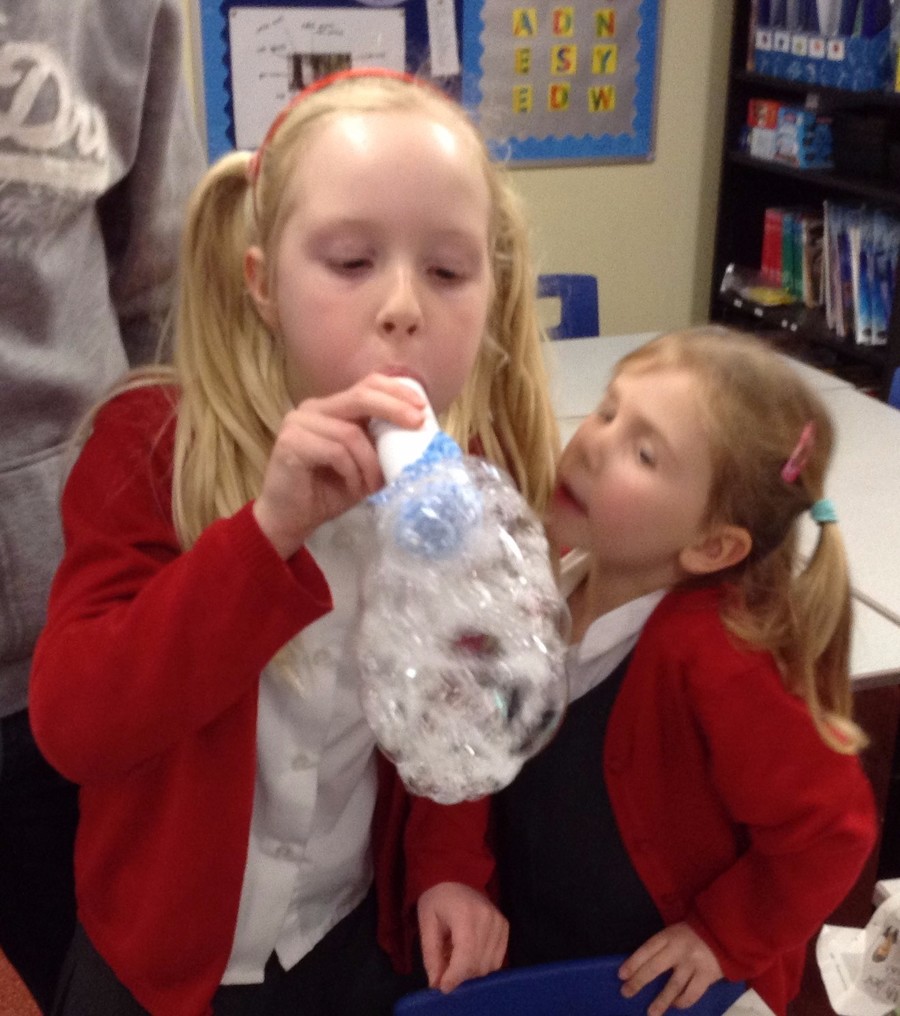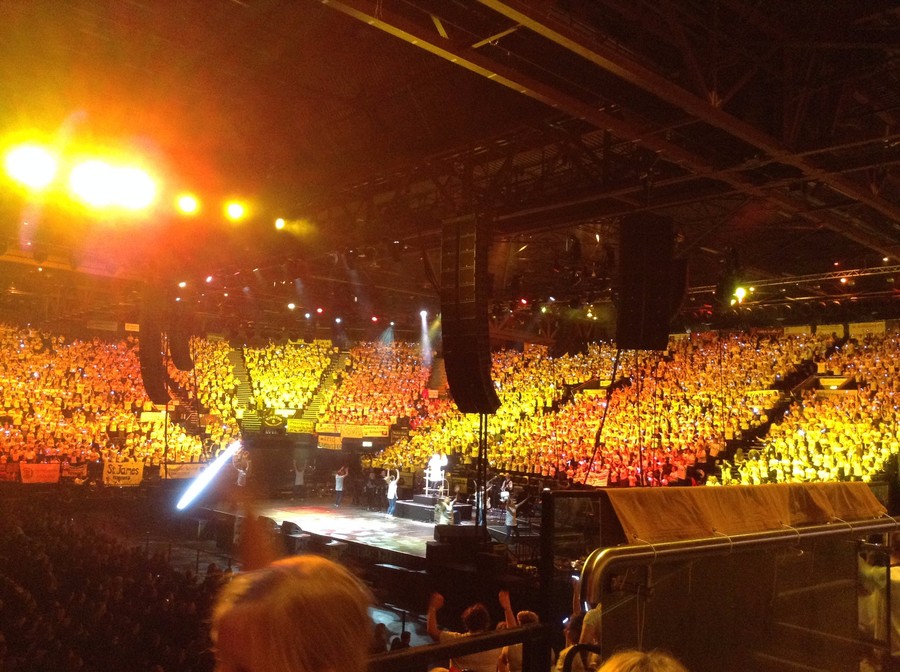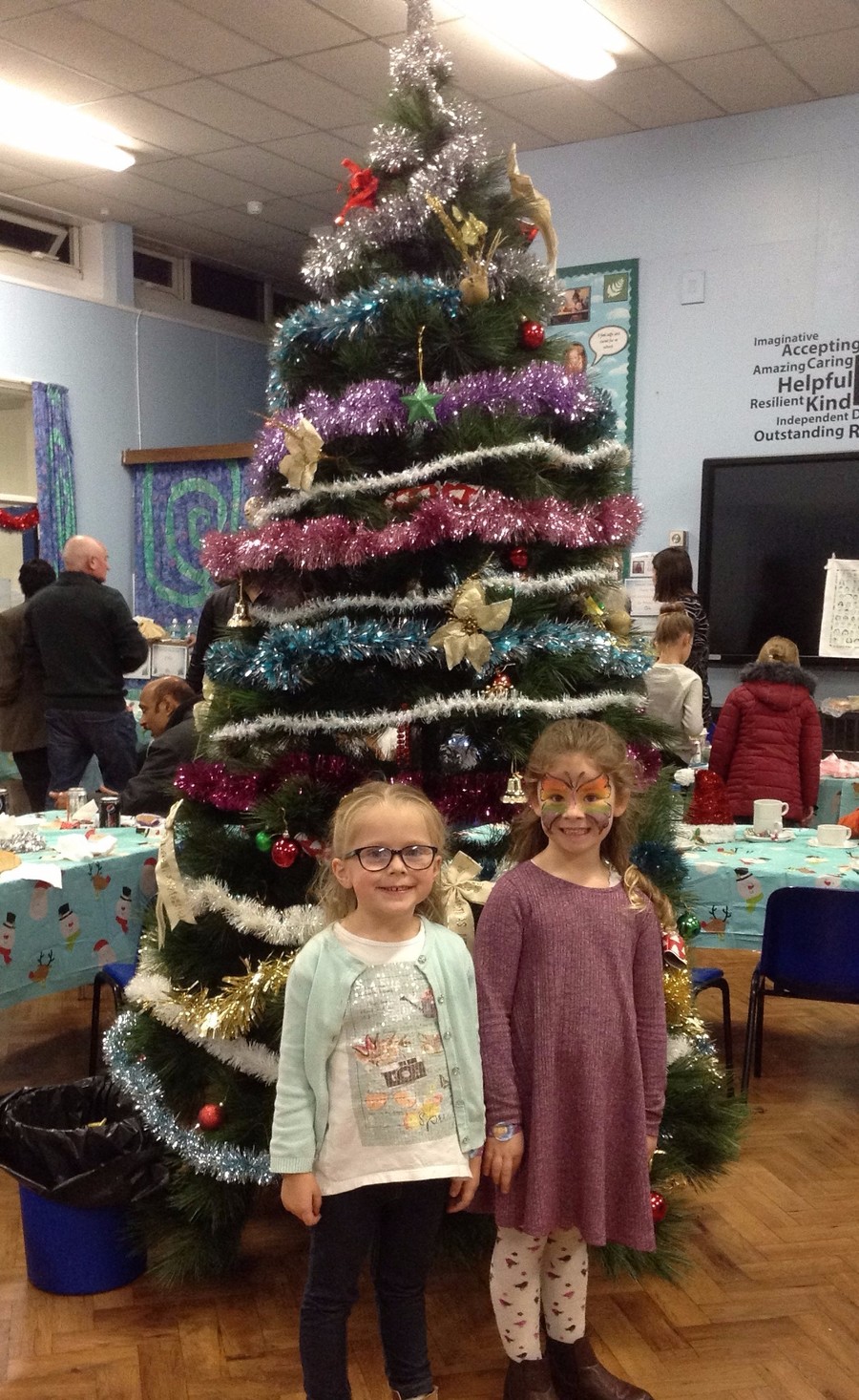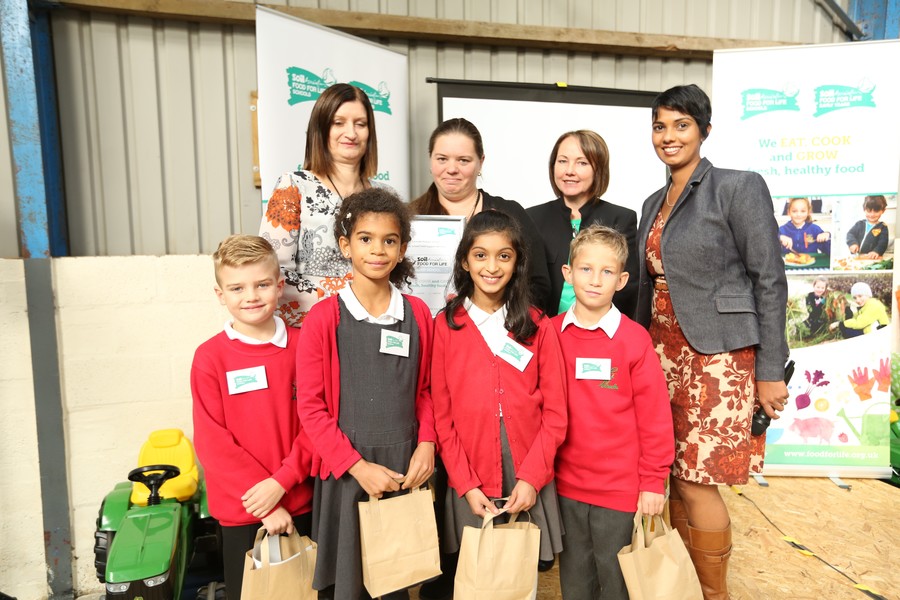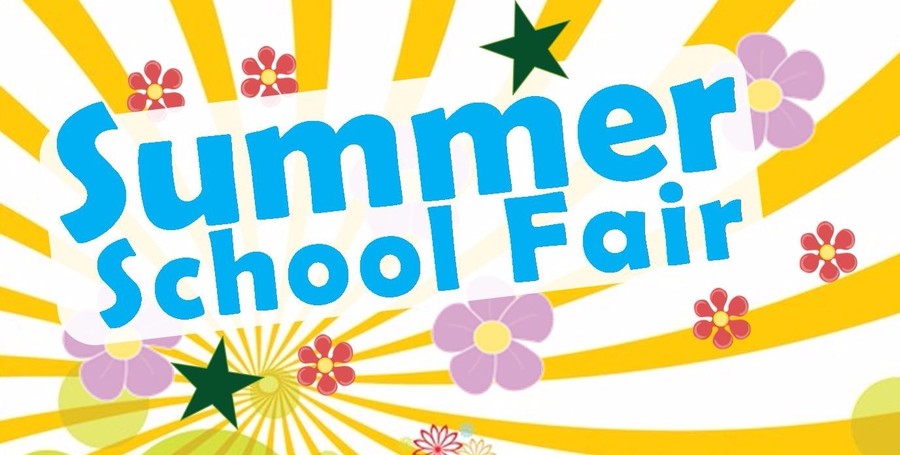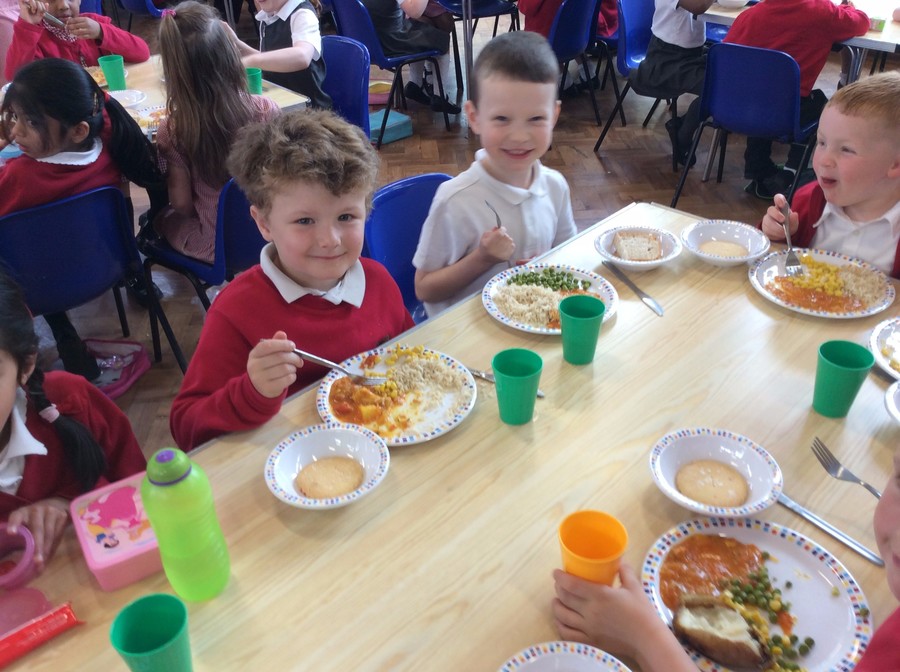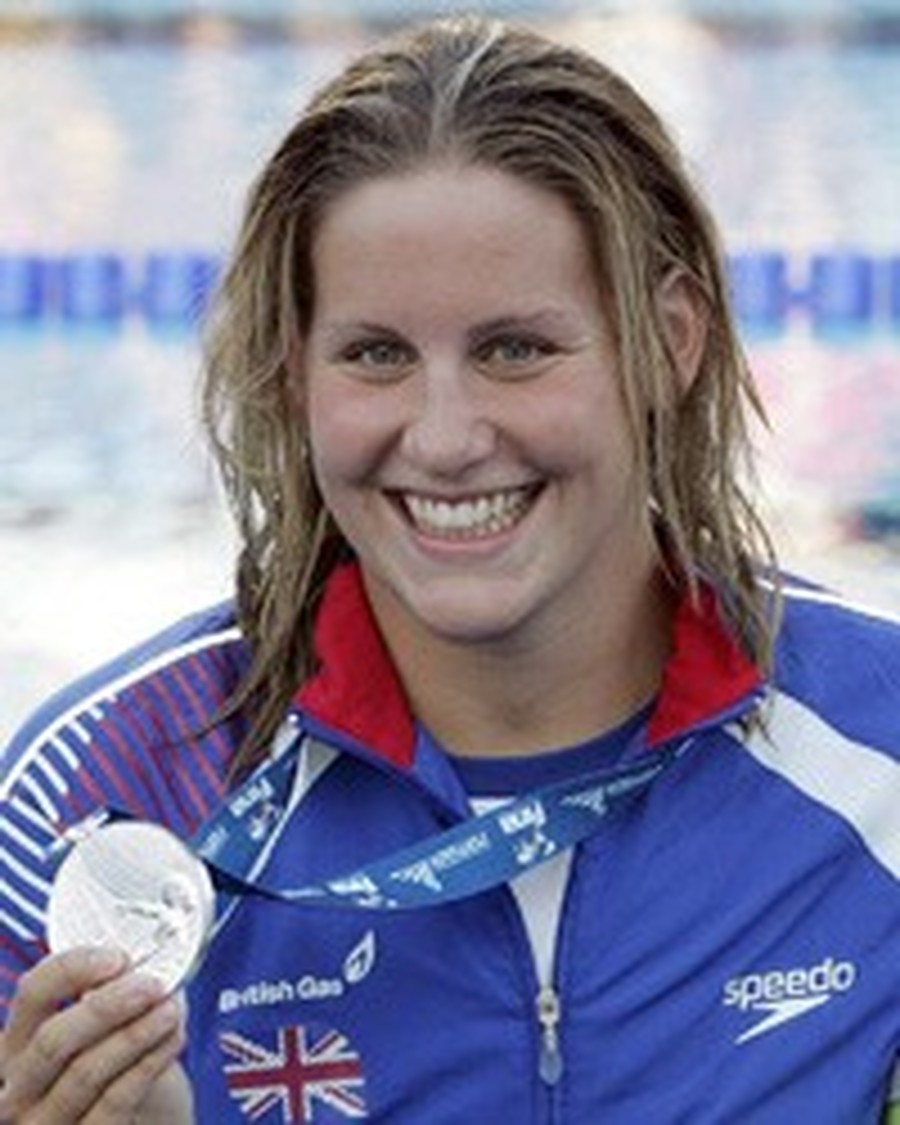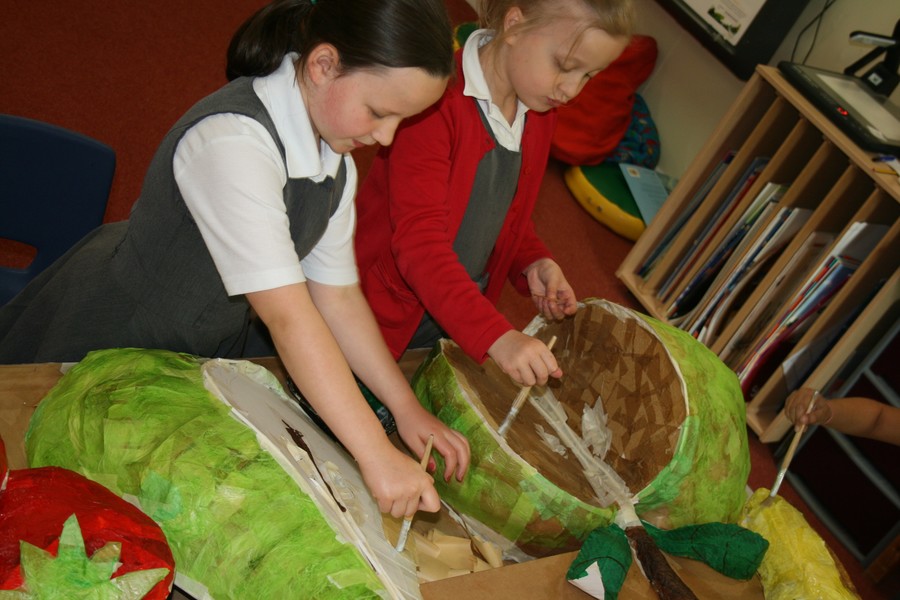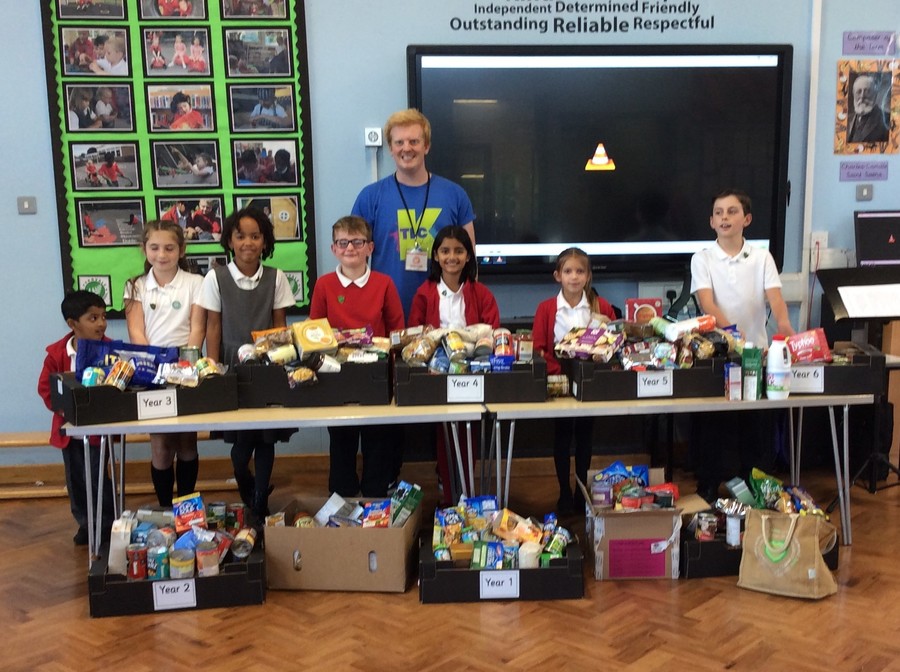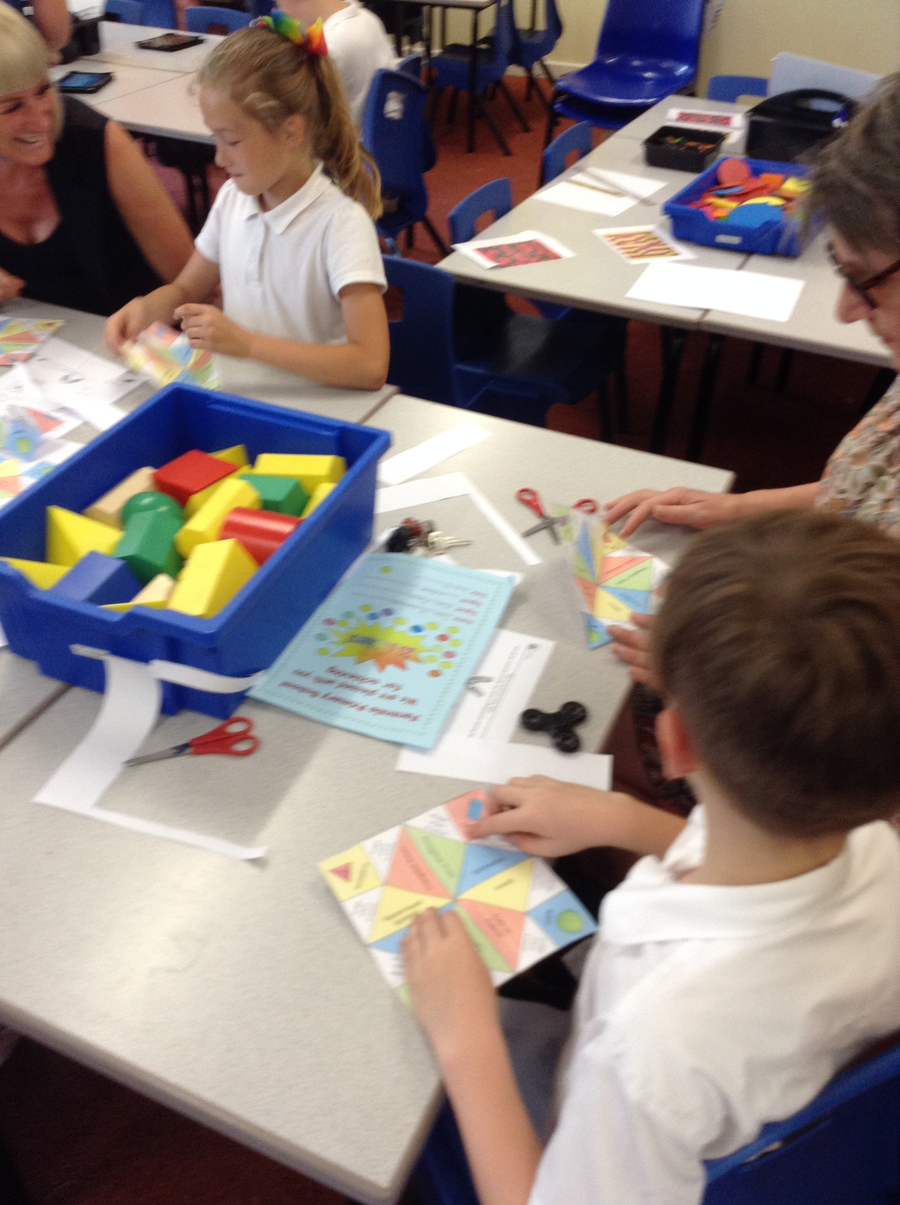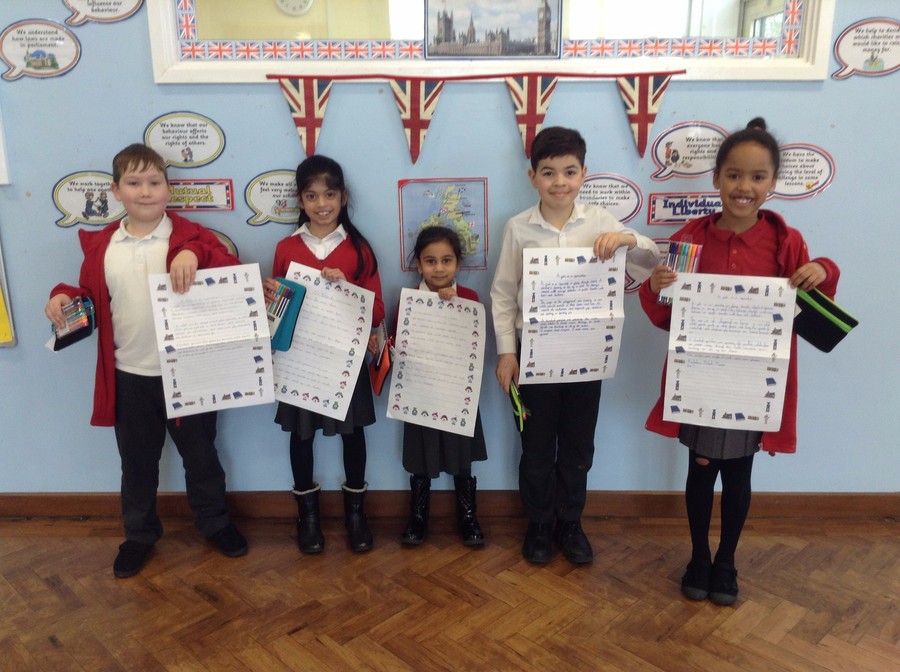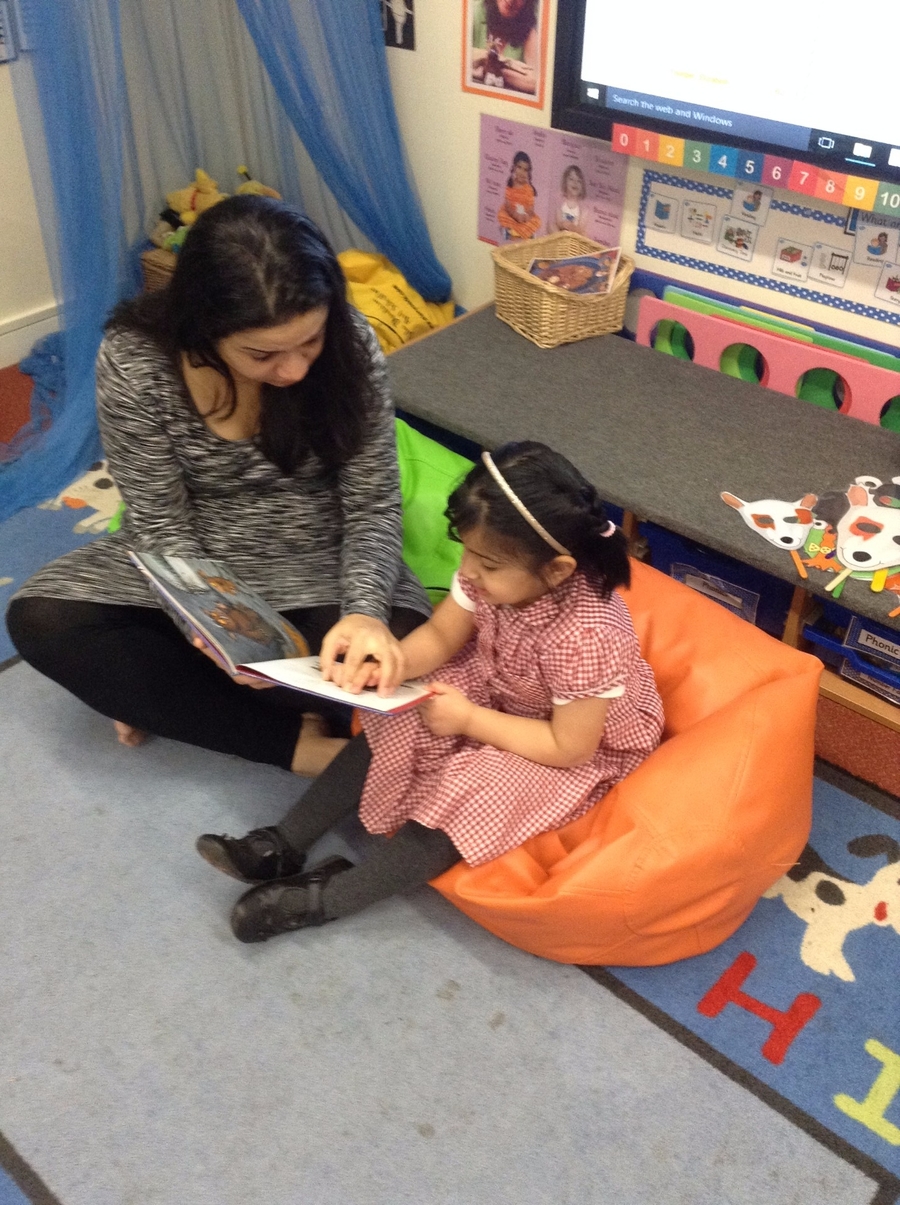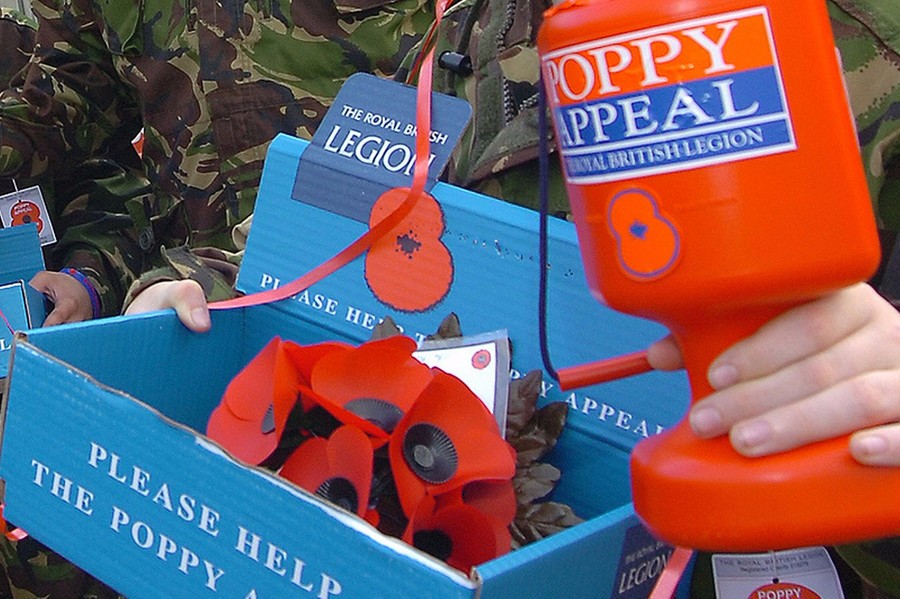 The new school councilors set up a rota to sell the Poppy appeal items to all of the classes. We raised an amazing £293.36 a huge increase on last year. We held a remembrance assembly in school and we were very proud of the children's behaviour.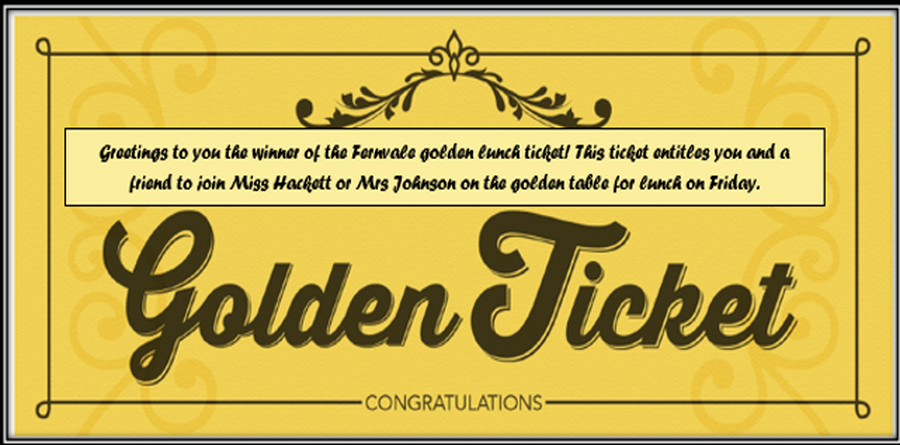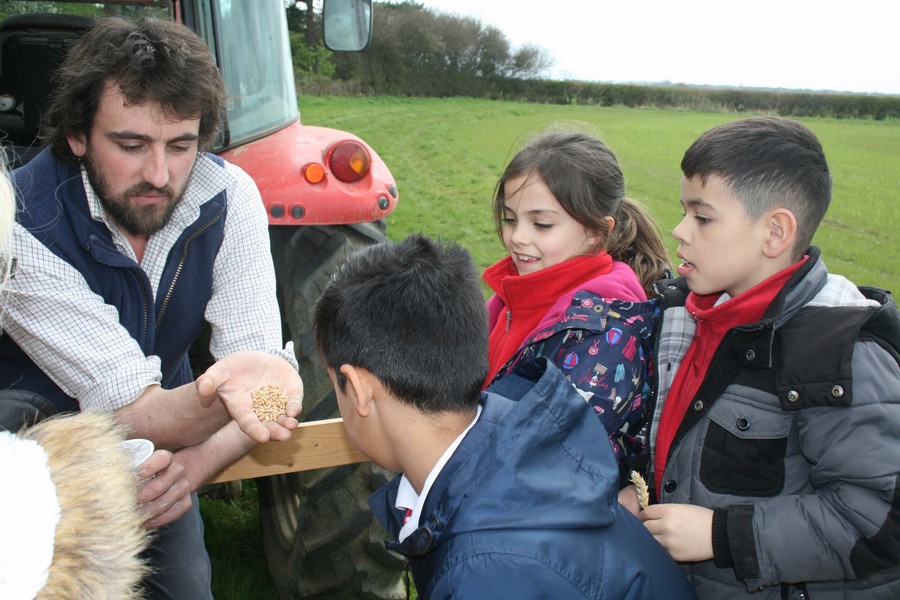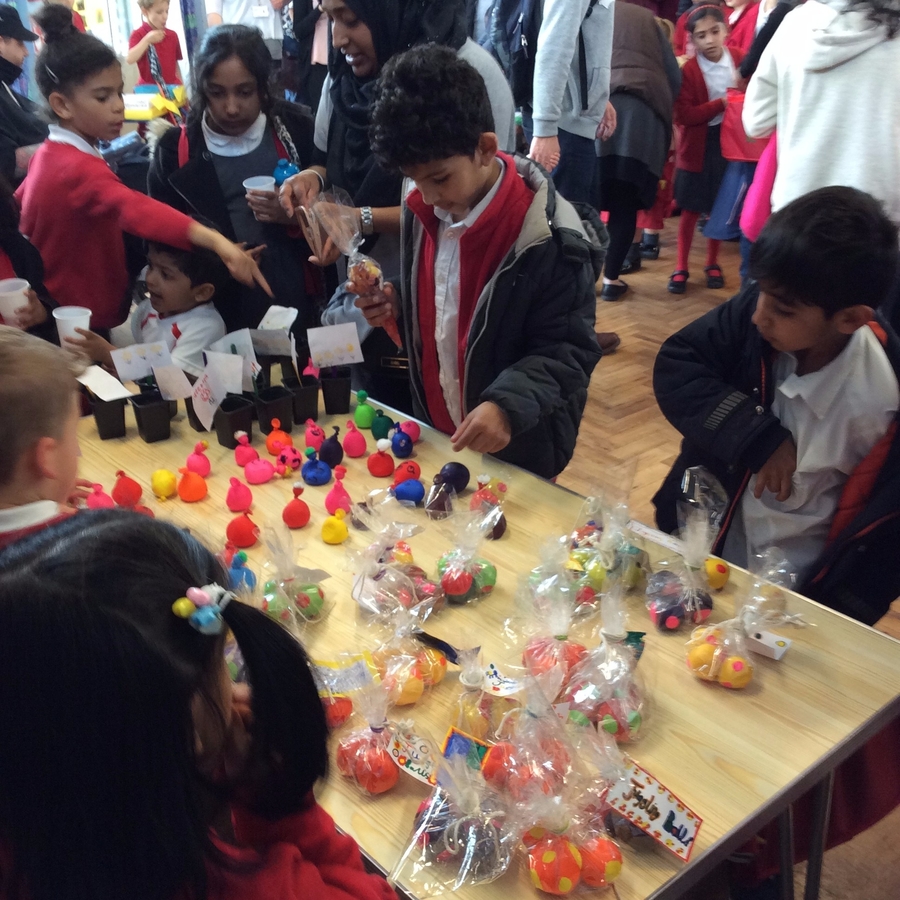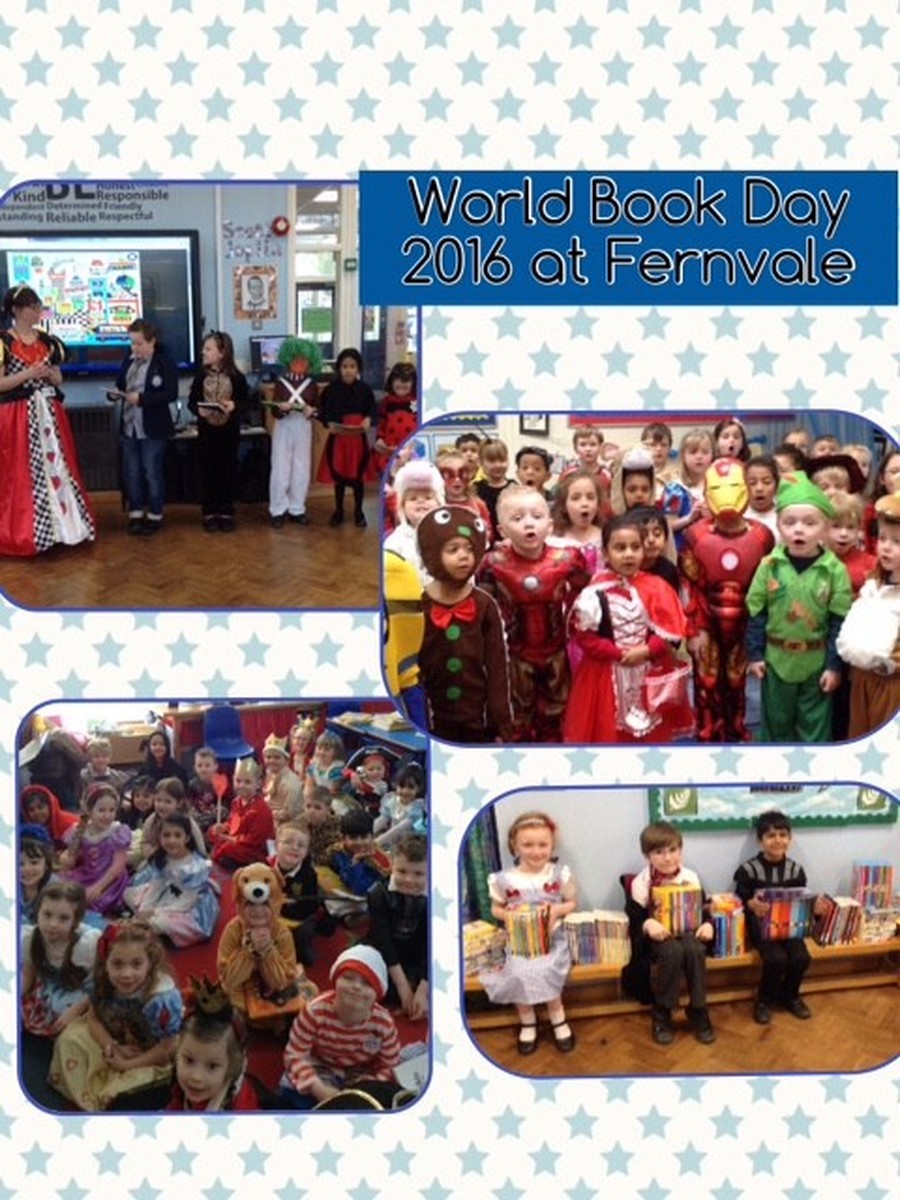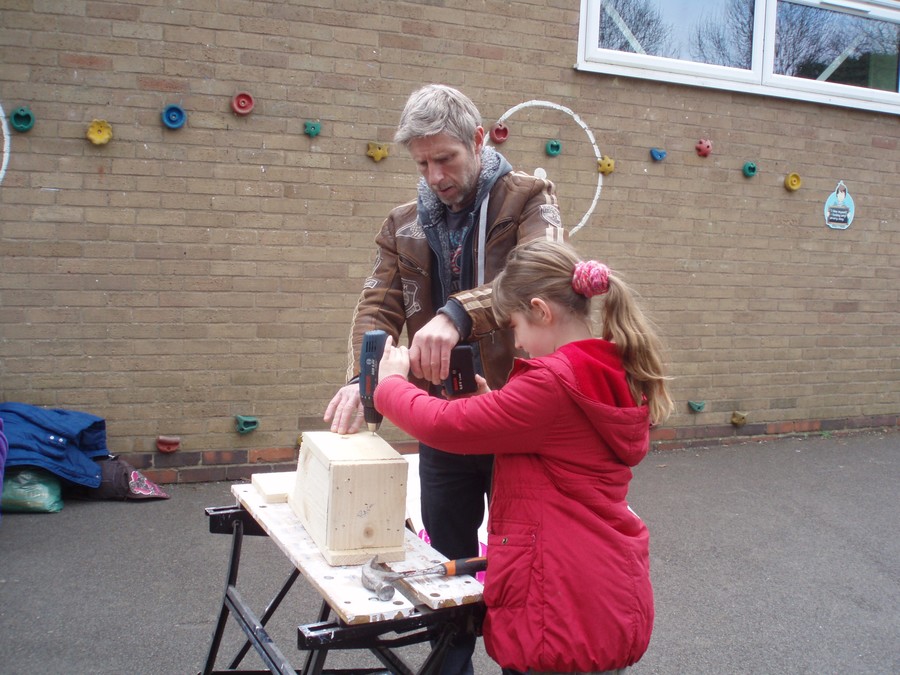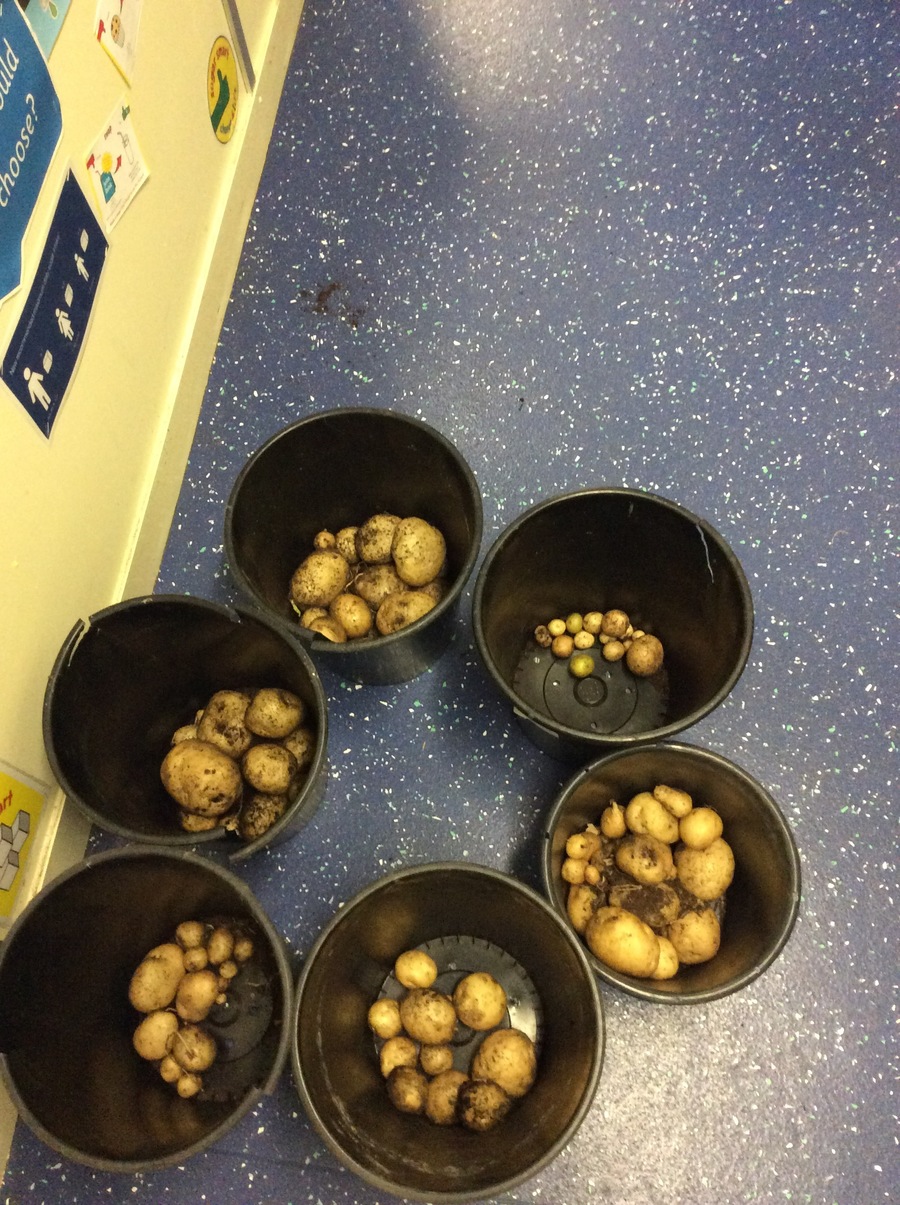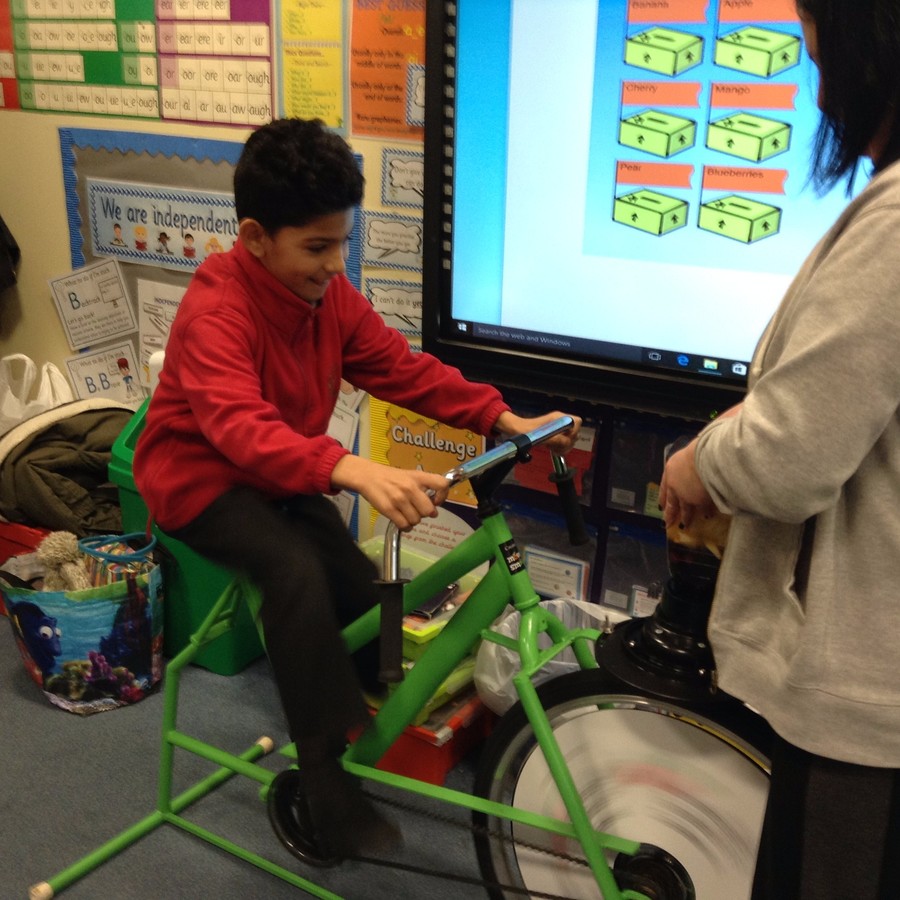 We had a smoothie bike in school for a week! Click here to find out more.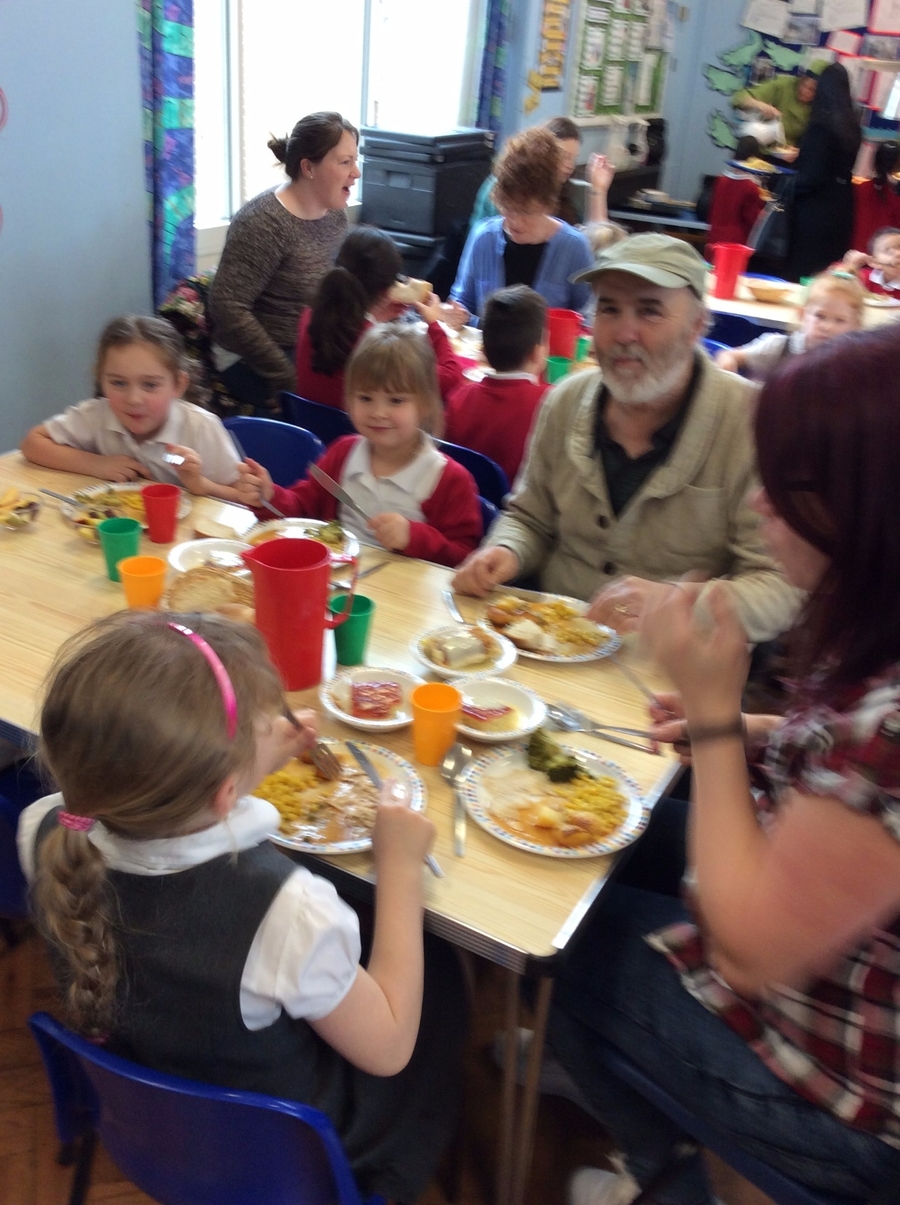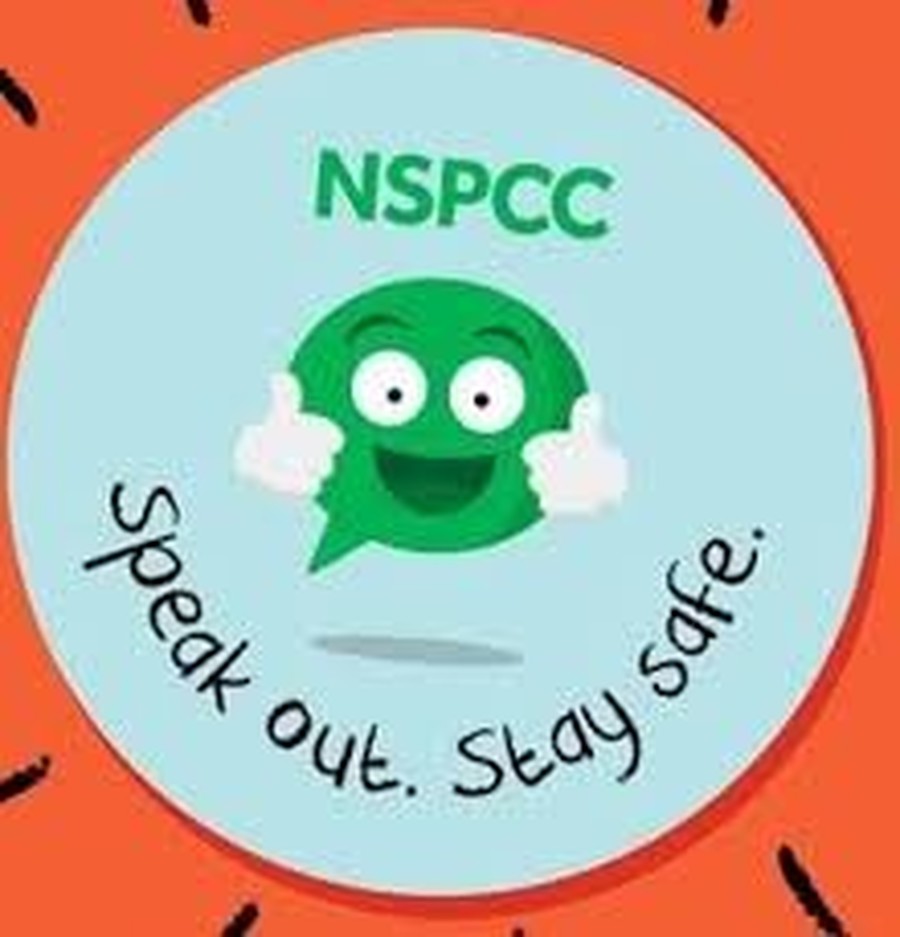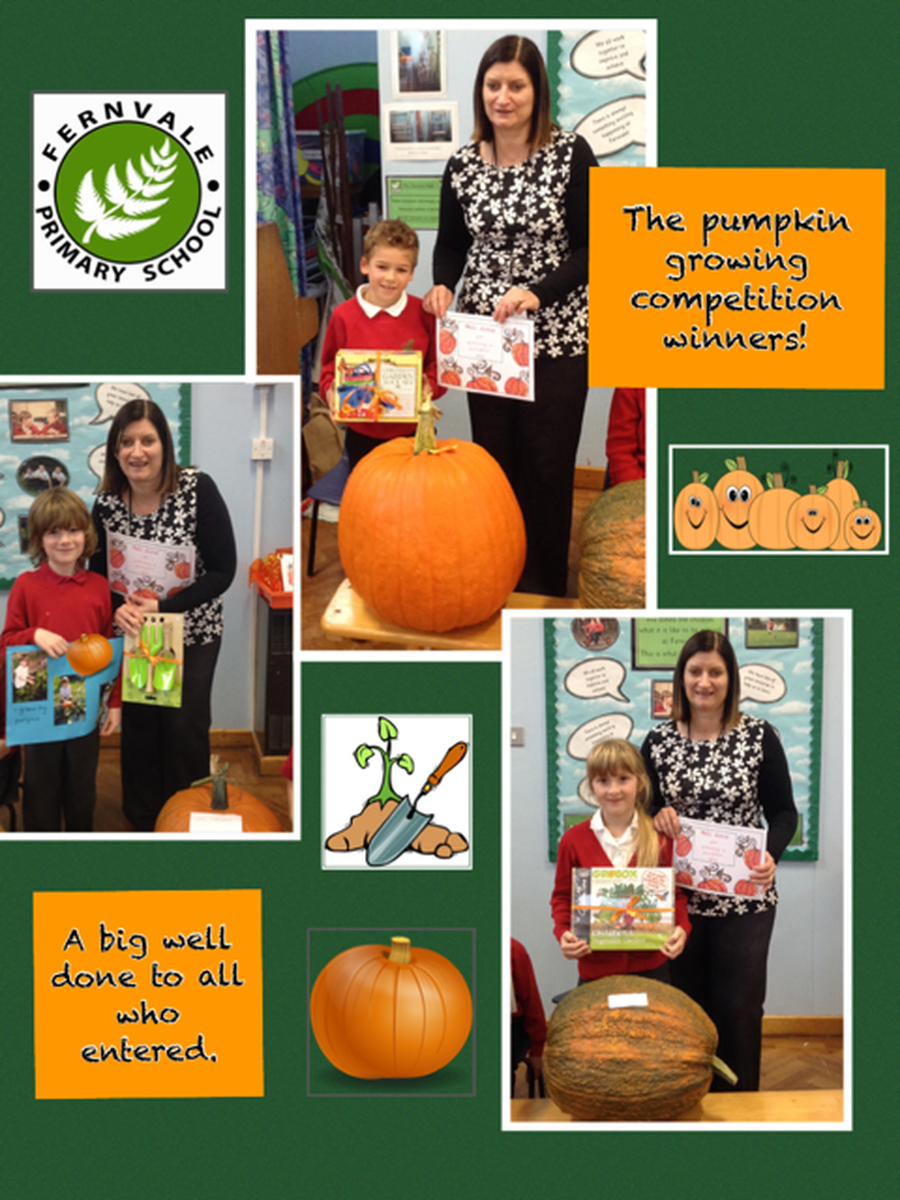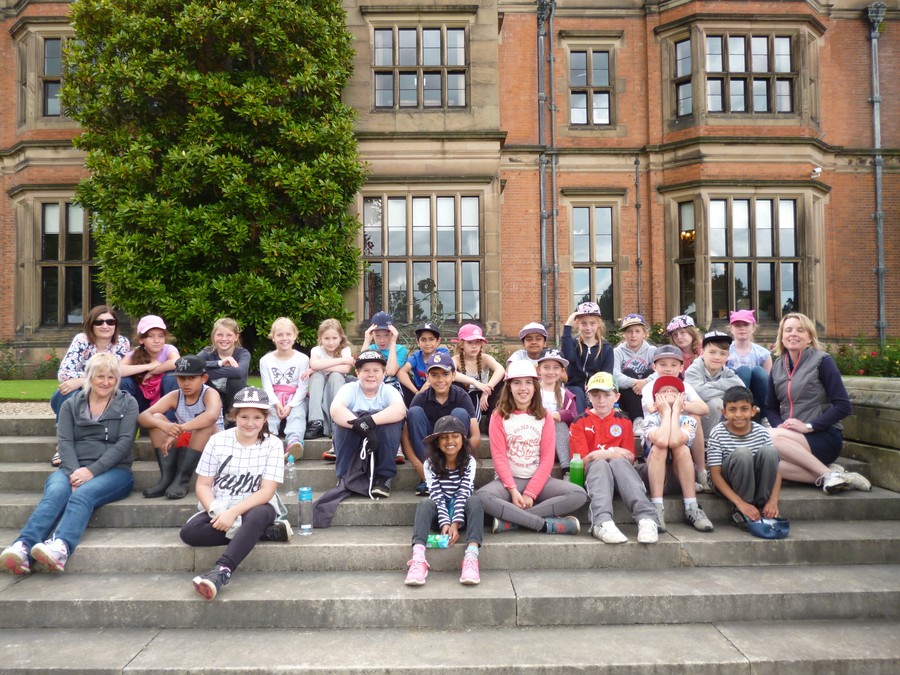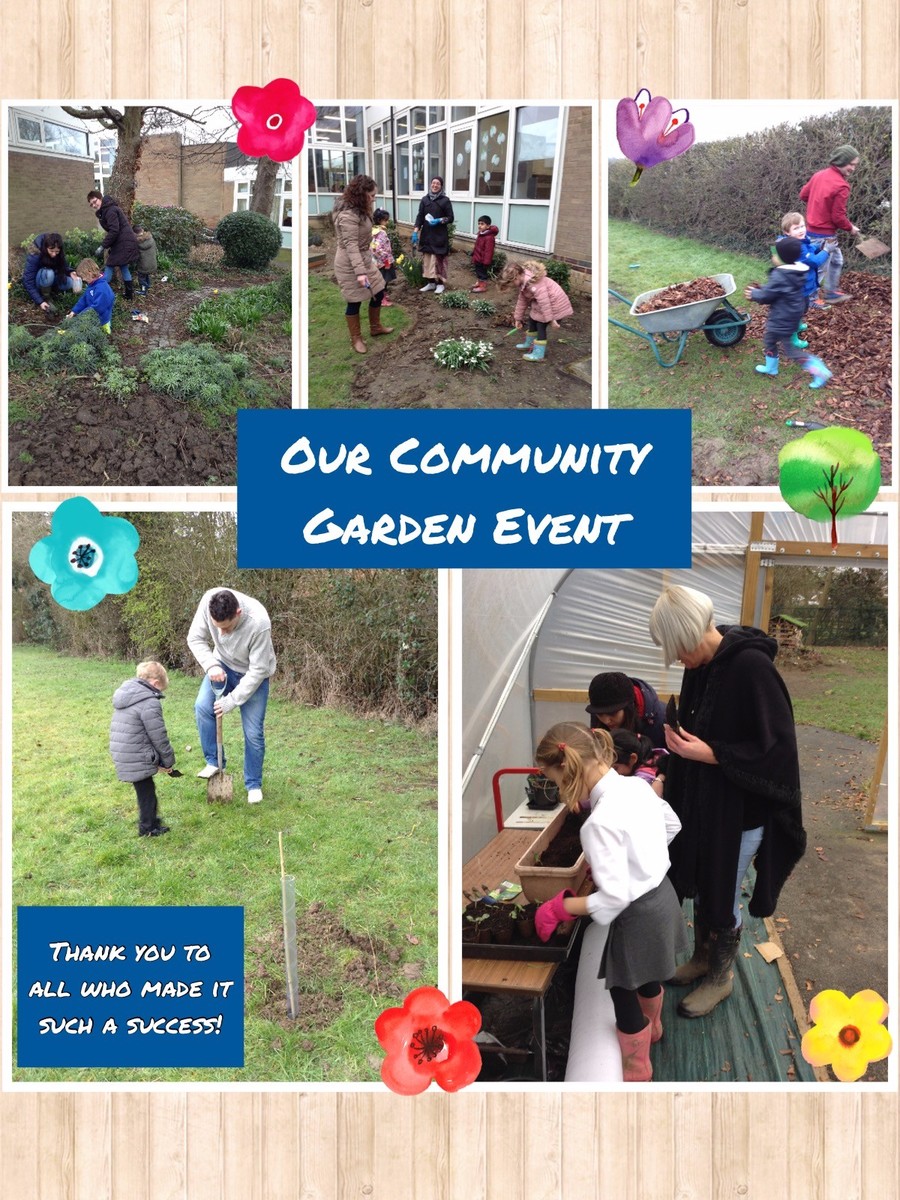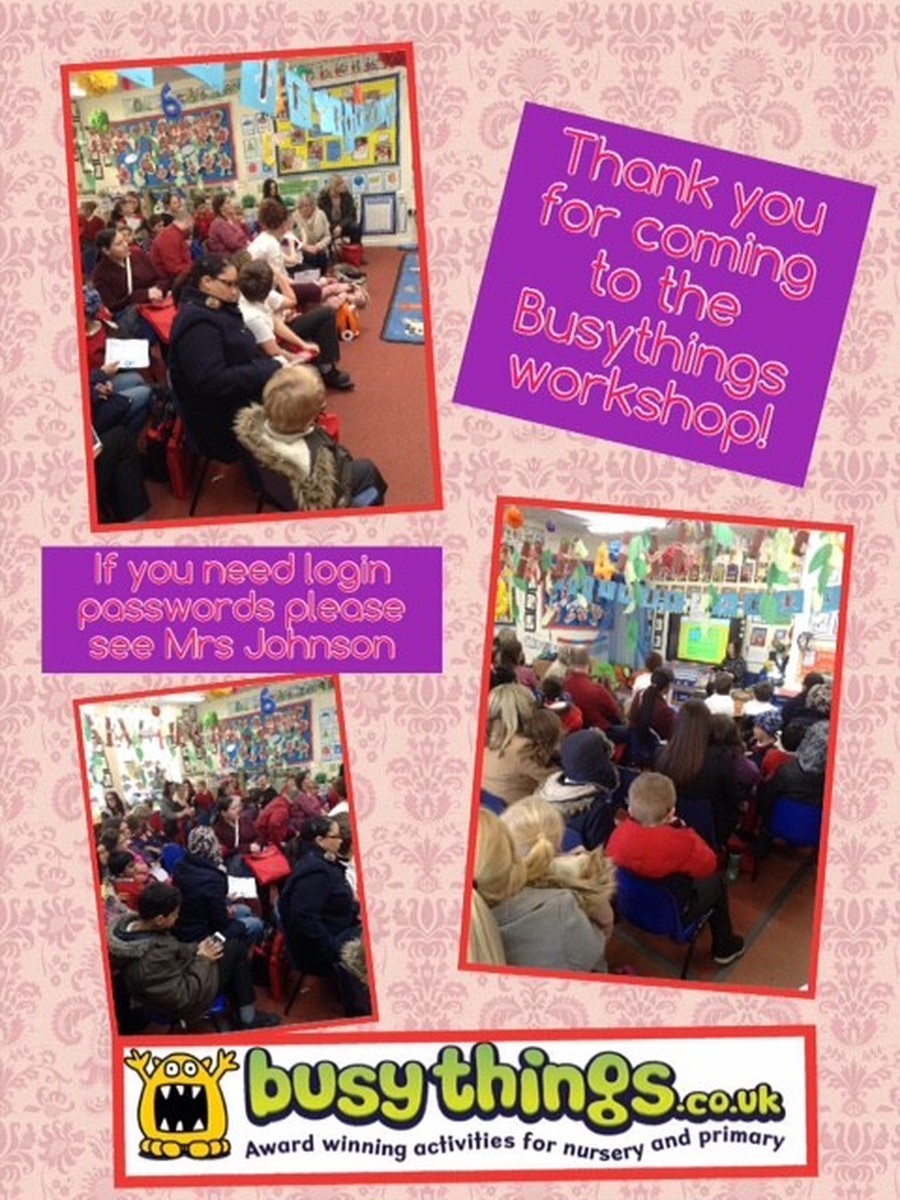 Fernvale children scoop top prize! Click here to find out more.