Here you will find out about events that have taken place at Fernvale.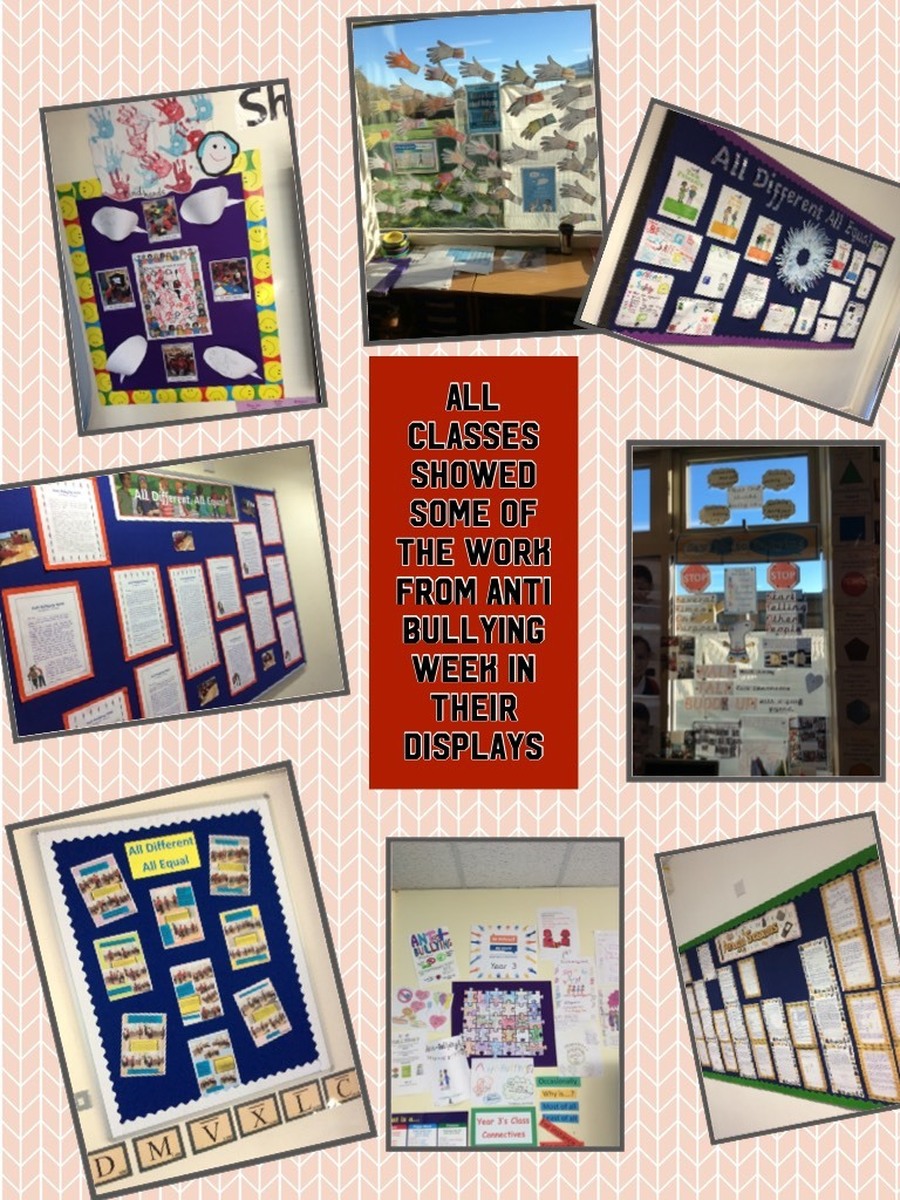 All classes took part in Anti Bullying week. These are the displays from each class.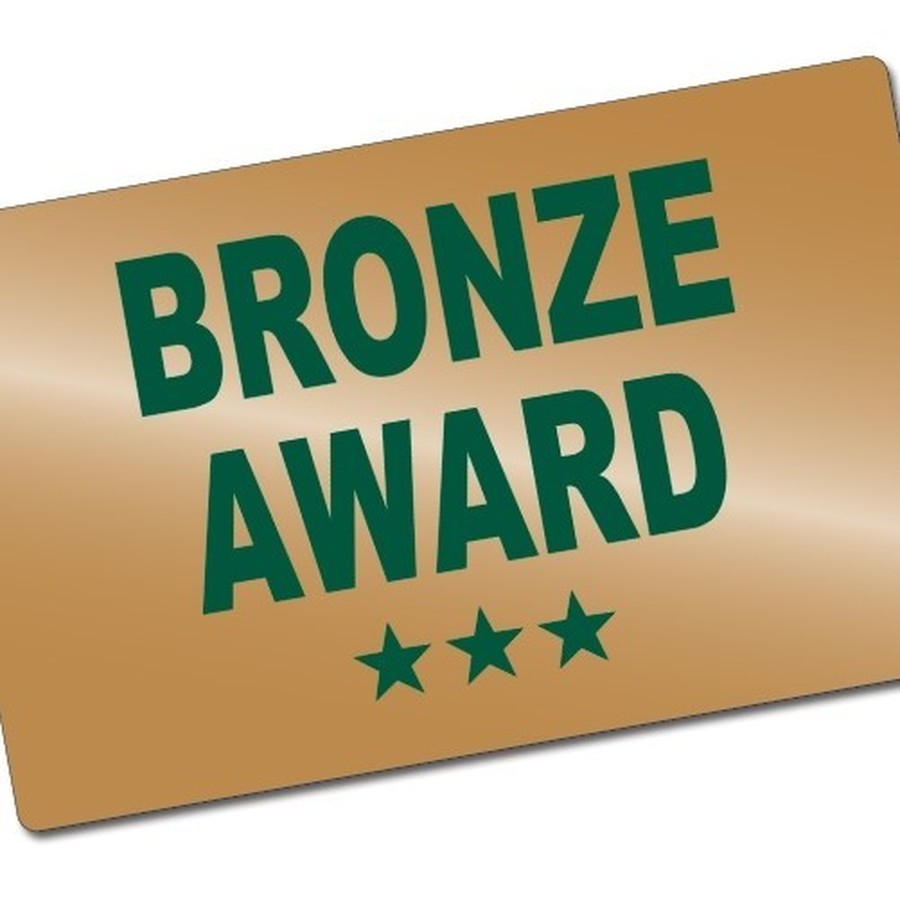 We held our Bronze behaviour and attendance award assembly. Congratulations to all who achieved their award. Keep up the good work!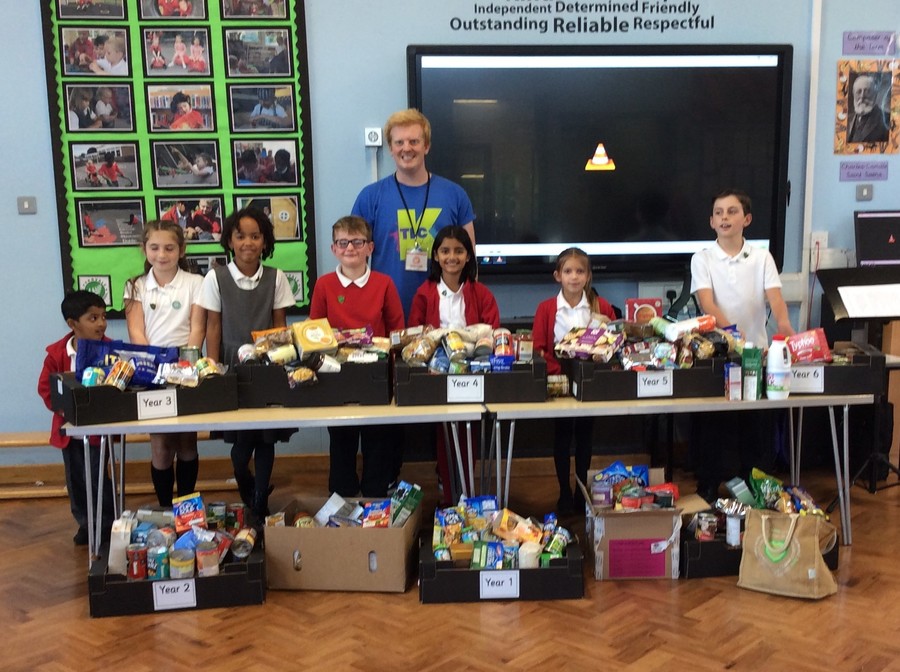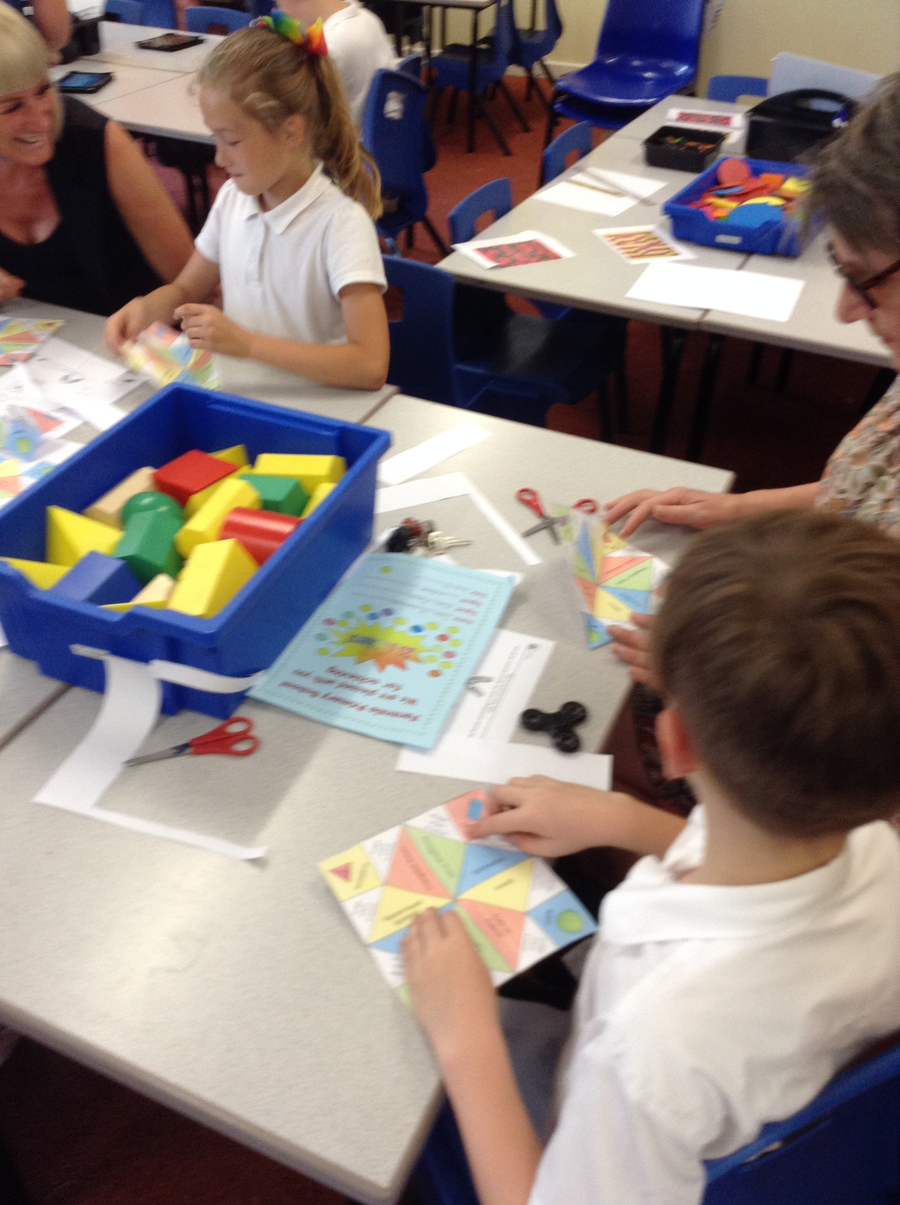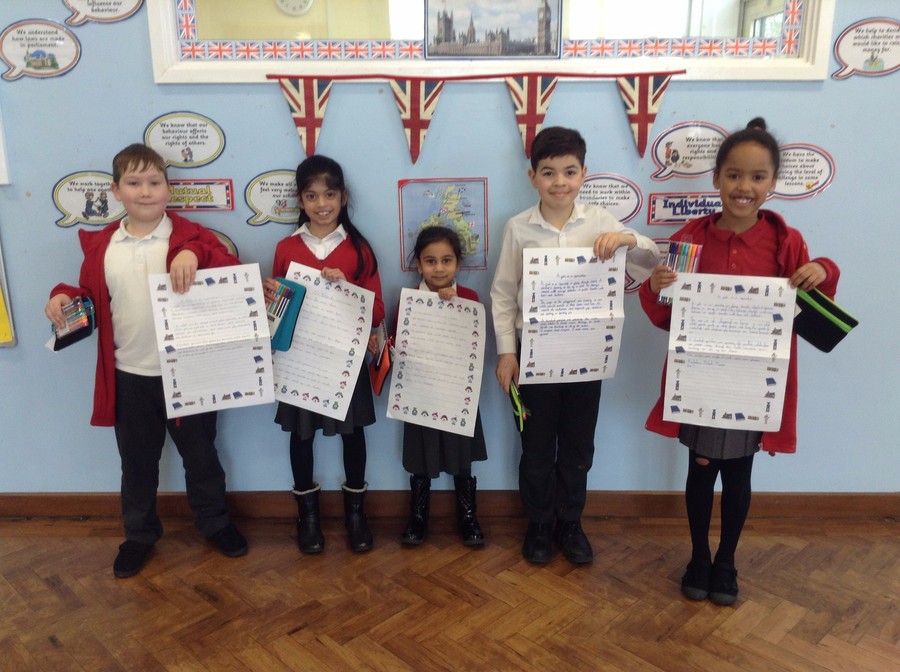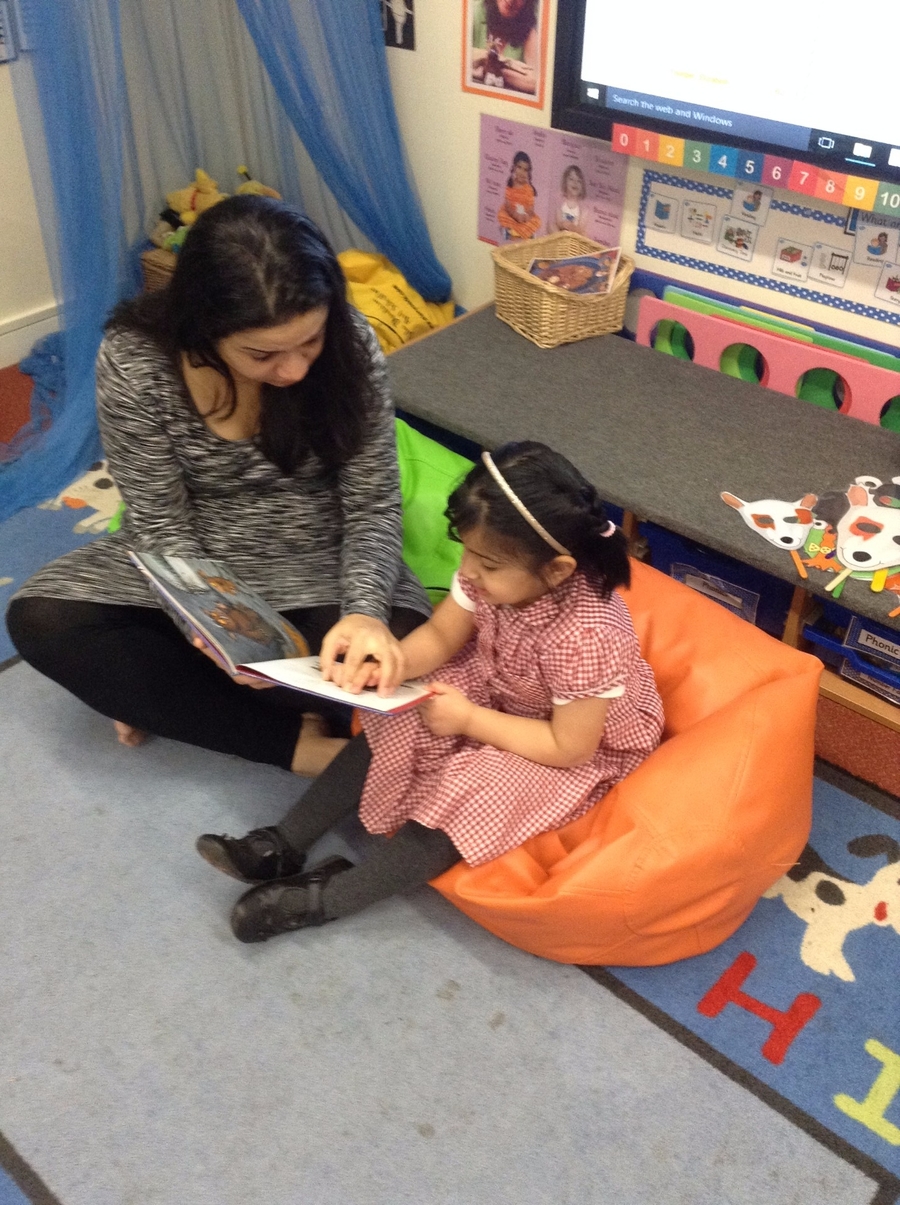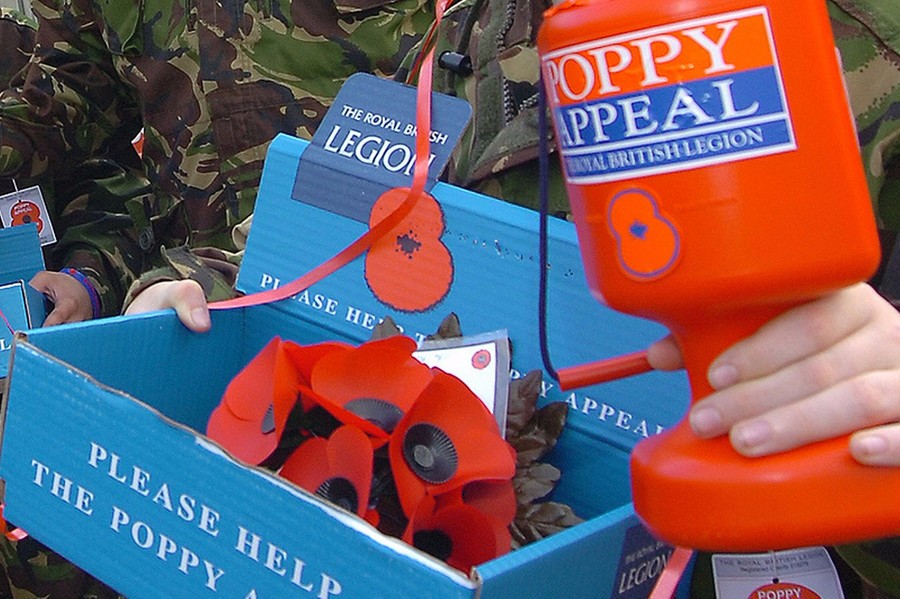 The new school councilors set up a rota to sell the Poppy appeal items to all of the classes. We raised an amazing £293.36 a huge increase on last year. We held a remembrance assembly in school and we were very proud of the children's behaviour.