Year Six- Oaks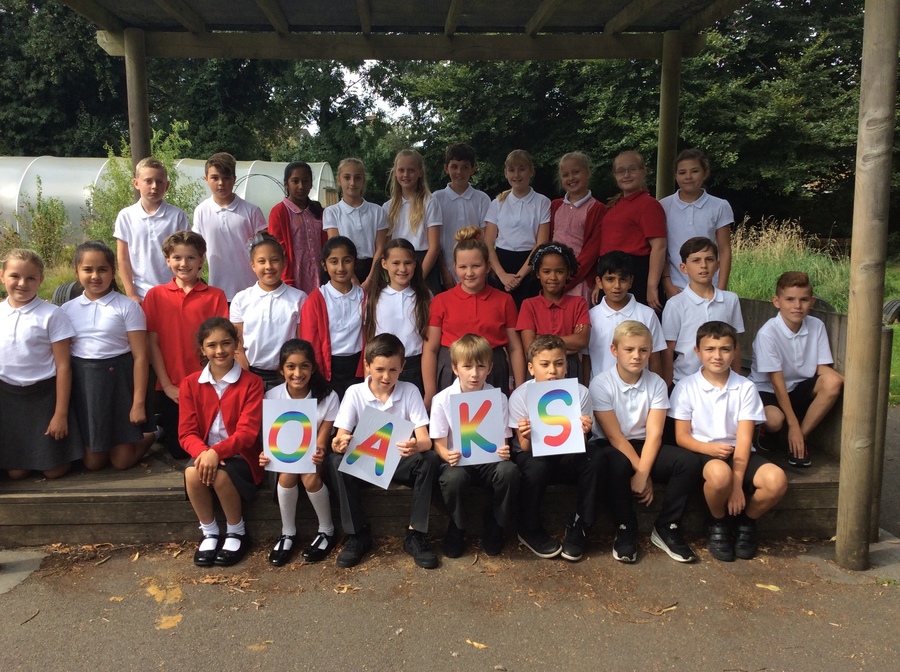 All KS2 SATs will be held in the week beginning 14th May 2018.
SATS Revision
This is an excellent site, providing revision help for KS2, This covers all subjects through activities and tests.
A wide range of KS2 SATs questions, from both past papers and their own team of teachers.