Here at Fernvale we have a fantastic Parent Teacher Association. We are a friendly group who always welcome new members. Please contact the school office if you would like to join us. We meet a few times in the school year to plan and organise events. All our events are great fun and all the money raised goes back into school to benefit the children at Fernvale. Look out for our newsletters advertising upcoming events.
The fabulous new reading books have been arriving at Fernvale. Thank you PTA!!!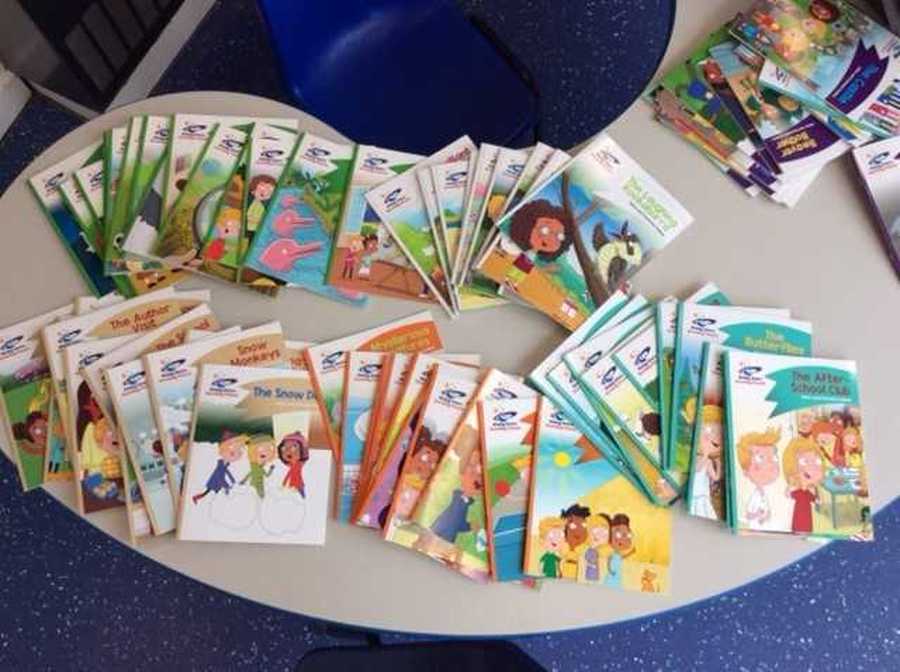 Following our annual general meeting we have confirmed the following events and dates for this year.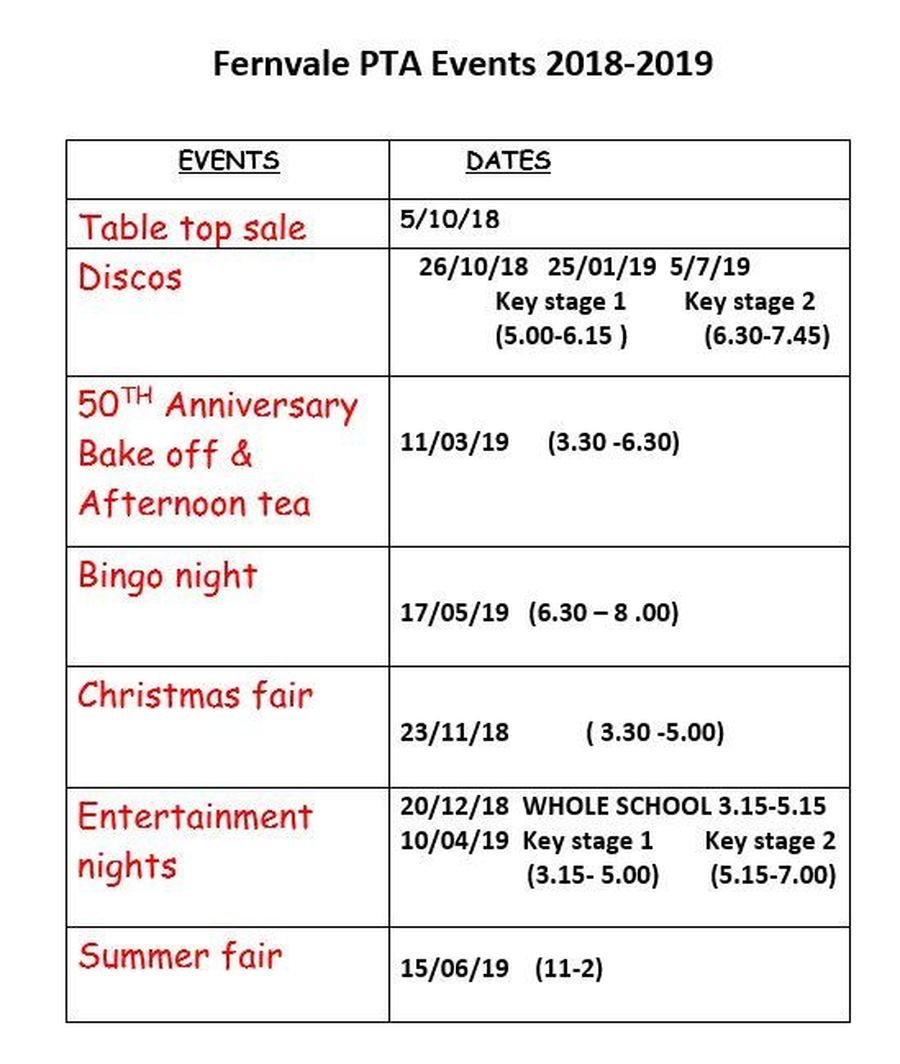 PTA
Annual General Meeting
Tuesday 4th September 6.30
All welcome
We had a very successful summer fair and raised an amazing £2802.26. We had a lovely day. Thank you to all the volunteers and families who attended. Thank you to everyone who donated.
Thanks to all of our amazing sponsors. We couldn't do it without you.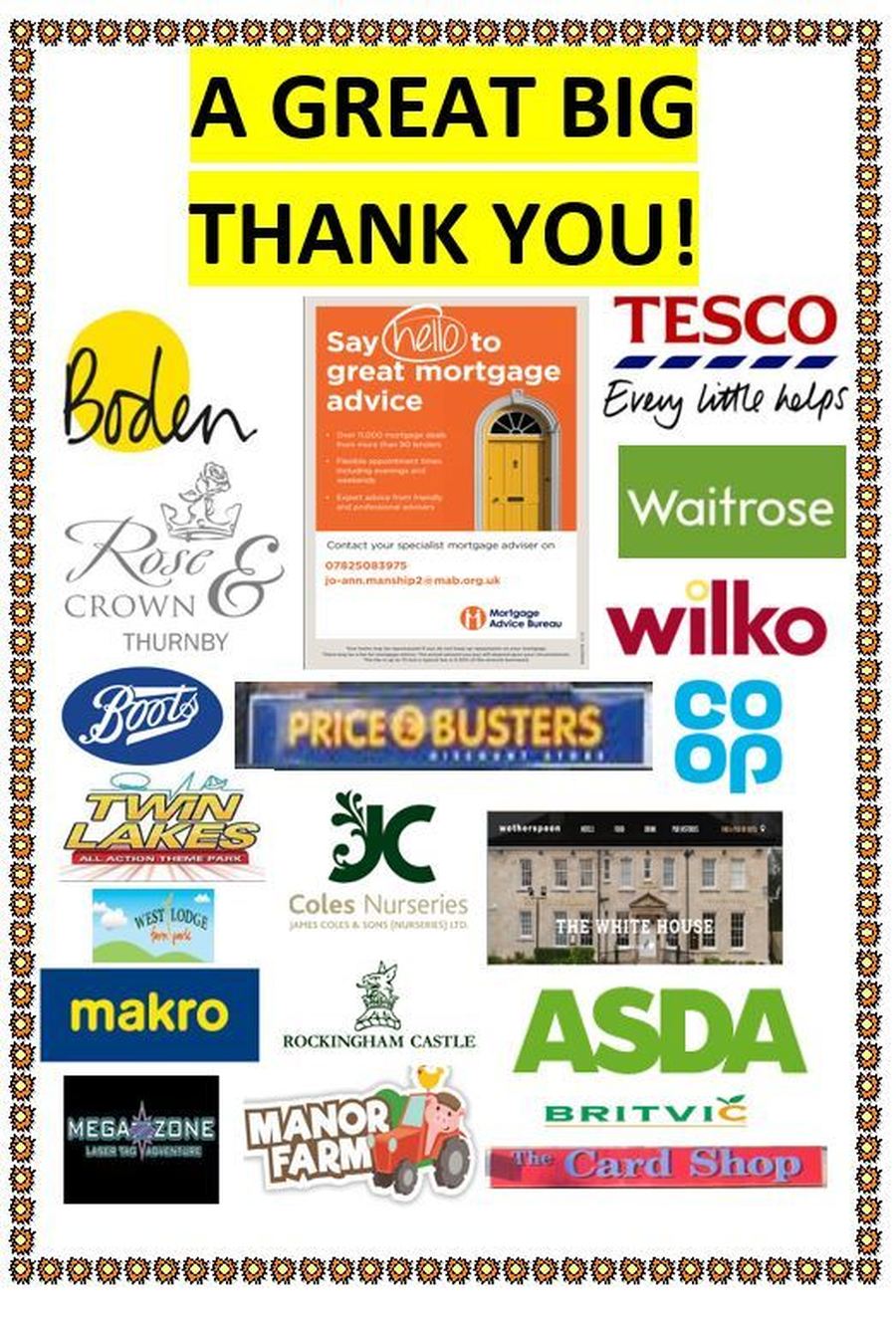 The PTA was proud to present the new library books and Ipads during a whole school assembly.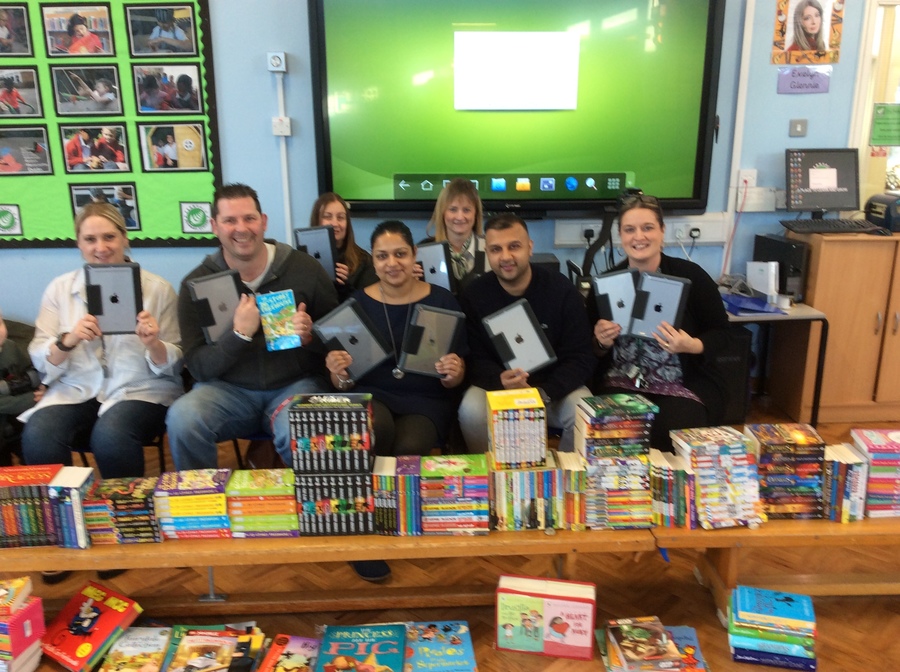 We have held a very successful bake off this year. We had many amazing entries and the PTA had great fun tasting them all before deciding on the winners. We raised £300 which is a record. Thanks to all who entered and all who came to buy and spend time in the bake off cafe.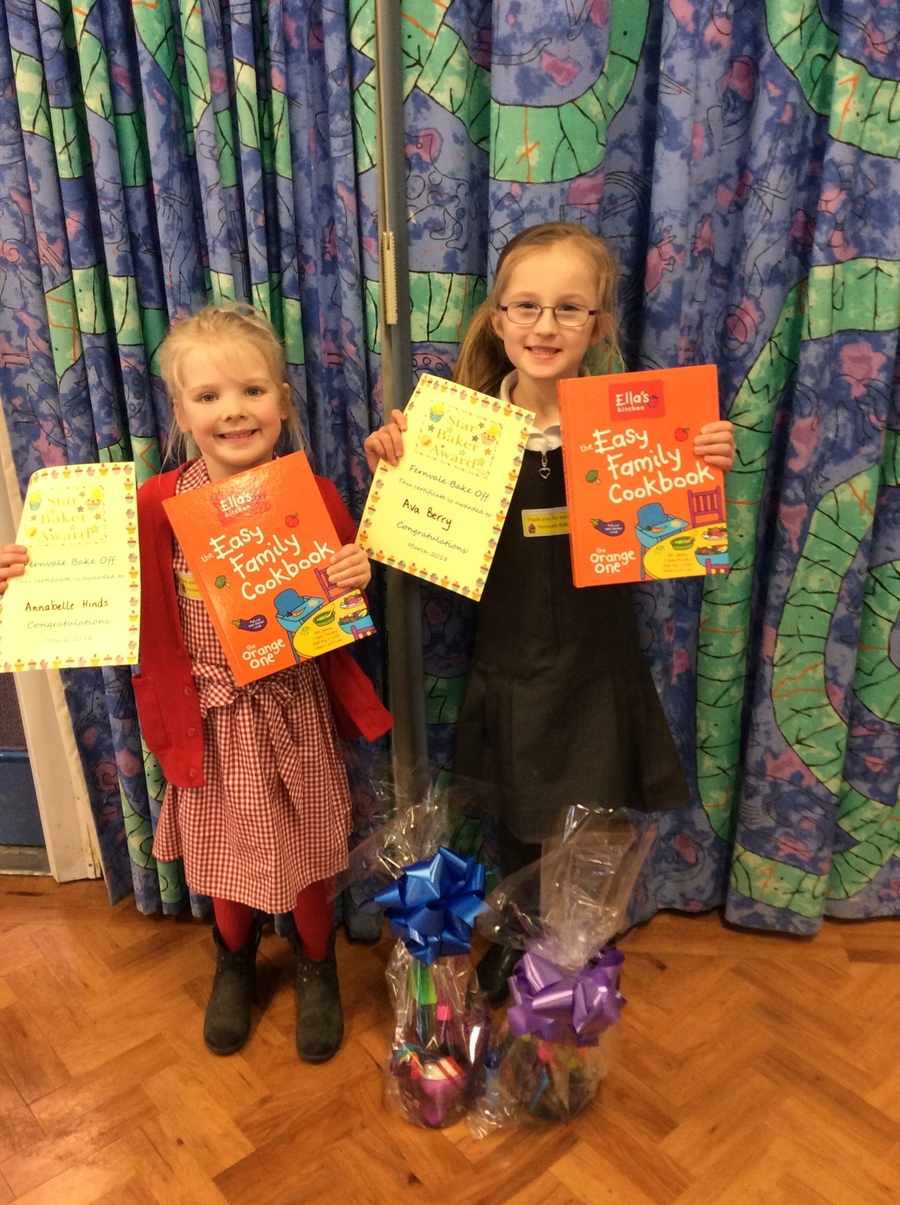 Here are some of the companies who support Fernvale PTA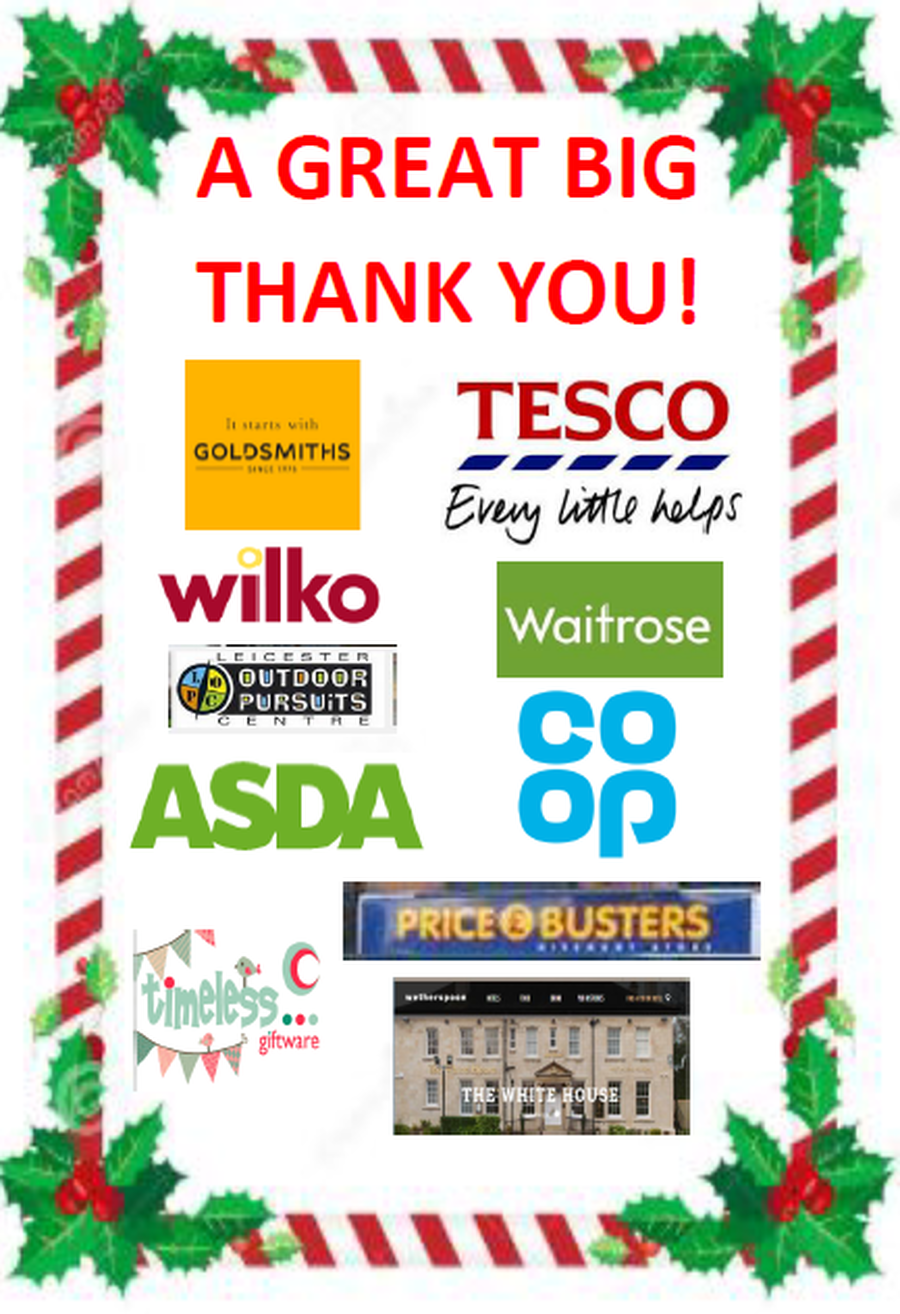 Christmas Fair
We got everyone in the Christmas mood at the annual Christmas Fair. Thank you to everyone who made it such a fantastic event. We raised £1576- Amazing!!! Here are some photos of the event.
Summer Fair
Thank you to everyone who attended, donated or supported our summer fair. It was an amazing event. This year we have raised £2766.53. We all had a fabulous day. Here is a slideshow of the event.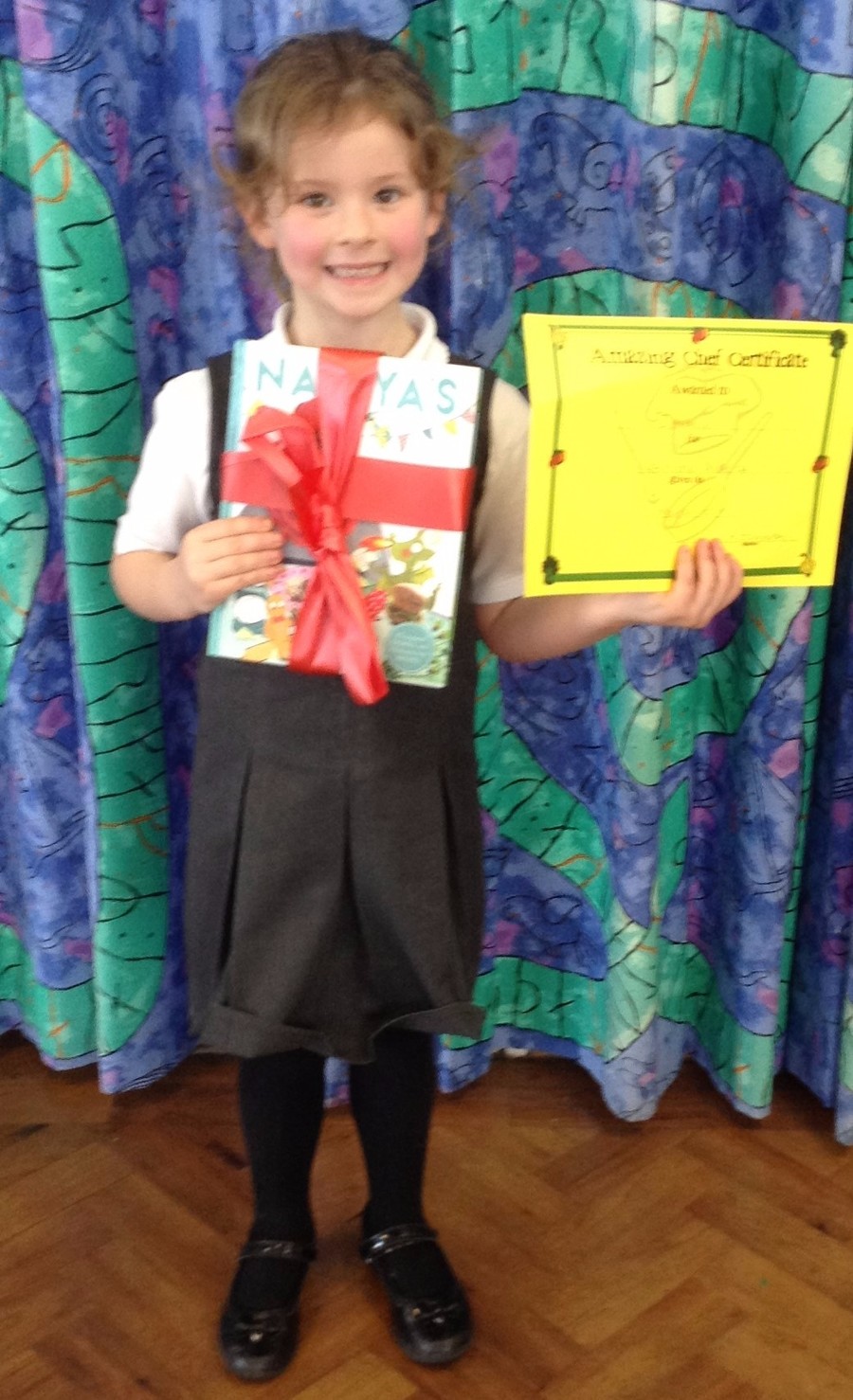 Christmas Fair 2016
We held our annual Christmas Fair at school and it was a fantastic event. We raised an amazing £1844 profit for the PTA all of which will be spent on the children at Fernvale. We also had two charity stalls and these also did well. Many thanks to all who helped out, donated and attended the event.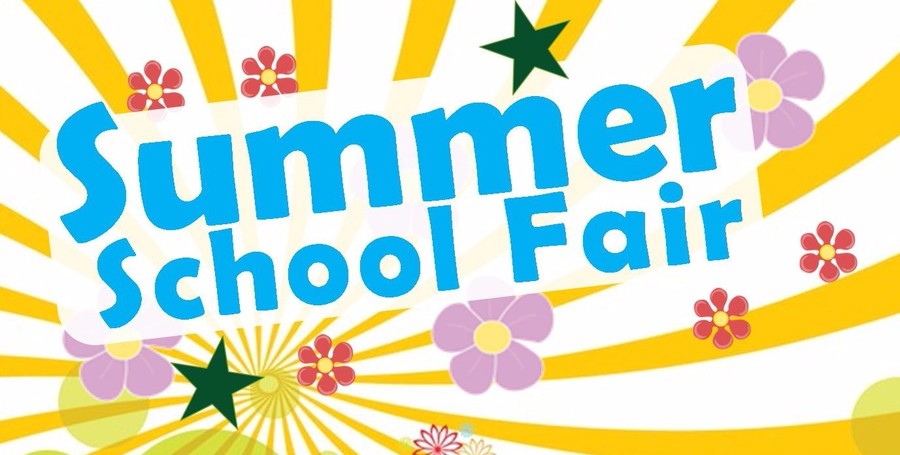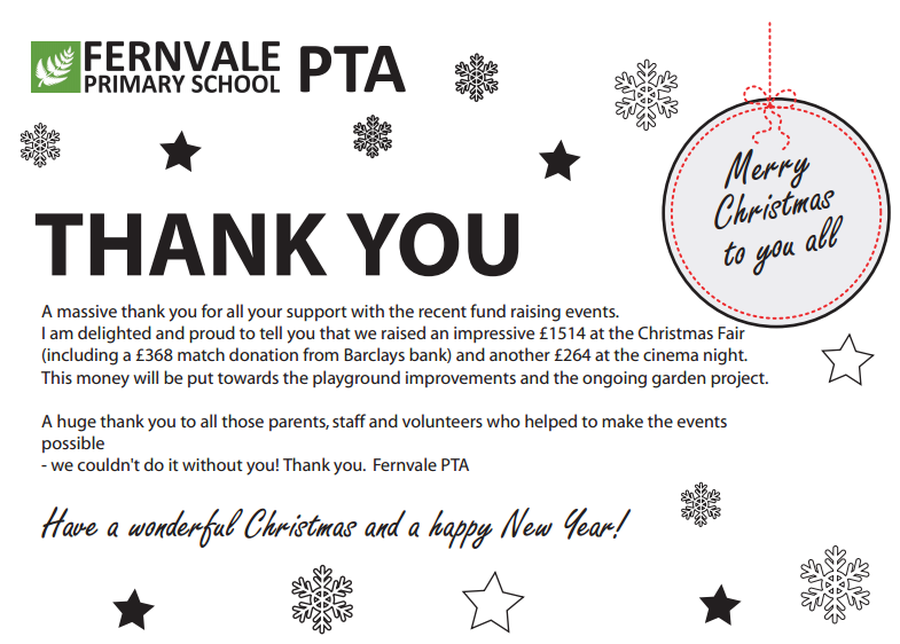 This year we are working to raise funds to improve the children's playgrounds. Our first project was to purchase a play house for the Foundation and Key Stage One playground.
We ordered the playhouse and painted it in blue and cream. The children were very excited to watch the project take shape. The playhouse was officially opened to the children on the 16th October.
Here is a video of the opening ceremony!
We need your support to help us raise funds for the next part of the playground project the Fernvale Fort! We will be working to provide part of the funding for this adventurous project.
The fort will allow the children to develop their upper body strength through a range of climbing activities, it will also provide a super imaginative area and a shady table area.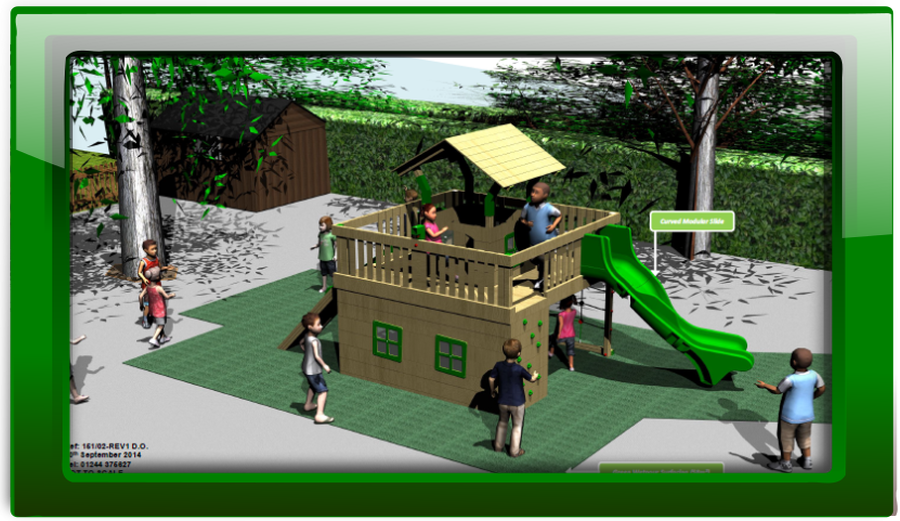 Following on from this we will be raising funds to support the school to develop a 'Multi Use Games Area' for the Key Stage Two playground.
Please continue to support our events and get involved when ever you can.
Our Fundraising focus for this year is to raise money to purchase Ipads to enhance the children's learning. Earlier in the year we purchased ten Ipad minis with a charging and syncing unit. The children and staff have loved using them so much we are purchasing another ten so that all children can have more access to them. To fund this purchase we need your help. Please support our upcoming events, our newsletter below gives you all of the details.