Foundation Year- Acorns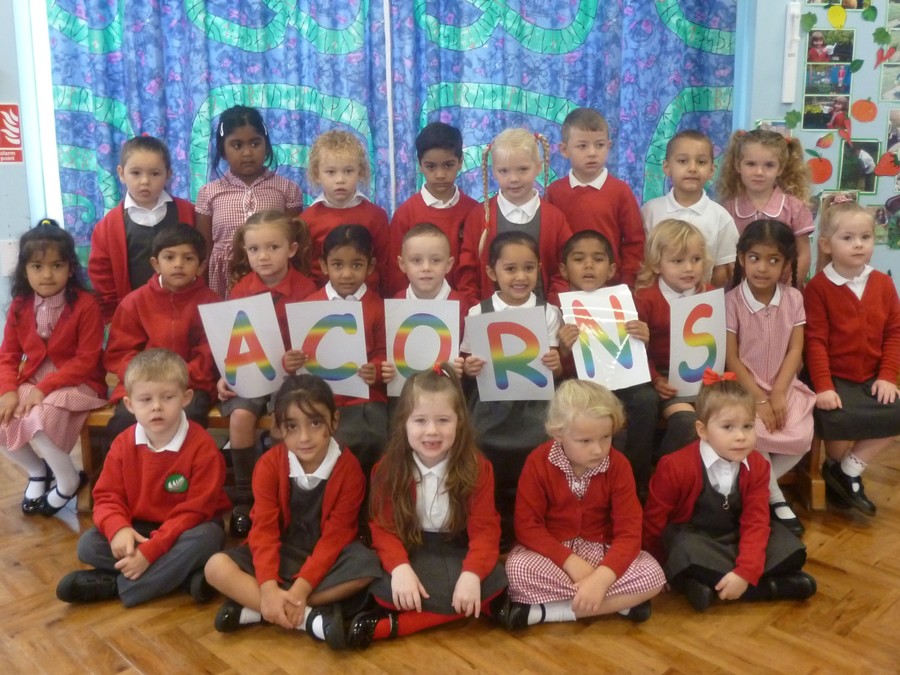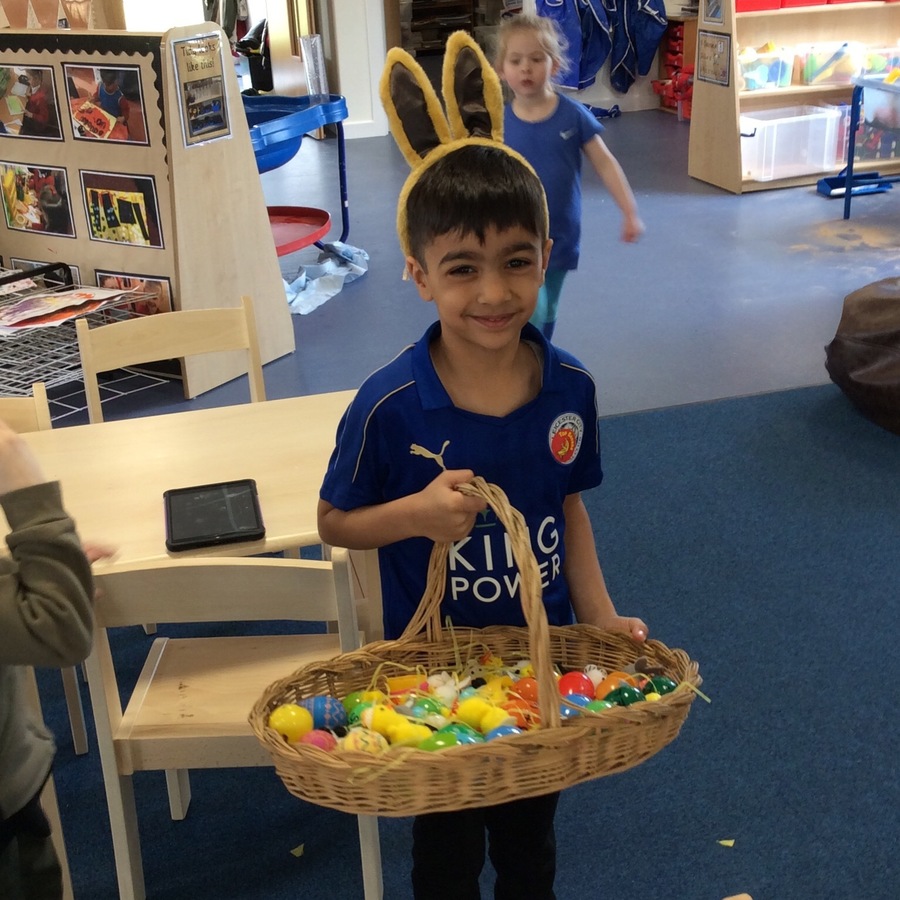 In our foundation stage class we work towards the children achieving their Early Learning Goals. Click the image above to find out more.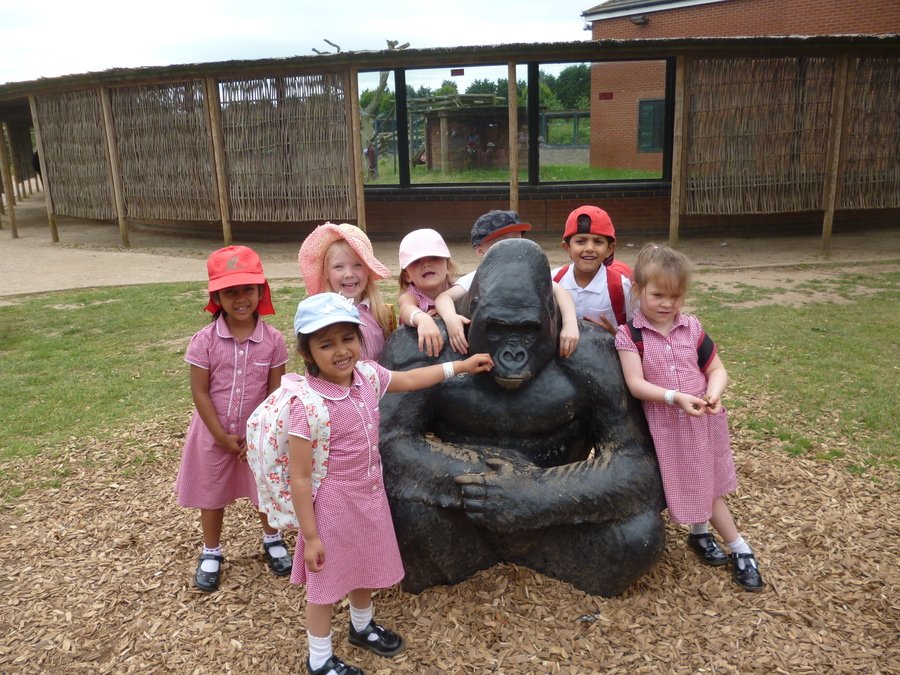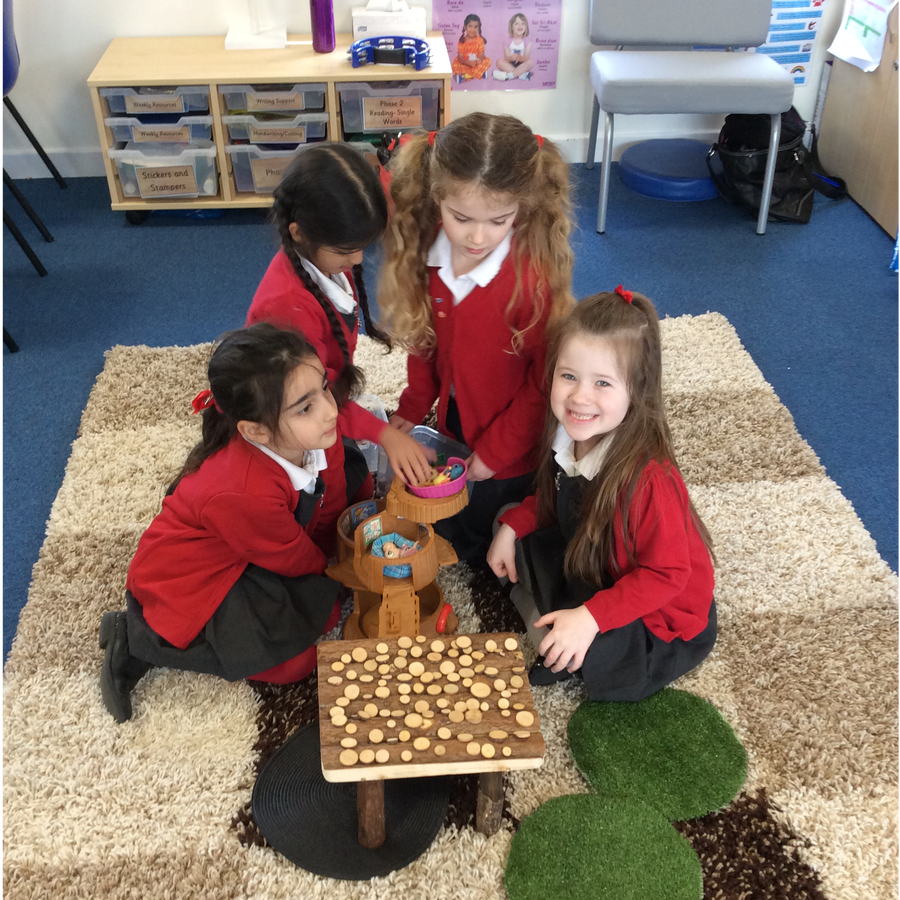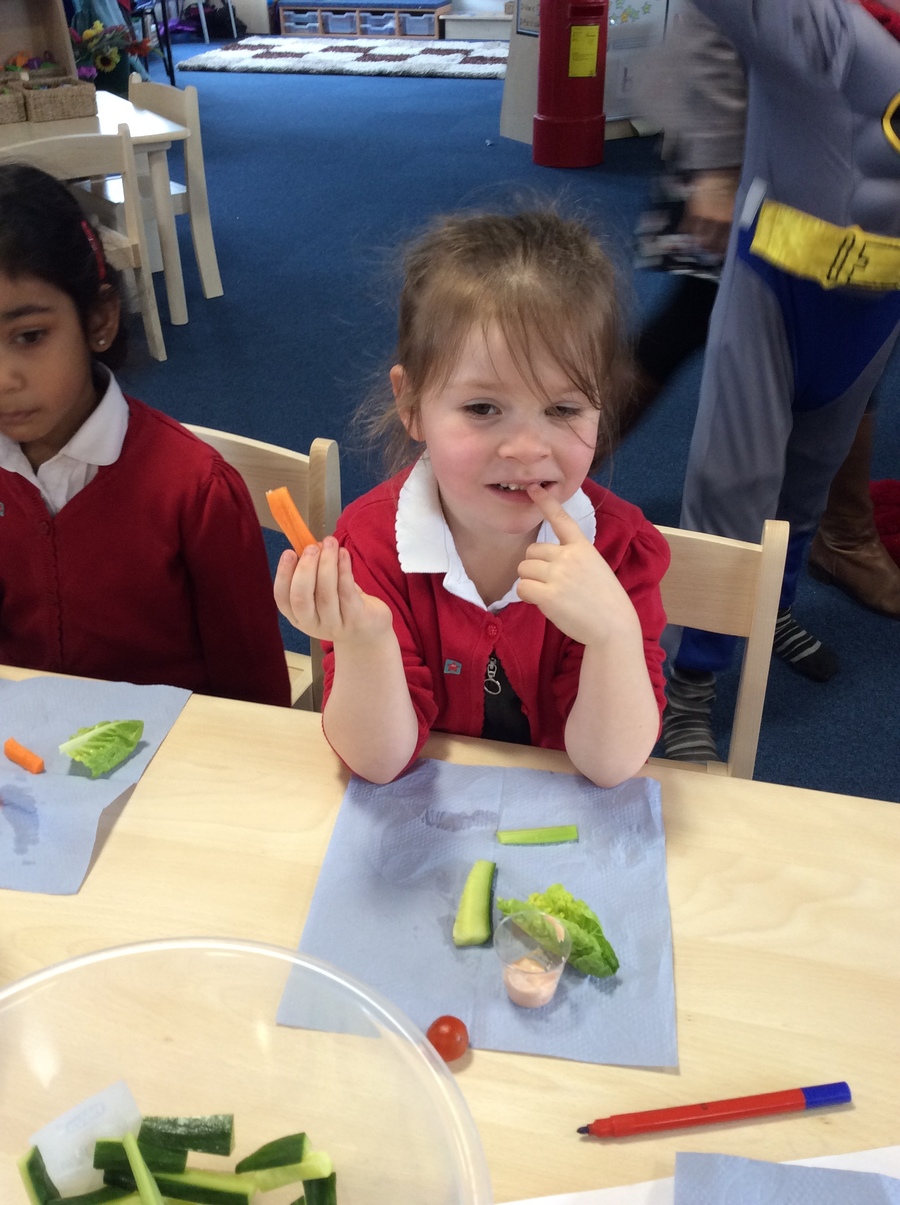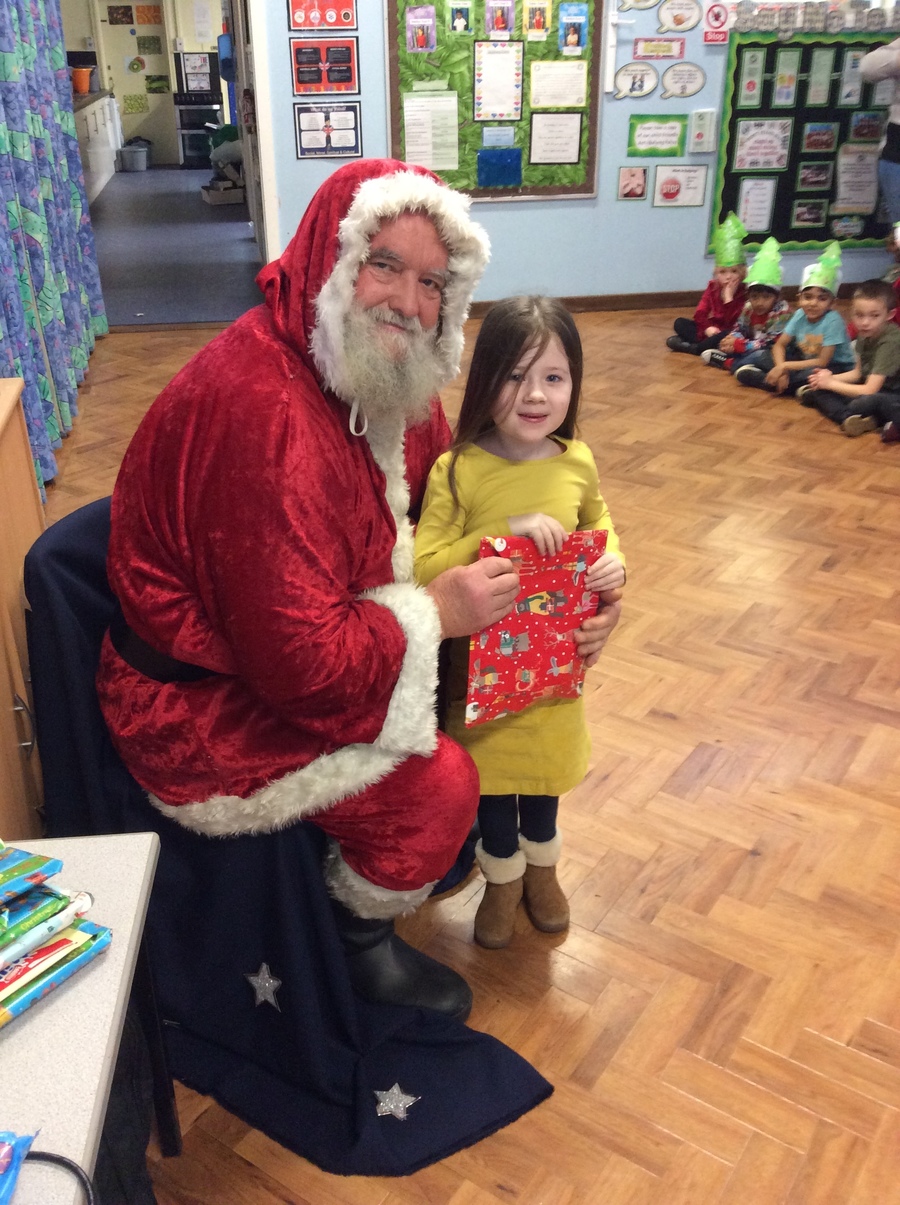 We were very excited to have a visit from Santa. He gave us a present and we sang a song to him.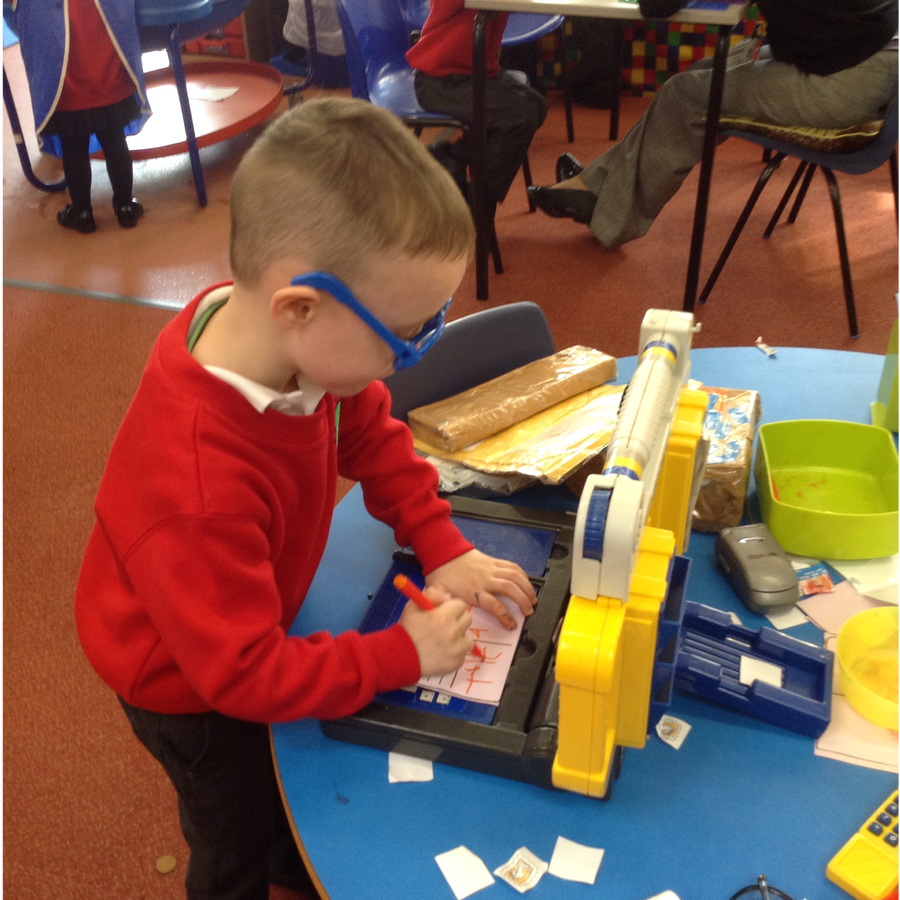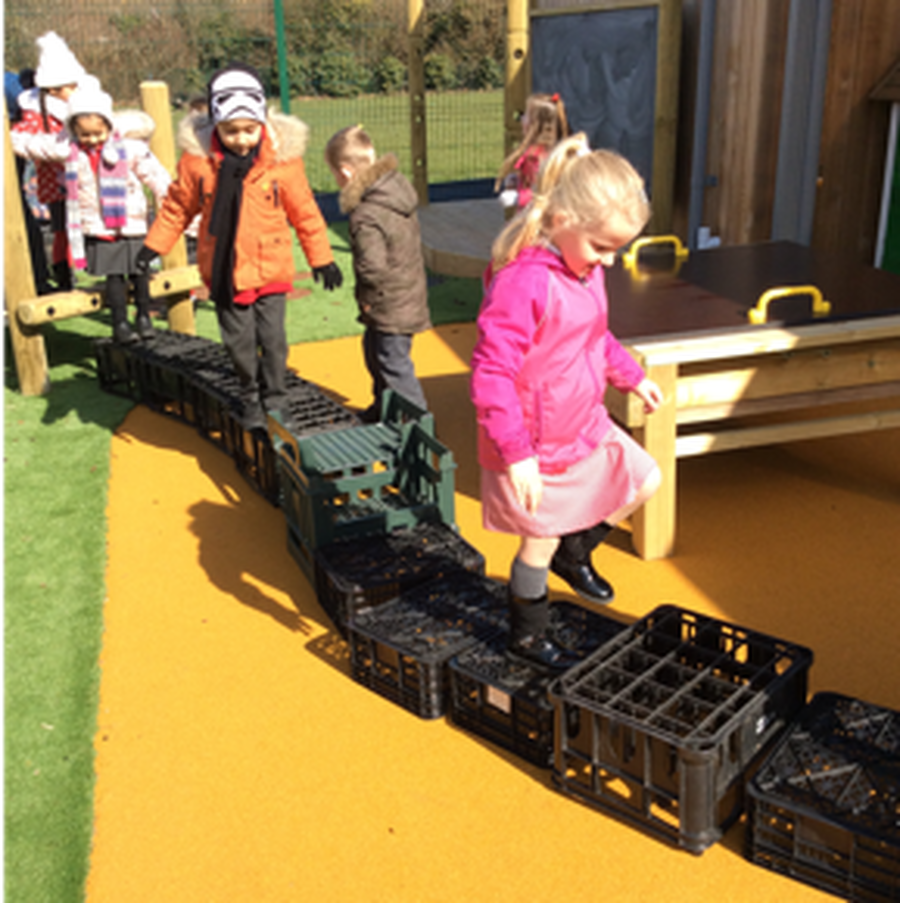 The children really enjoyed their sponsored walk for sports relief here are some images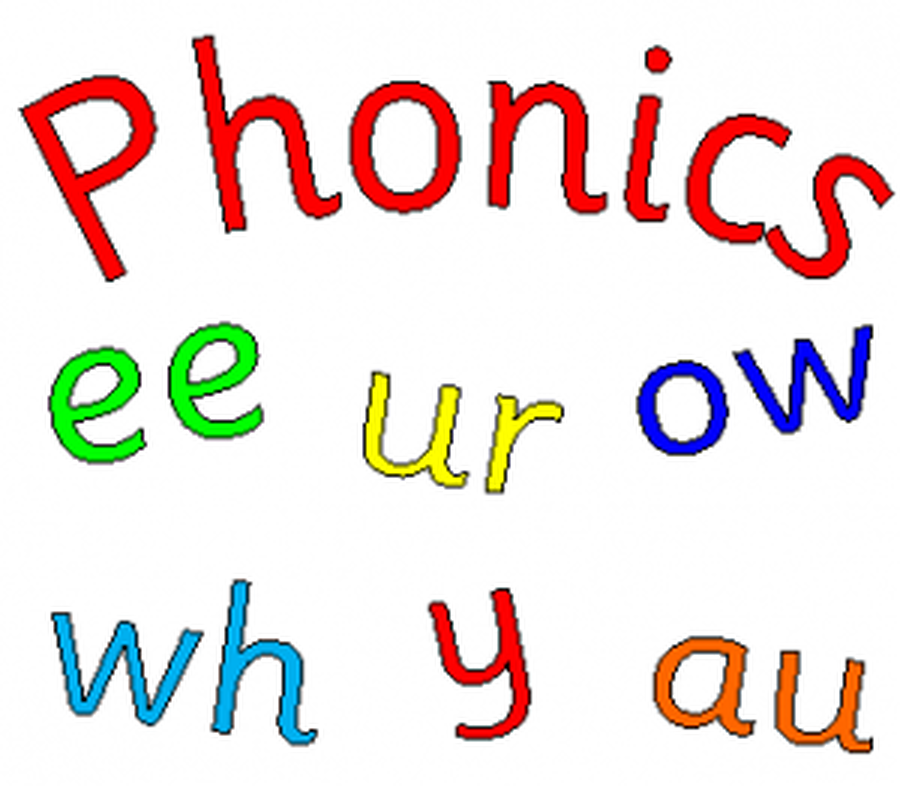 The children learnt all about the Nativity story for Christmas. They worked so hard to learn their songs for their Christmas concert. Here are some photos of the children in their costumes.