Year 3 Year 4 Year 5 Year 6 links
Click on an image to be taken to the website.
Some of these activities will only work on a computer not on tablets.
This is a maths website with lots of amazing interactive maths games and activities. Working on these exciting games will really help you to achieve your maths targets!
This website will not work on tablet computers. Make sure you log in as a pupil. There is an area set up for each year group.
You will need a user name and password for this site. Please ask at the school office.
BBC Bitesize for KS2
Lots of activities and games to help you with your English, Maths and Science in KS2.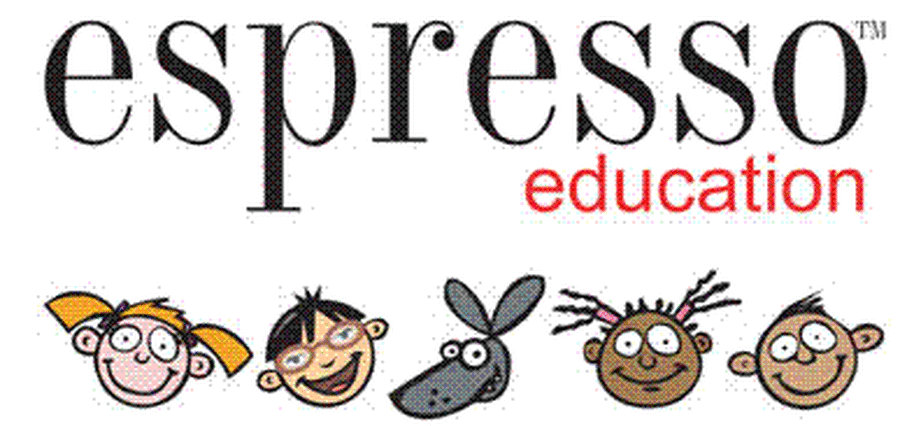 Espresso home access coming soon.