Welcome to
Fernvale Primary School
Fernvale Primary School is a caring community of children, parents, staff and governors. Together we continually strive to provide a happy and supportive environment in which the unique potential in every child is realised.
We raised £1177.70 towards our Multi Use Games Area. Thank you for your contributions and well done to all of the children that worked with Jo Jackson.
OFSTED
"Pupils' achievement throughout the school is good and pupils are well prepared for the next stage of their schooling. Children make good progress in the Reception class, where they benefit from a wide mix of exciting work. Pupils continue to make good progress as they move up the school. They reach above-average standards when they leave school in Year 5. Good teaching helps pupils to build on their skills year by year. Teachers provide pupils with work that is interesting, relevant and challenging."

DFE Performance table links: Click below:
The Library has had a makeover and we now have a lovely poetry corner! Click the picture below to see more images of our library.
Here is our new hall display which we use to be reflective in our assemblies.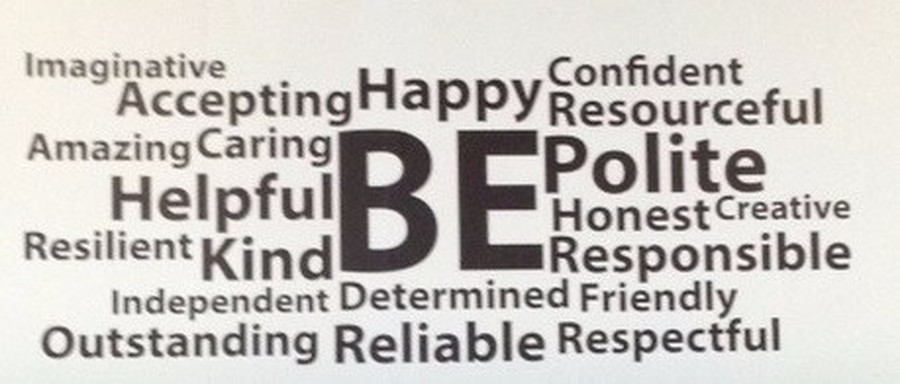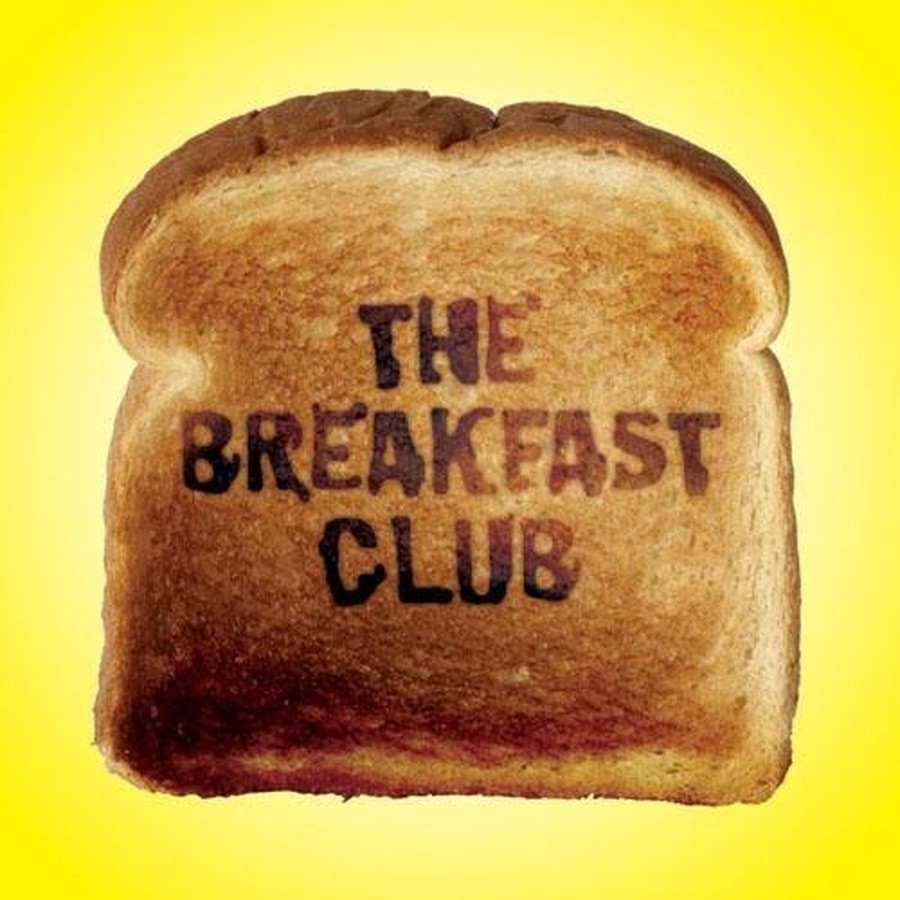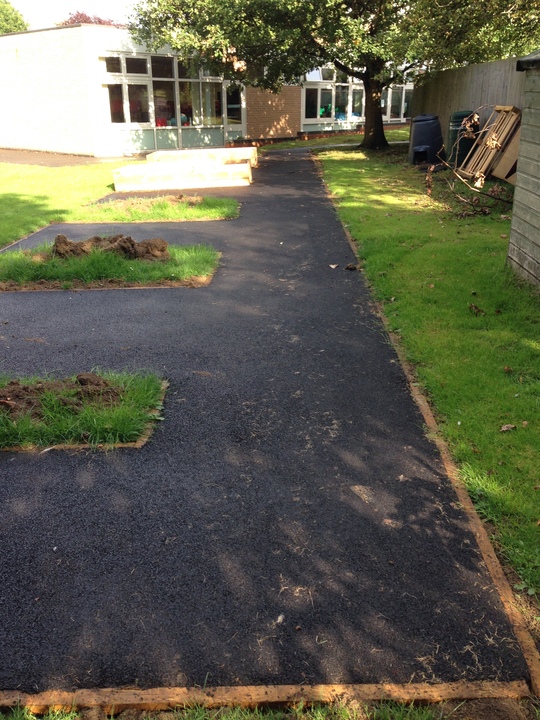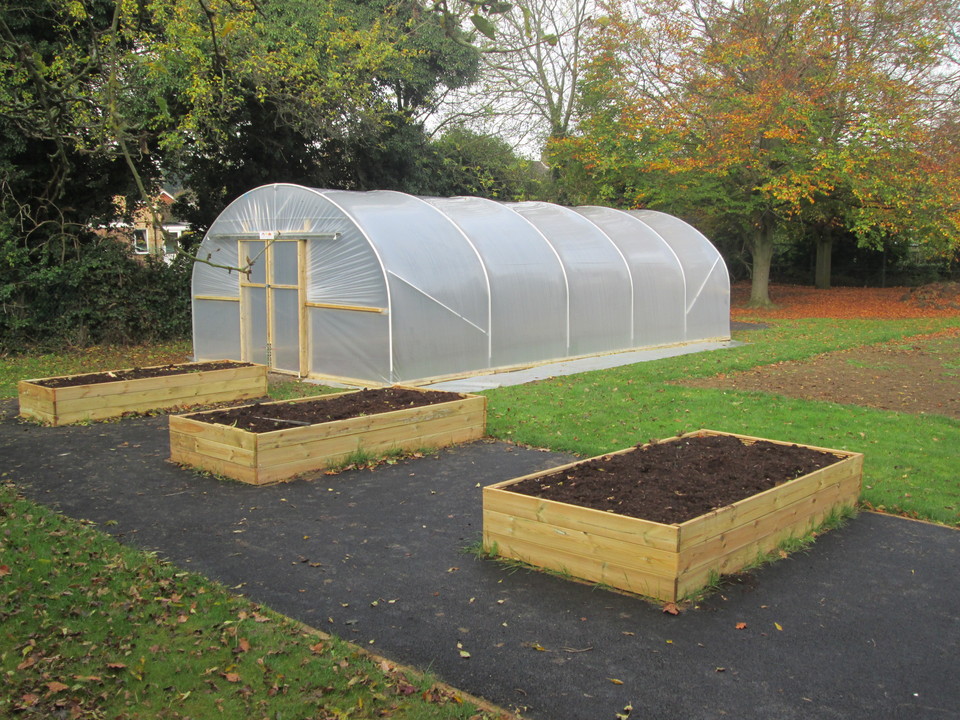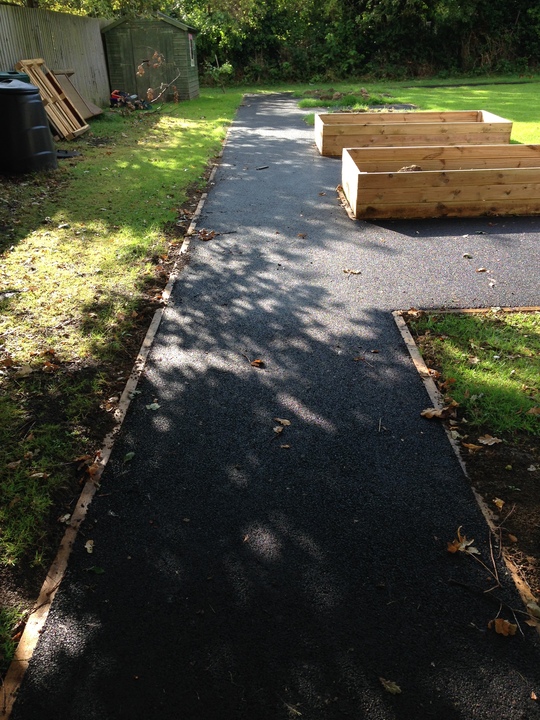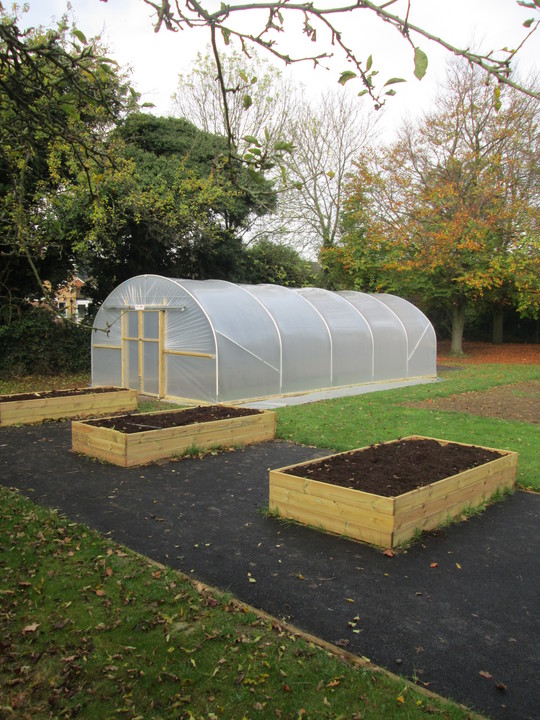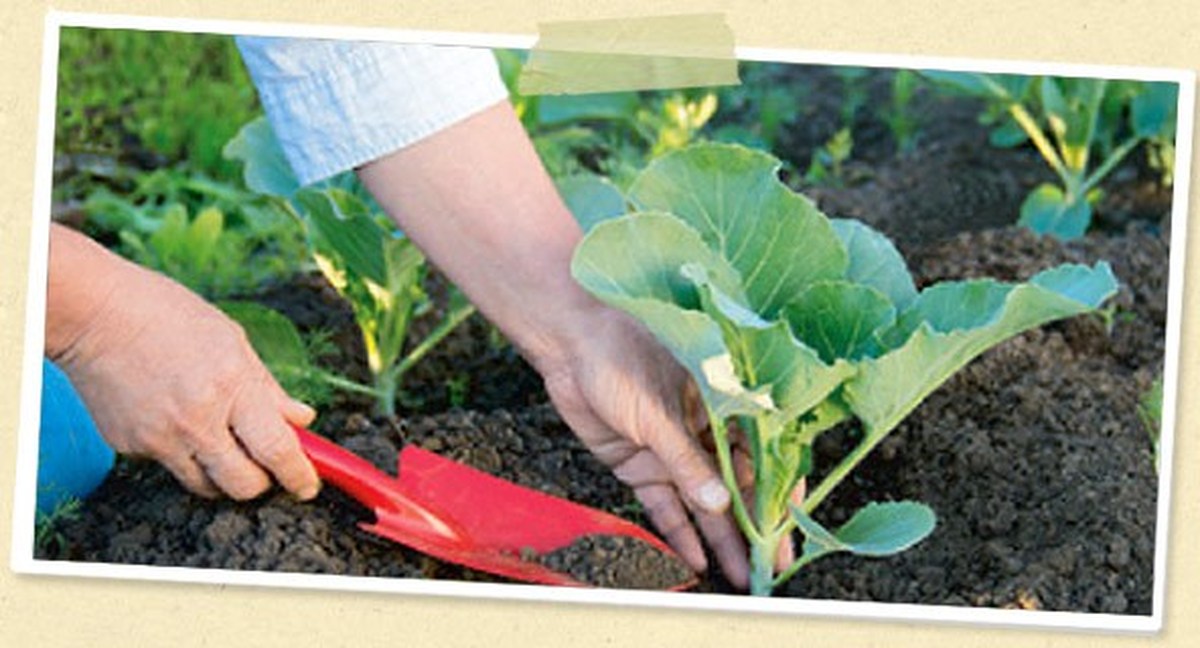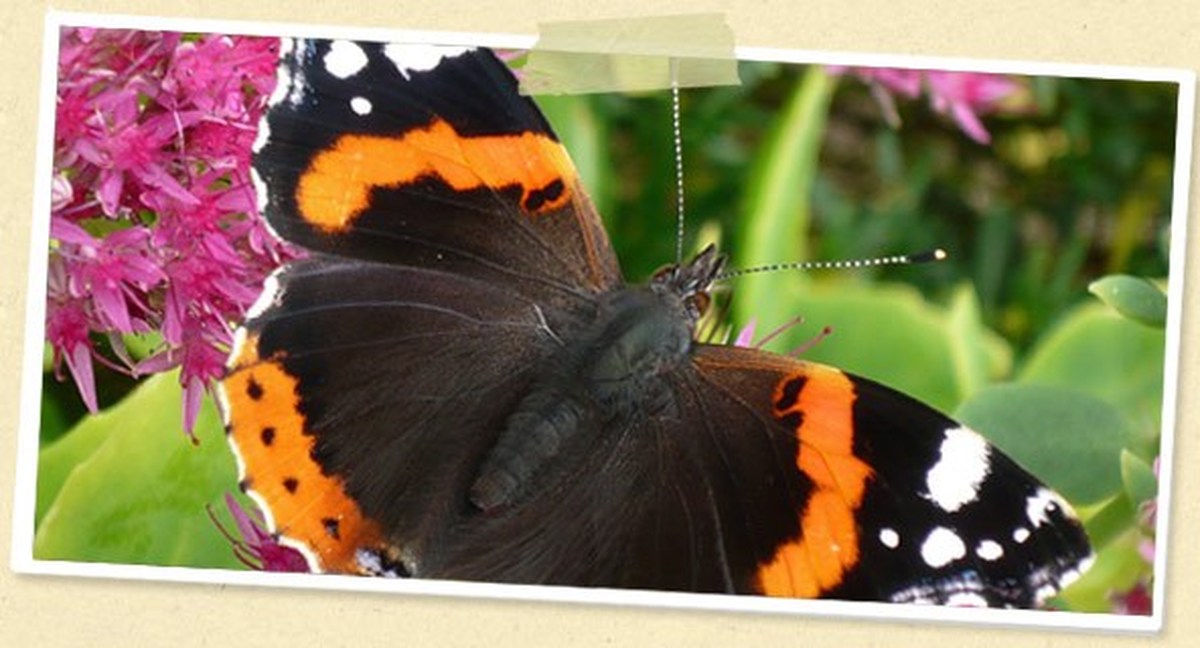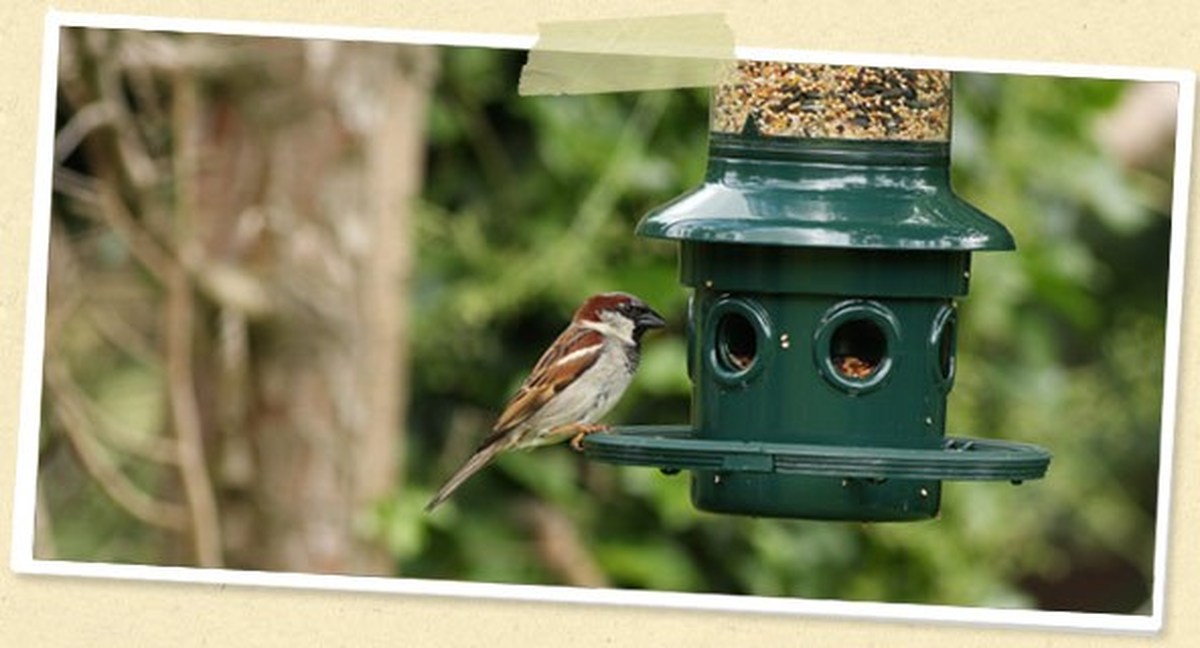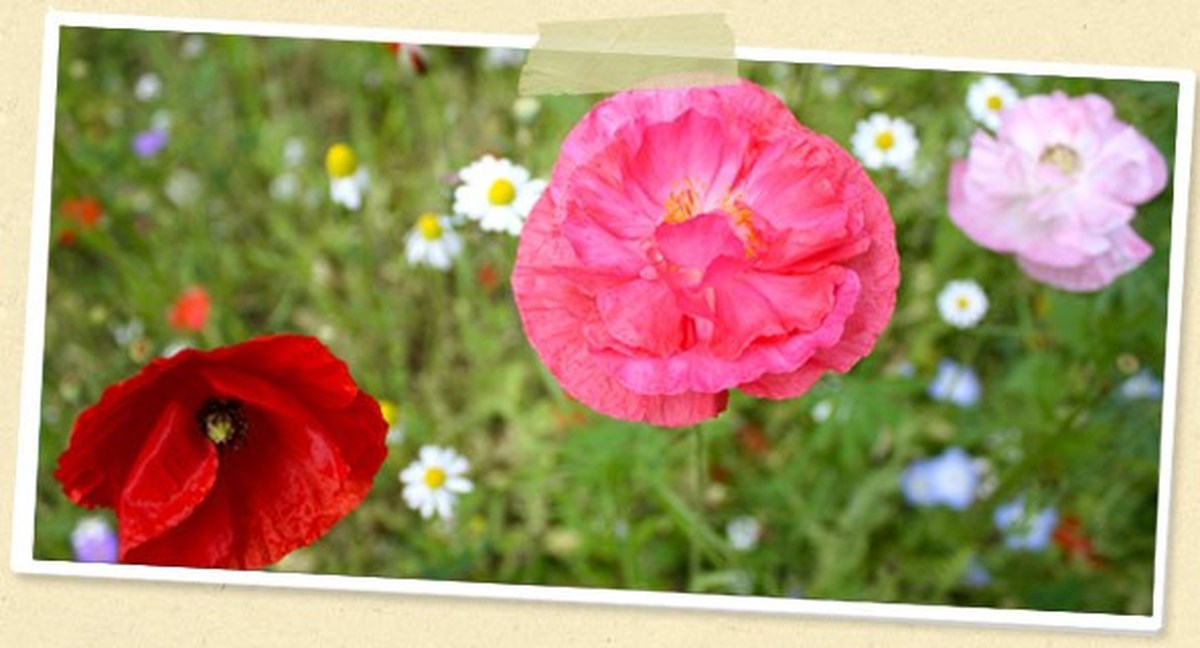 Free copies of any information that is on this school website can be obtained by contacting the school office.
Latest School Events Events
School Disco

12

Feb

2016

Parents evening

22

Feb

2016

3:30 pm - 7:00 pm @ Fernvale school

Parents evening

23

Feb

2016

@ Fernvale school

Year 2 Parent and child lunch event

25

Feb

2016

Foundation class assembly

26

Feb

2016

@ Fernvale school

2:45pm until 3:10pm

Year 3 Parent and child lunch event

03

Mar

2016

Year 1 class assembly

04

Mar

2016

@ Fernvale school

2:45 pm

Fernvale Bake off

07

Mar

2016

Year 4 Parent and child lunch event

10

Mar

2016

Year 2 class assembly

11

Mar

2016

@ Fernvale school

2:45pm

Year 3 class assembly

15

Mar

2016

@ Fernvale school

2:45pm

Year 5 Parent and child lunch event

17

Mar

2016

Parent and grandparent gardening event

18

Mar

2016

@ Fernvale school

1:30pm and 3:30pm

Foundation Parent and child lunch event

24

Mar

2016

Year 4 class assembly

24

Mar

2016

@ Fernvale school

2:45pm