Welcome to
Fernvale Primary School
Fernvale Primary School is a caring community of children, parents, staff and governors. Together we continually strive to provide a happy and supportive environment in which the unique potential in every child is realised.
OFSTED October 2013
"Pupils' achievement throughout the school is good and pupils are well prepared for the next stage of their schooling. Children make good progress in the Reception class, where they benefit from a wide mix of exciting work. Pupils continue to make good progress as they move up the school. They reach above-average standards when they leave school in Year 5. Good teaching helps pupils to build on their skills year by year. Teachers provide pupils with work that is interesting, relevant and challenging."

Bird Box Bonanza
We had a fantastic time at the weekend building our bird boxes. Click on the picture below: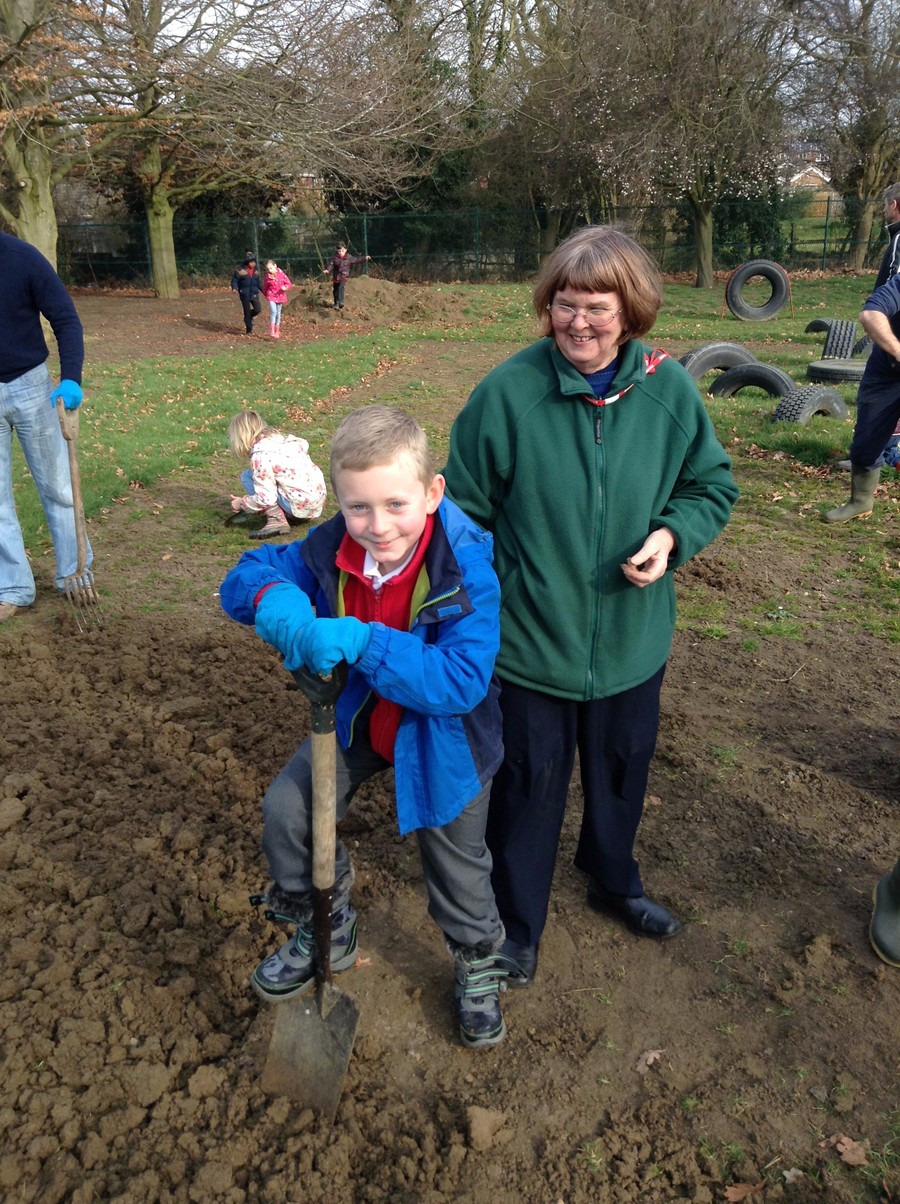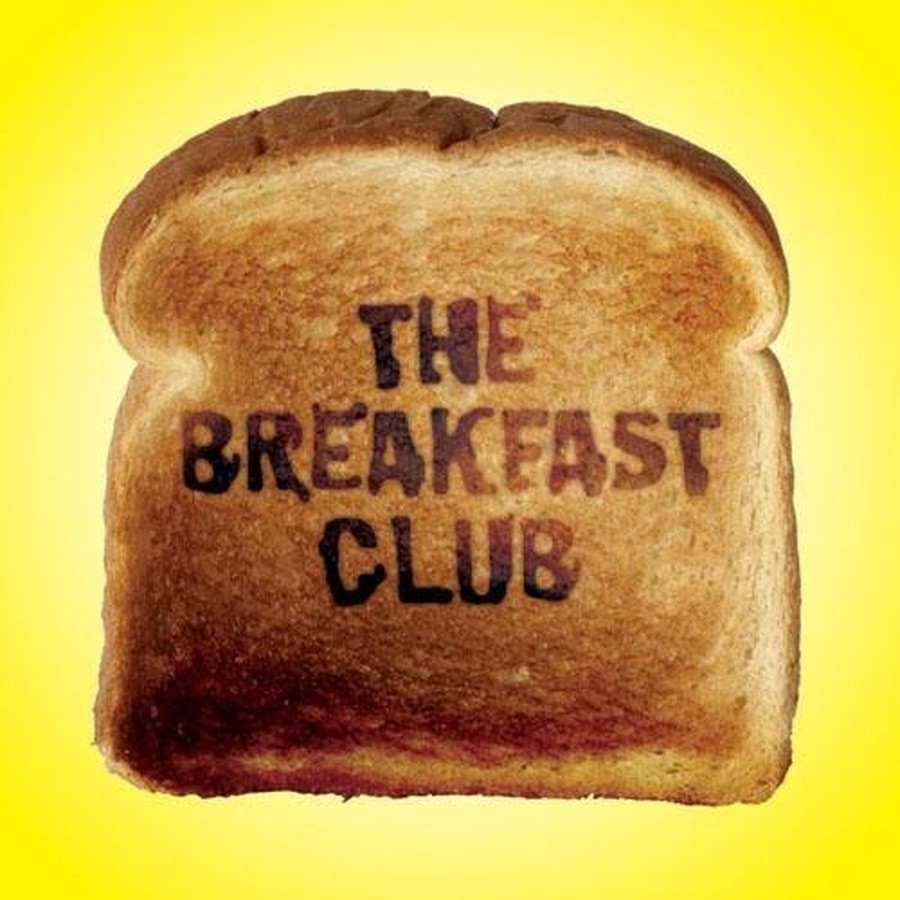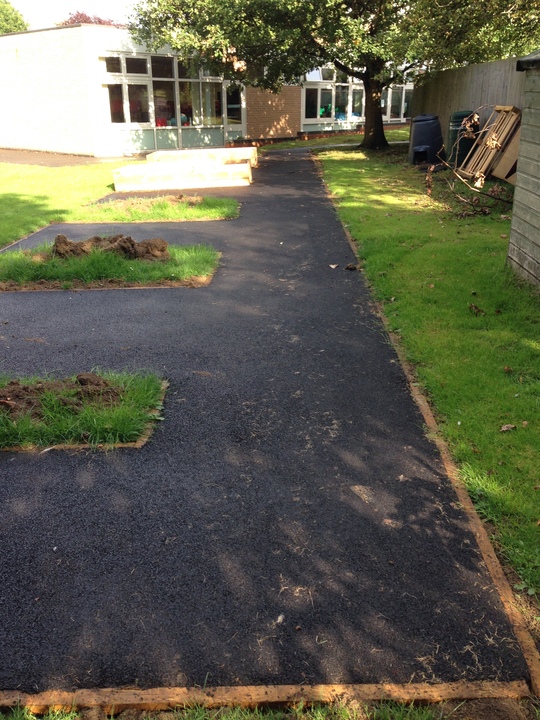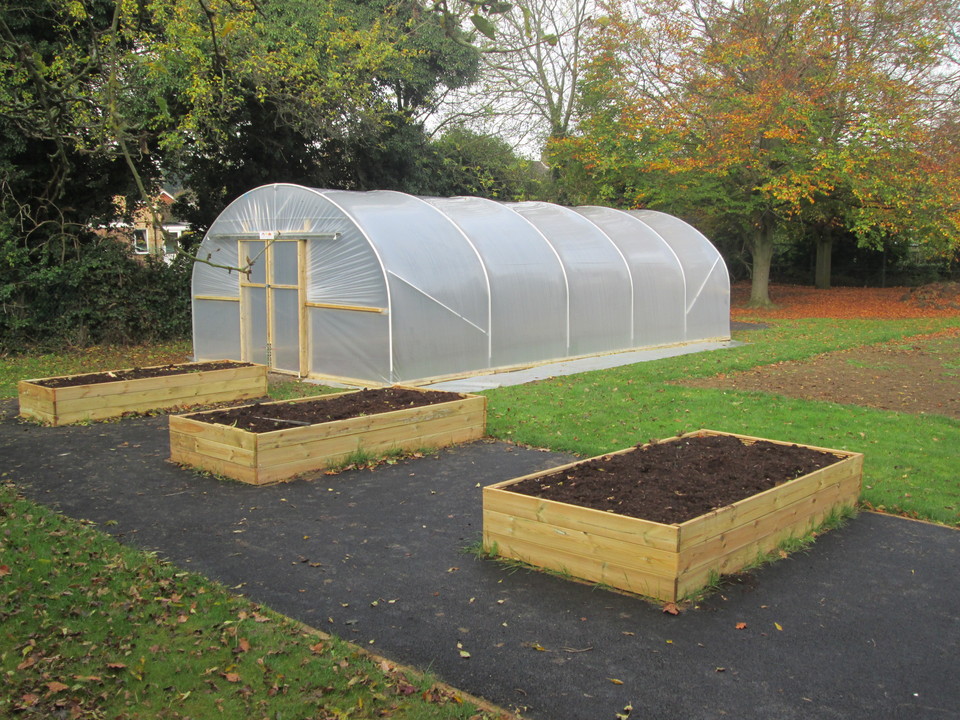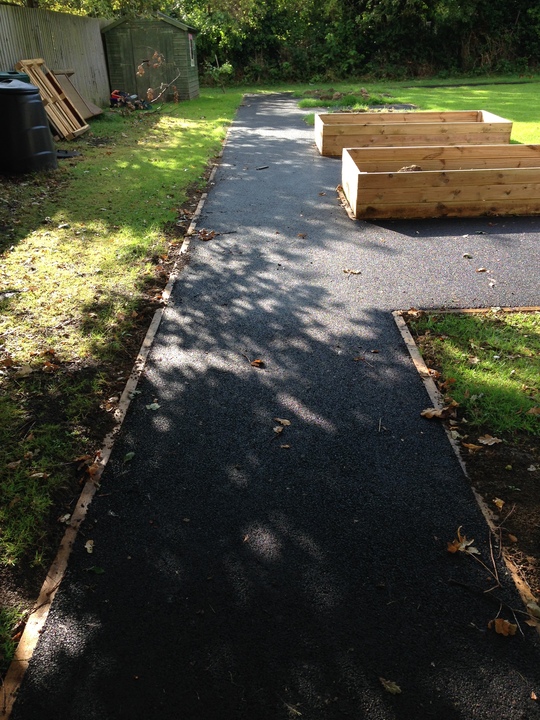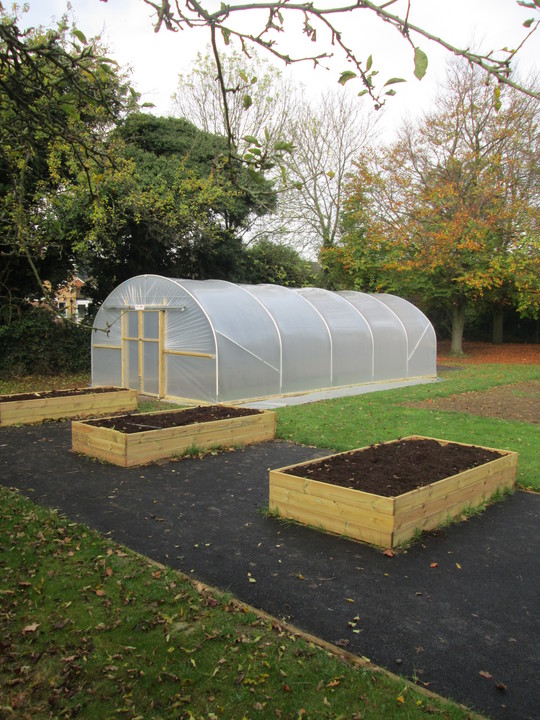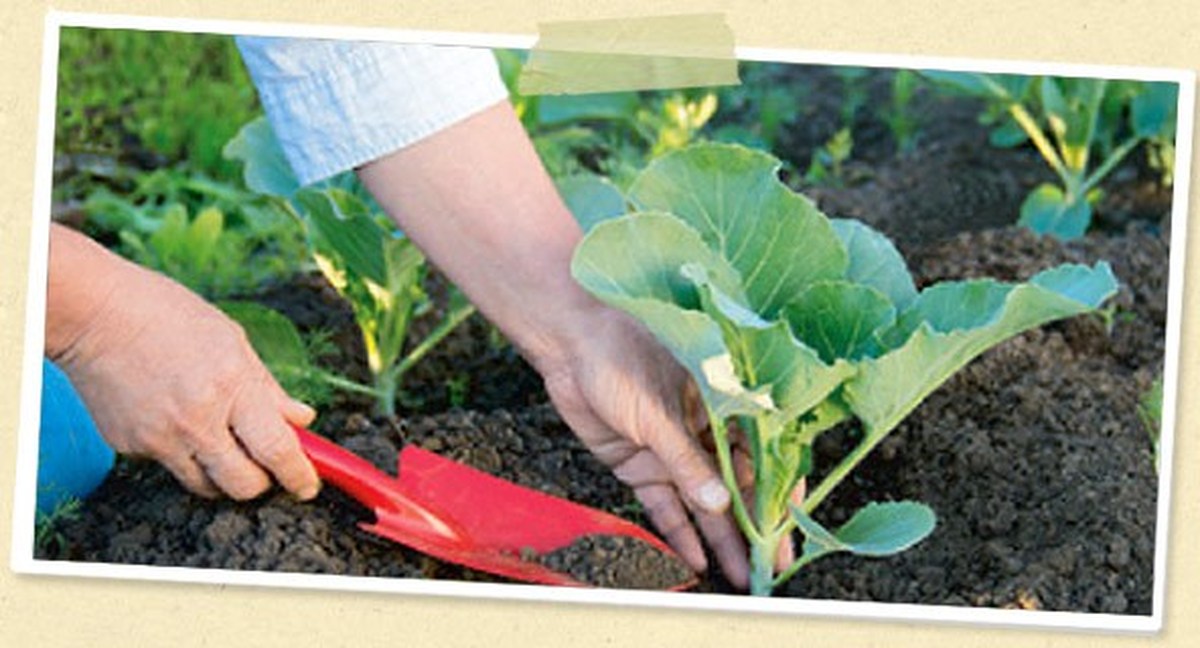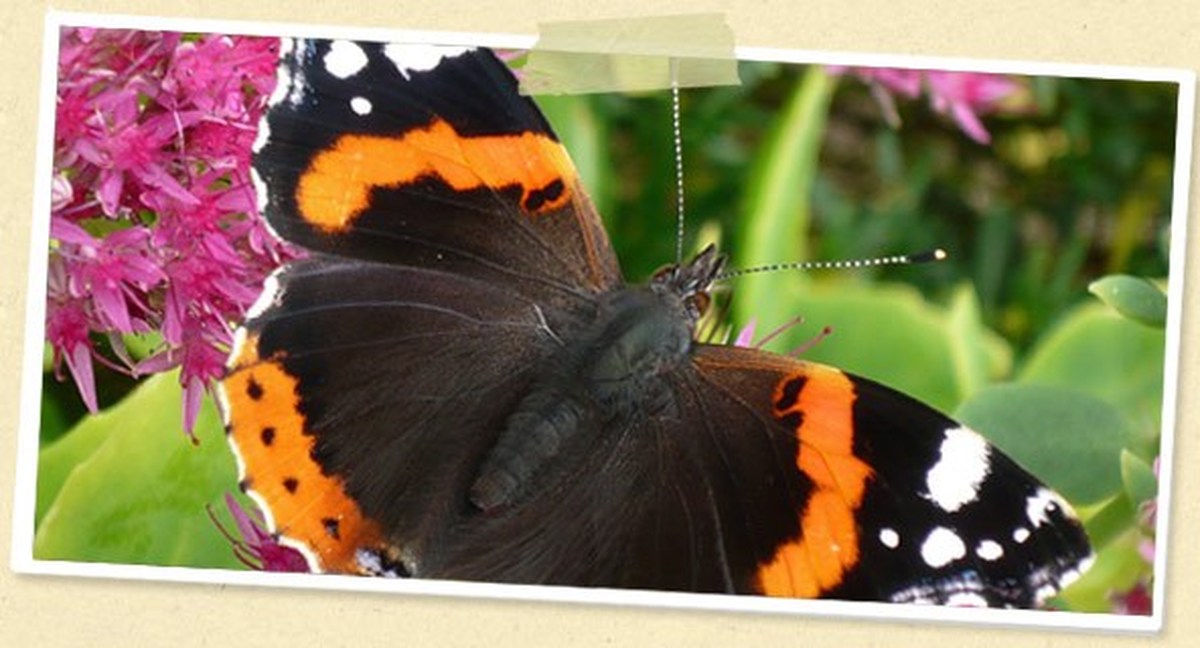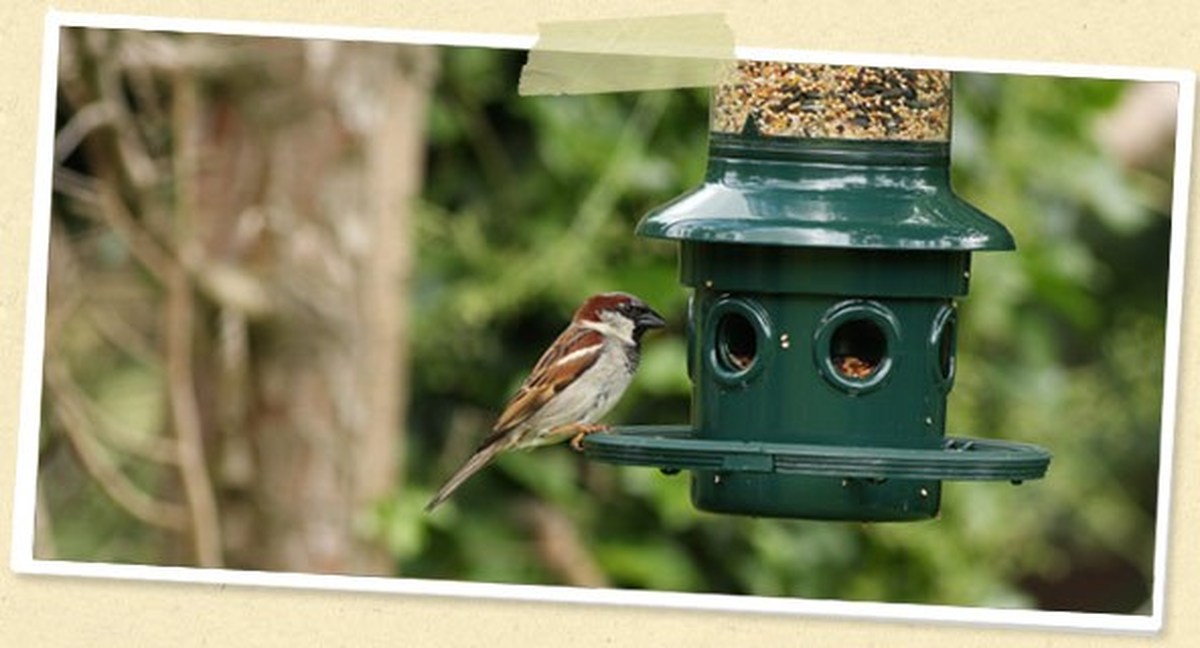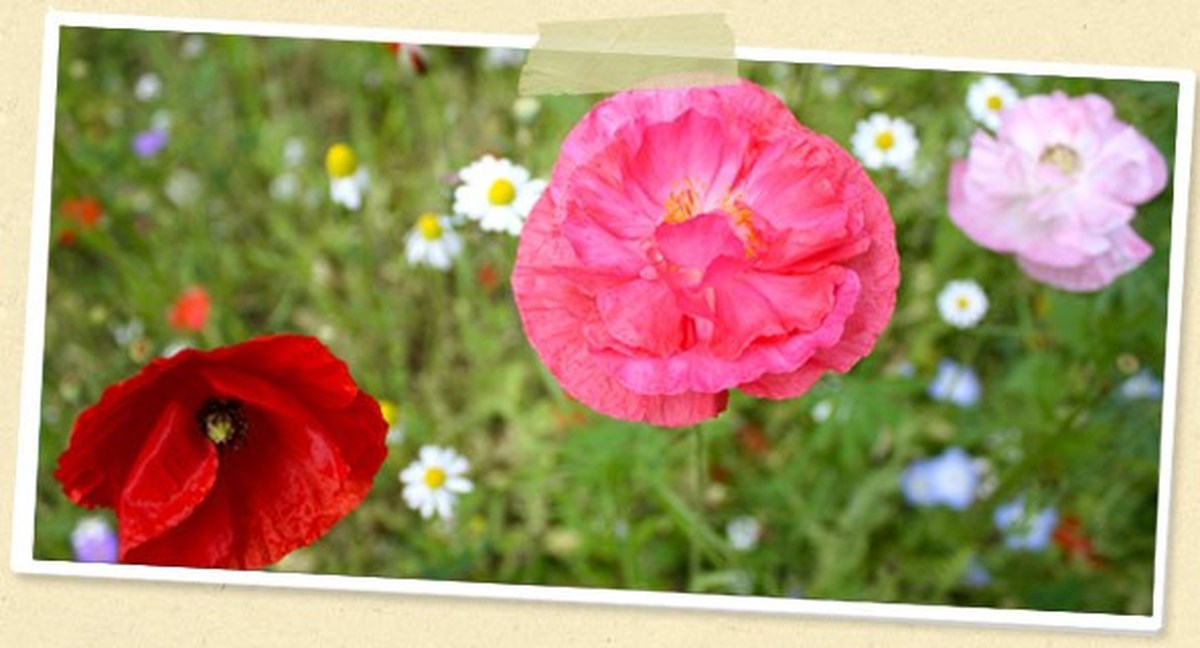 Latest School Events Events
There are currently no events.
Calendars page(s): School Events >>
Fernvale Primary School News
Sponsored Walk
Please can I thank all of the pupils, parents and carers for all of the money we have raised for the new hall board. We will be able to announce the grand total next week.
Pupil Premium Funding
Is your child eligible for Pupil Premium Funding? Please look at the Pupil Premium Page under Key information on our school website.
Purple Mash Logins
All of the children have been given a username and password for Purple Mash our new online learning tool.
News Page »