Welcome to
Fernvale Primary School
Fernvale Primary School is a caring community of children, parents, staff and governors. Together we continually strive to provide a happy and supportive environment in which the unique potential in every child is realised.
Planning application
Friday 10th March: Please note we have received notice of the proposed new early years building and associated works from Harborough District Council.
Please visit http://www.harborough.gov.uk/planning for further information, quoting reference:17/00326/FUL
All comments are to be submitted online via http://www.harborough.gov.uk/planning or by email to planning@harborough.gov.uk quoting the application number
17/00326/FUL. Comments must be received within 21 days from the 9th March 17.
SCHOOL UNIFORM
The last date for ordering uniform to arrive at school for delivery prior to the end of the school term is Friday 9
th
June 2017.
We can confirm if parents are ordering on line, our supplier is open throughout the summer but no deliveries will be available to school until the new term in September, so if you are wishing to have them before your child goes back to school in August you will need to pay to have them delivered to your home/work address.
OFSTED
"Pupils' achievement throughout the school is good and pupils are well prepared for the next stage of their schooling. Children make good progress in the Reception class, where they benefit from a wide mix of exciting work. Pupils continue to make good progress as they move up the school. They reach above-average standards when they leave school in Year 5. Good teaching helps pupils to build on their skills year by year. Teachers provide pupils with work that is interesting, relevant and challenging."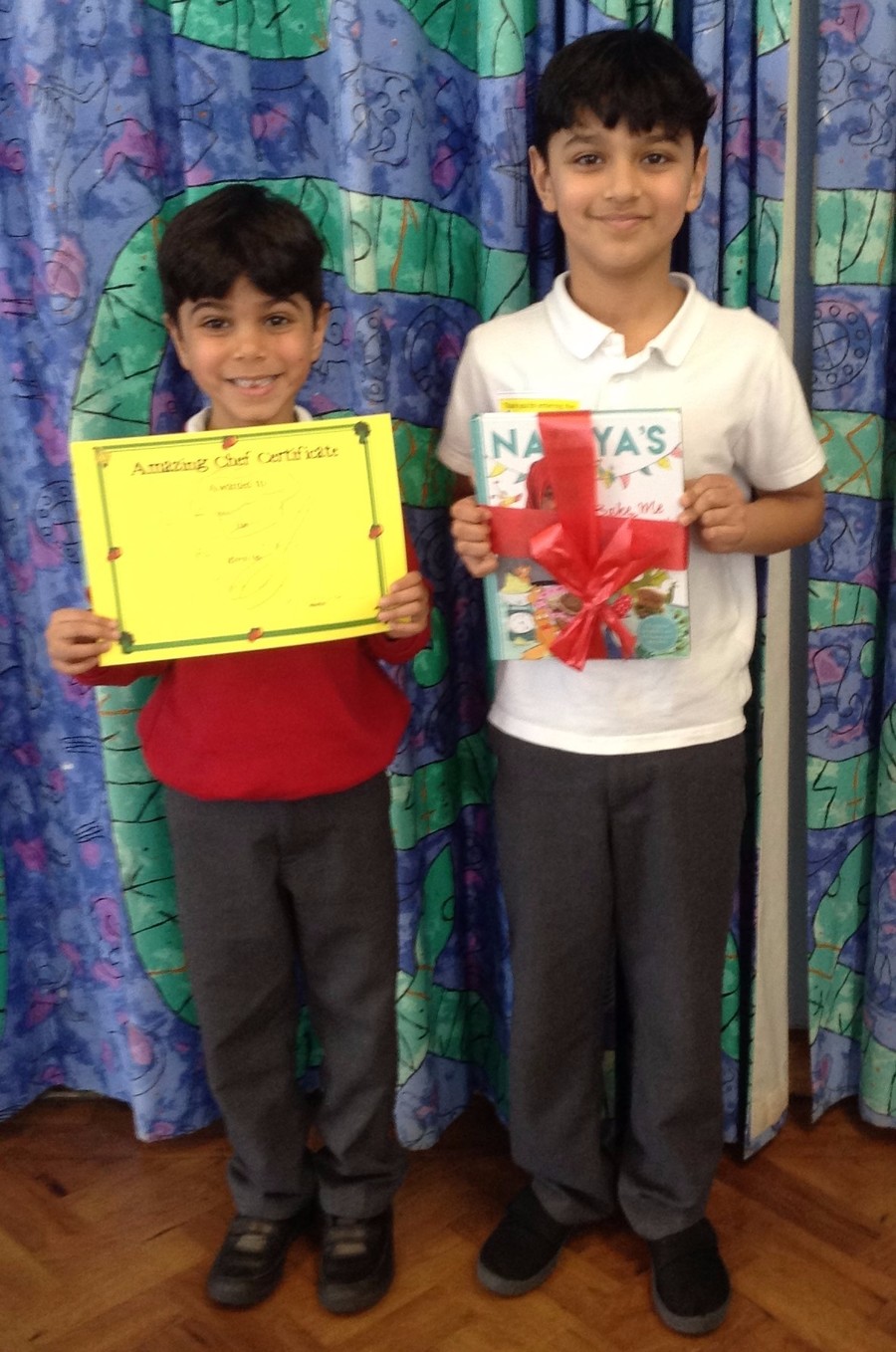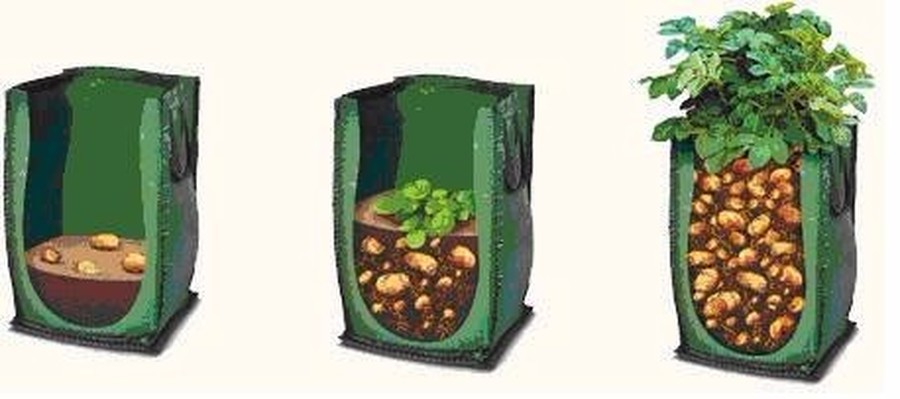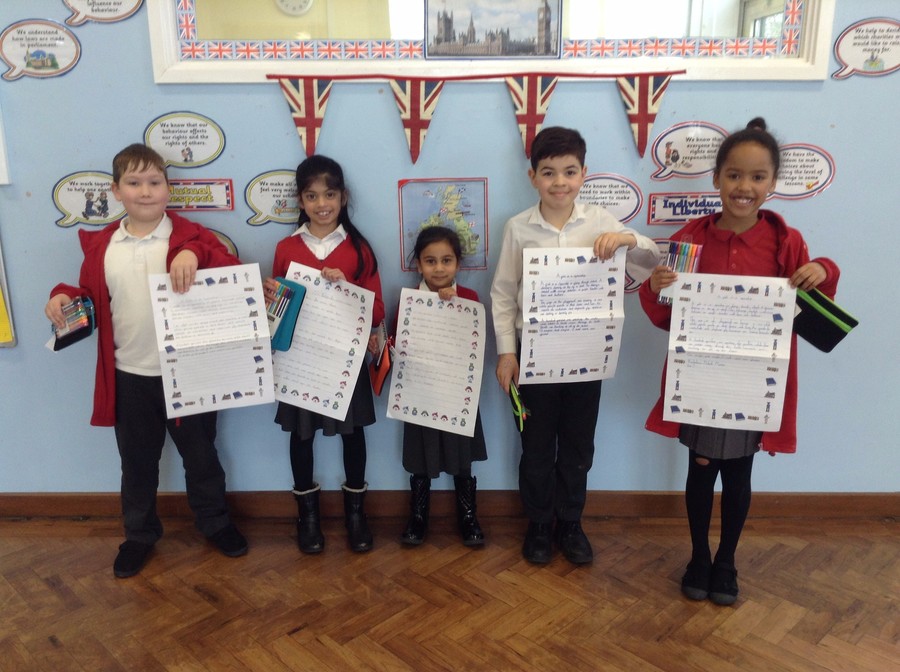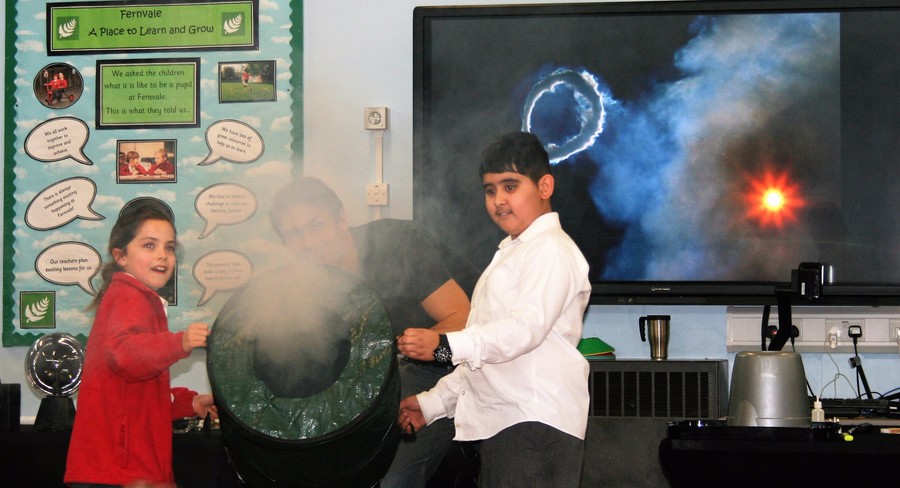 WELCOME TO THE SCHOOL GATEWAY
Save money by downloading the School Gateway app
If you have a smartphone, both you and the school can save money when you download the 'School
Gateway' app from your app store (Android and iPhone).
*** We're aiming to get 50% of parents using the app – please help us achieve this ***
Once you've downloaded the app, our texts will be delivered to you as instant app messages, saving us the cost of texting.
Any messages that you send to school using the app will be FREE of charge to you.
It's quick and easy to do. All you need to activate the app for the first time is your email address and mobile number that school holds on record for you. If you have trouble logging in, please come to the school office.
ADMISSIONS CONSULTATION FOR
FERNVALE PRIMARY SCHOOL (ACADEMY)
This policy will operate for entry September 2018. It will also apply to all mid-term admissions for the school year 2018/19 and for subsequent years until further notice.
DFE Performance table links: Click below:
Free copies of any information that is on this school website can be obtained by contacting the school office.
Latest School Events Events
Sports Afternoon 1:30pm

29

Jun

2017

Meet the new teacher 3:15pm until 4:15pm

10

Jul

2017

End of Summer term 3:15pm

13

Jul

2017