Welcome to
Fernvale Primary School
Fernvale Primary School is a caring community of children, parents, staff and governors. Together we continually strive to provide a happy and supportive environment in which the unique potential in every child is realised.
SCHOOL UNIFORM
The new website to visit is below;
It will also prompt you for a password to enable you to get to Fernvale's ordering page this password is below also.
Website address- http://www.gascoigneclothing.com
Password- Ferns1
OFSTED
"Pupils' achievement throughout the school is good and pupils are well prepared for the next stage of their schooling. Children make good progress in the Reception class, where they benefit from a wide mix of exciting work. Pupils continue to make good progress as they move up the school. They reach above-average standards when they leave school in Year 5. Good teaching helps pupils to build on their skills year by year. Teachers provide pupils with work that is interesting, relevant and challenging."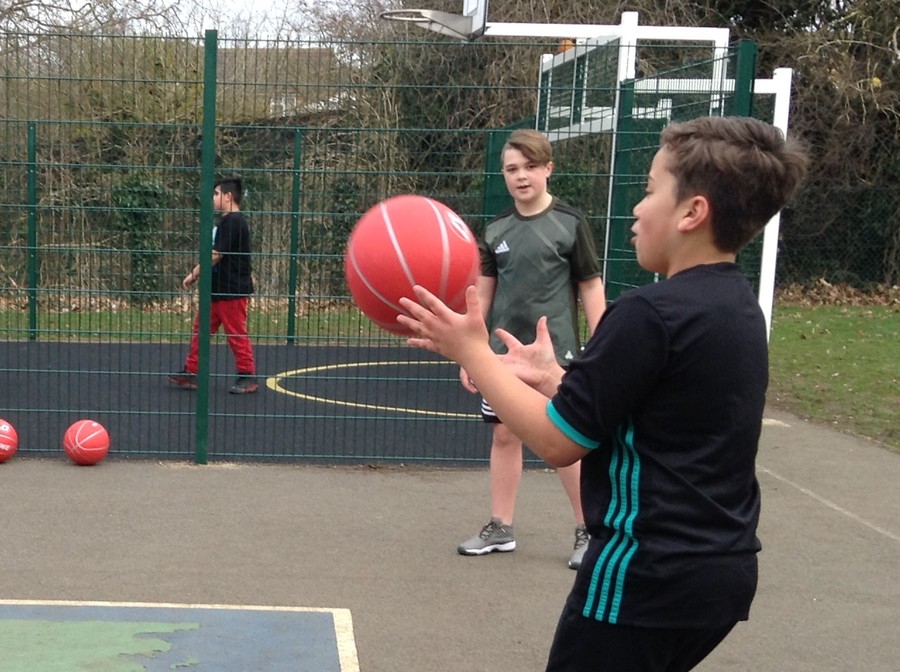 We raised an outstanding £2213.38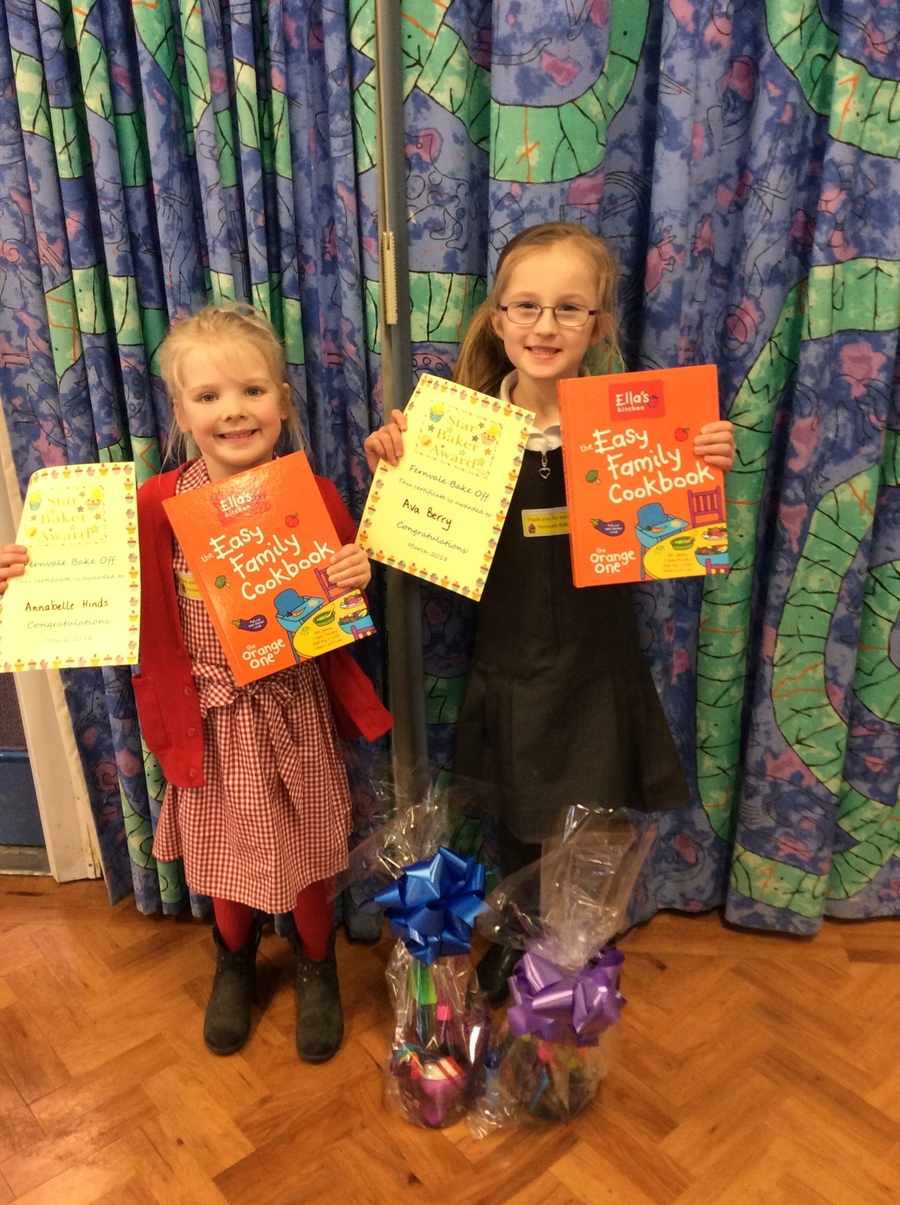 Thanks to everyone who took part in the annual Fernvale Bake Off. We raised over £300.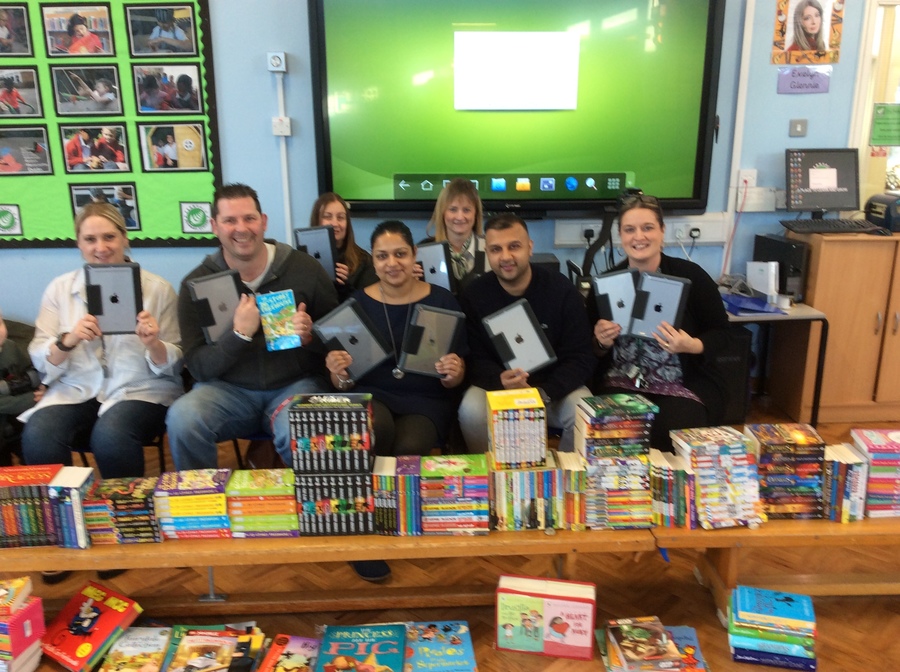 We held a celebration assembly for our fantastic PTA to present our new Ipads and lots of new library books. Thanks so much to our PTA members and all families who attend the PTA events.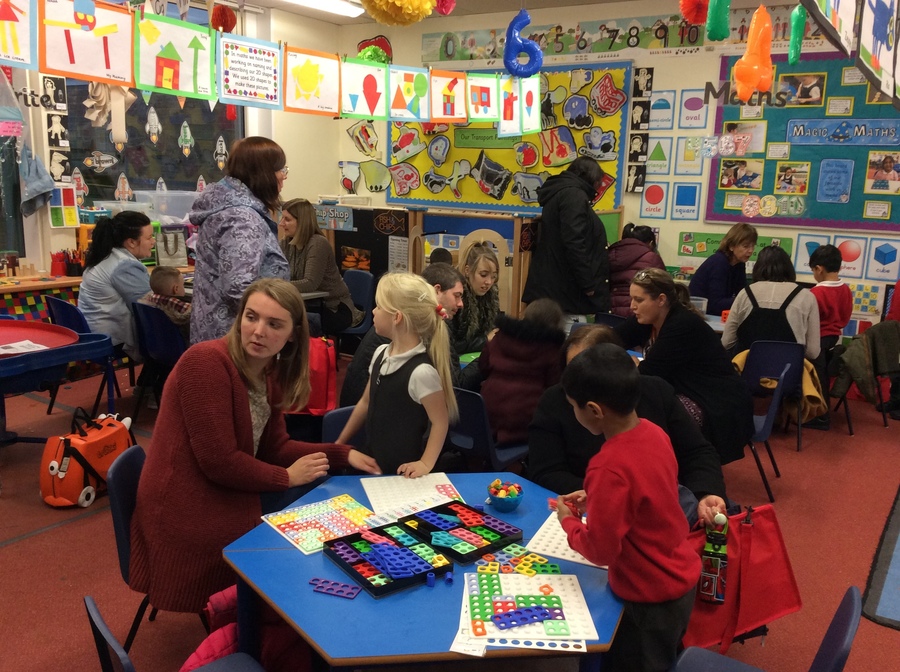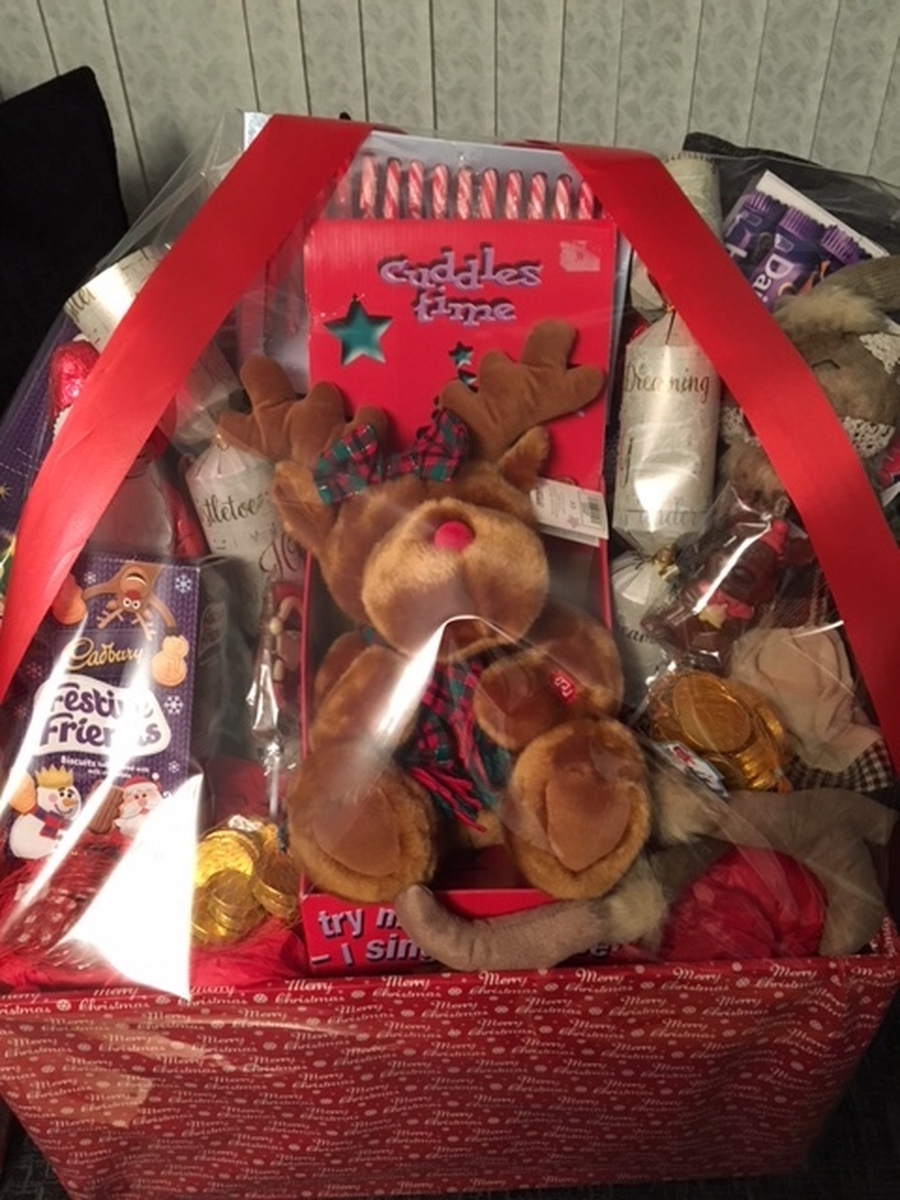 A huge thank you to all who donated to the poppy appeal. We raised an amazing £350. Well done to the school council for organising everything,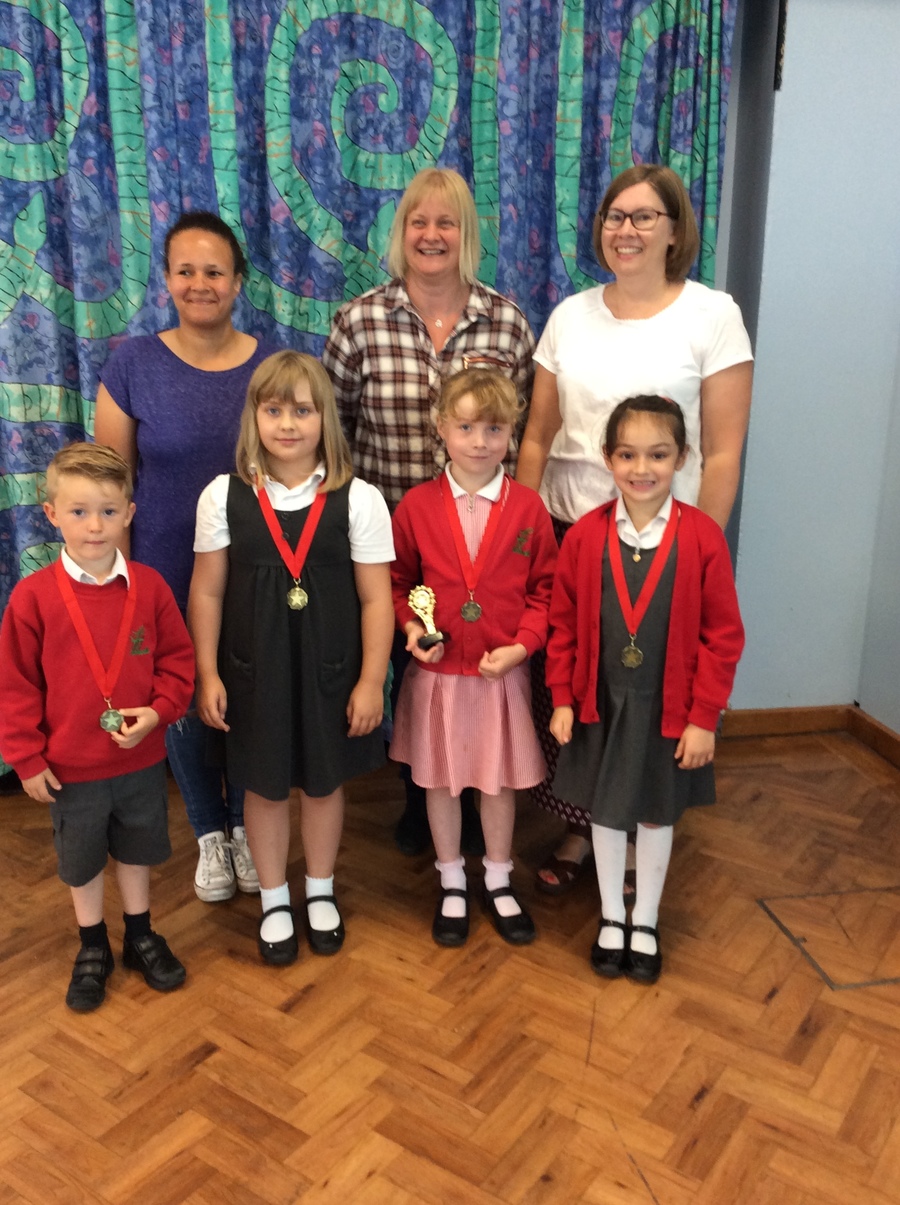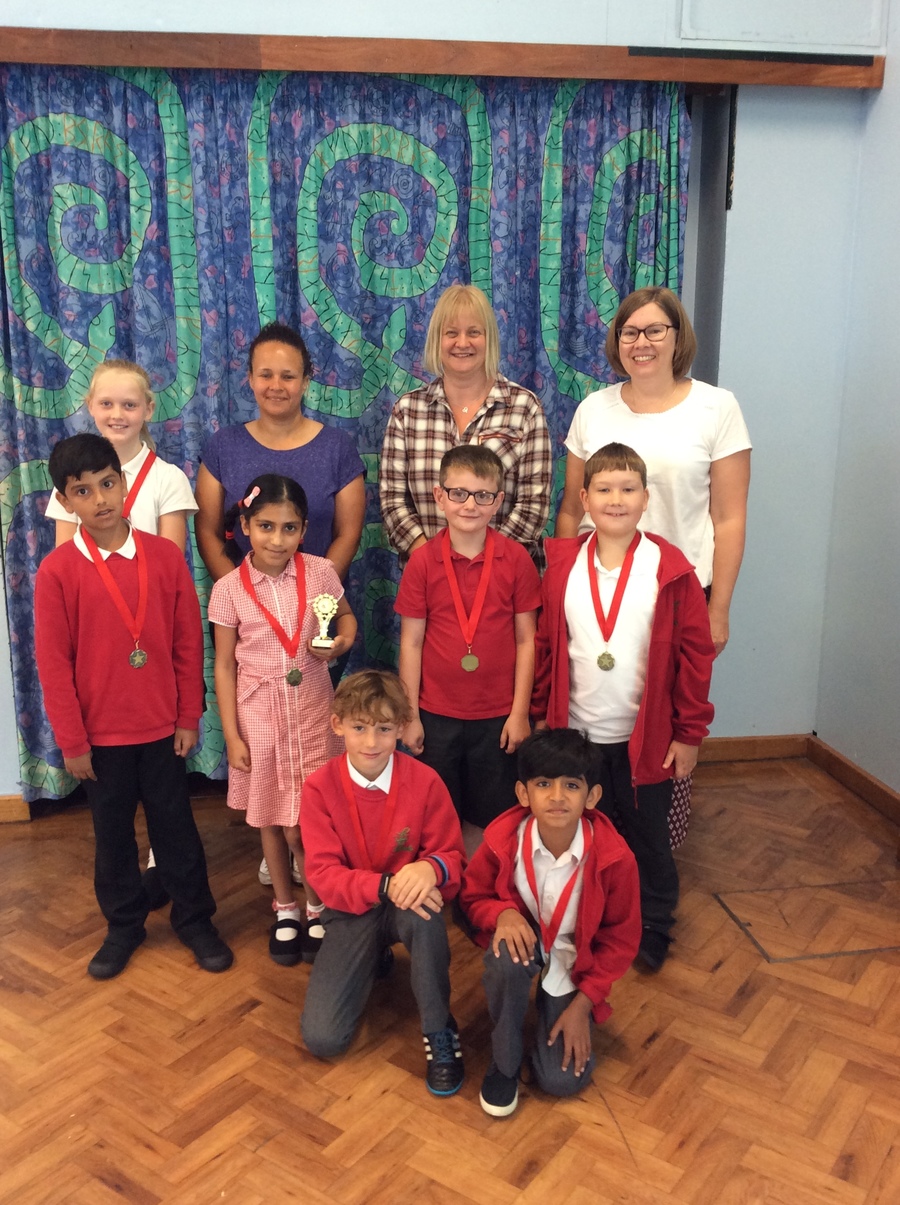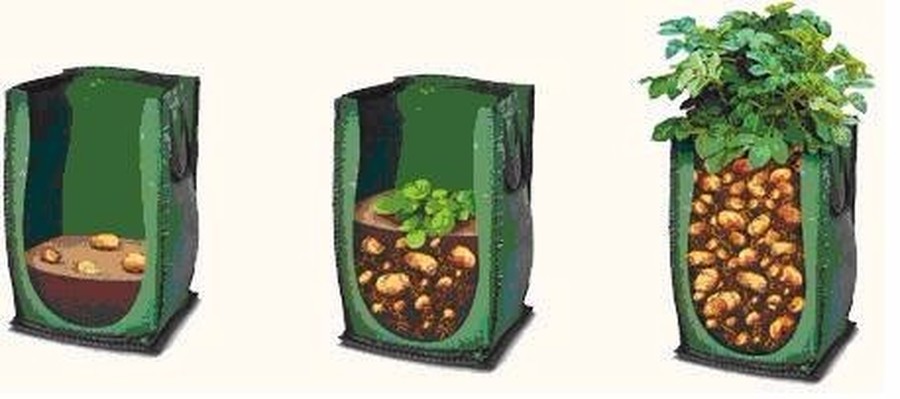 WELCOME TO THE SCHOOL GATEWAY
Save money by downloading the School Gateway app
If you have a smartphone, both you and the school can save money when you download the 'School
Gateway' app from your app store (Android and iPhone).
*** We're aiming to get 90% of parents using the app – please help us achieve this ***
Once you've downloaded the app, our texts will be delivered to you as instant app messages, saving us the cost of texting.
Any messages that you send to school using the app will be FREE of charge to you.
It's quick and easy to do. All you need to activate the app for the first time is your email address and mobile number that school holds on record for you. If you have trouble logging in, please come to the school office.
ADMISSIONS CONSULTATION FOR
FERNVALE PRIMARY SCHOOL (ACADEMY)
This policy will operate for entry September 2018. It will also apply to all mid-term admissions for the school year 2018/19 and for subsequent years until further notice.
DFE Performance table links: Click below:
Free copies of any information that is on this school website can be obtained by contacting the school office.
Latest School Events Events
Y5 Super Smoothies Food technology week

18

Jun

2018

FS 2018 to 2019 Induction meeting

19

Jun

2018

7:00 pm - 8:30 pm

Y5 parent event

21

Jun

2018

2:45 pm - 3:15 pm

Y6 Perfect Pizza Food technology week

25

Jun

2018

Y6 parent event

28

Jun

2018

2:45 pm - 3:15 pm

Sports Day

29

Jun

2018

1:30 pm - 3:00 pm

Y2 Sensational Salads!

02

Jul

2018

Reserve Sports Day

04

Jul

2018

Y2 parent event

05

Jul

2018

2:45 pm - 3:15 pm

PTA Disco

06

Jul

2018

Y4 Super Soups Parent event

06

Jul

2018

2:45 pm - 3:15 pm

Meet the teacher

09

Jul

2018

3:15 pm - 4:00 pm

Y6 Leavers Day

12

Jul

2018

School closes for the summer holiday

12

Jul

2018

3:15 pm - 3:15 pm