Fernvale Foodies
We have a special group of pupils who have been selected to form our 'Fernvale Foodies'. As we develop our school kitchen and community garden and dining experiences we want to gather ideas and skills from the children at Fernvale. The foodies will represent their classes and help to make decisions about the way forward. The group meet each term and will support the senior leader and catering staff in the decision making process.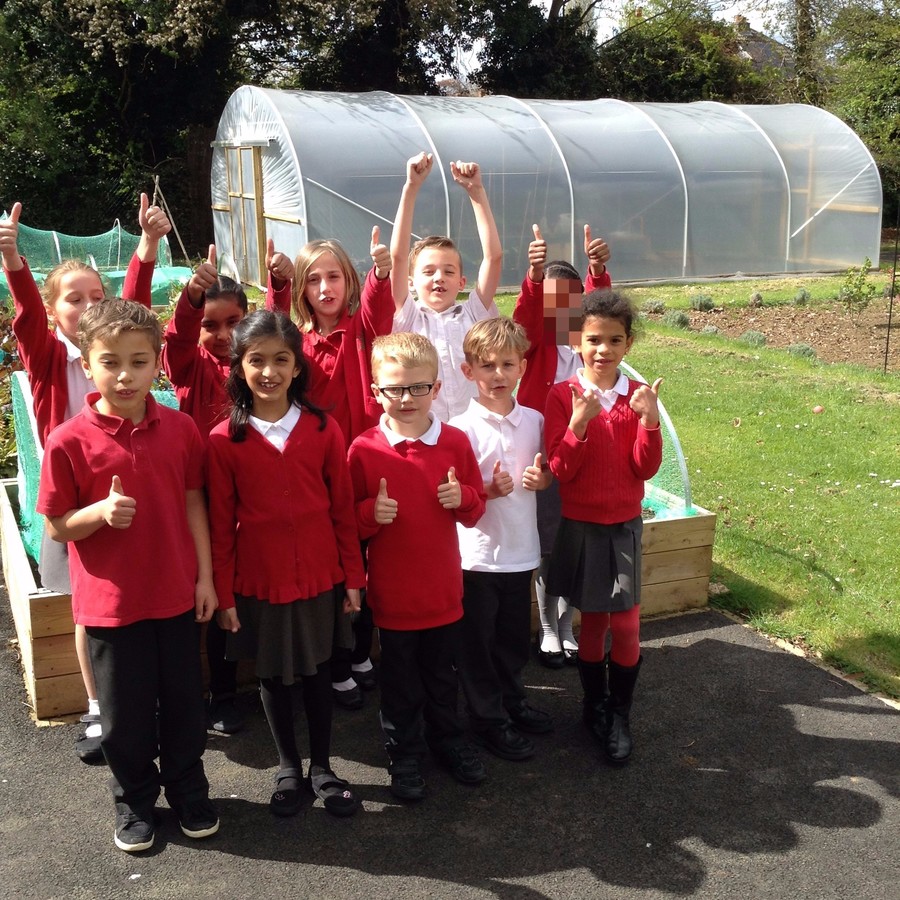 Fernvale Foodies News
The Foodies were excited to see the Bronze award from the FFLP and we are now working towards achieving our silver awards.
We have made a great start this term and have devised a lunchtime survey to find out what the pupils at Fernvale think of their lunchtimes. We will be looking at the results of the survey at the next meeting.
We are launching a new event at Fernvale called 'Join us for Lunch' where parents can share a hot meal with their child.
We have a busy meeting planned for January and we will report back soon.