Literacy
In Literacy this term we did a lot of work on how to write instructions. We learnt how to
make an African necklace and then wrote the instructions for how to make one.
Maths
In maths this term we have been working really hard learning all the different ways we can
represent a number.
We have also been learning how we can compare numbers using the language of more than,
less than and equal to.
FOOD TECHNOLOGY
In food technology, we learnt how to make mini frittatas. We learnt how to chop up the
vegetables and to crack and mix the eggs.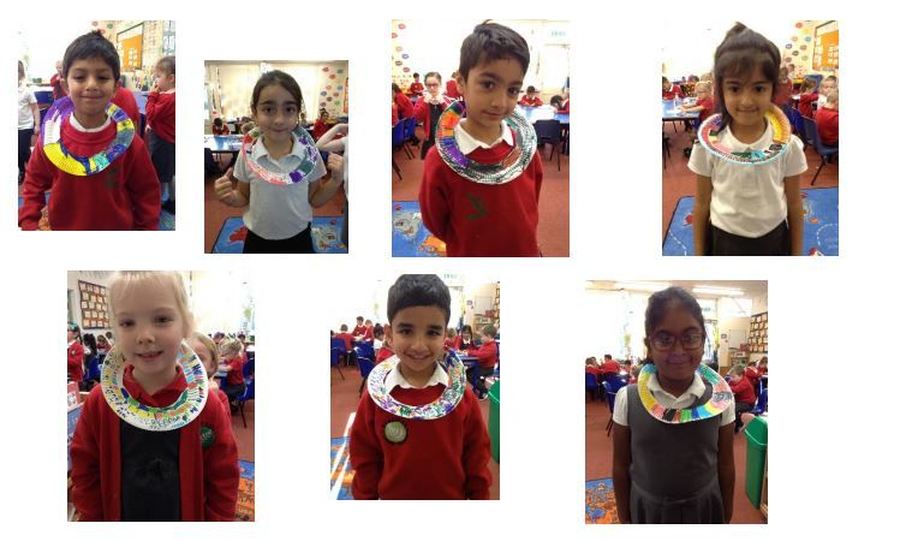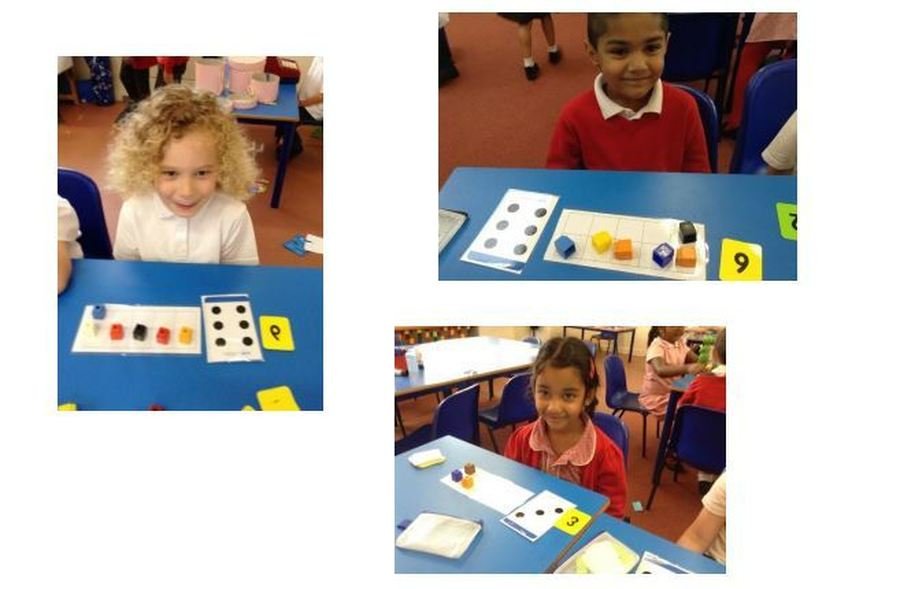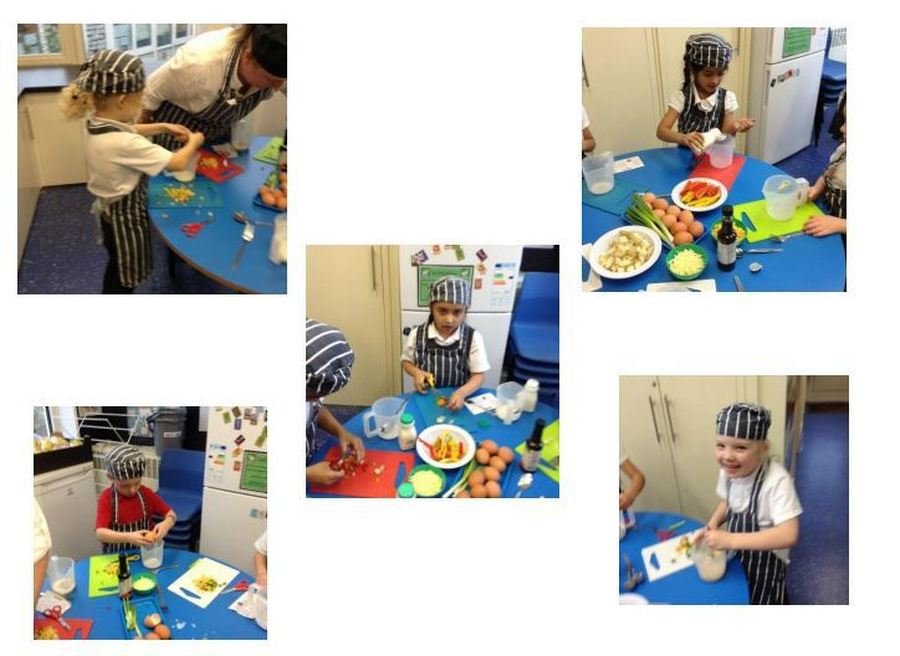 SCIENCE
In science, we have been learning all about ourselves and the parts of our bodies. We learnt
about all the different bones that we have. We also learnt a song to remember this by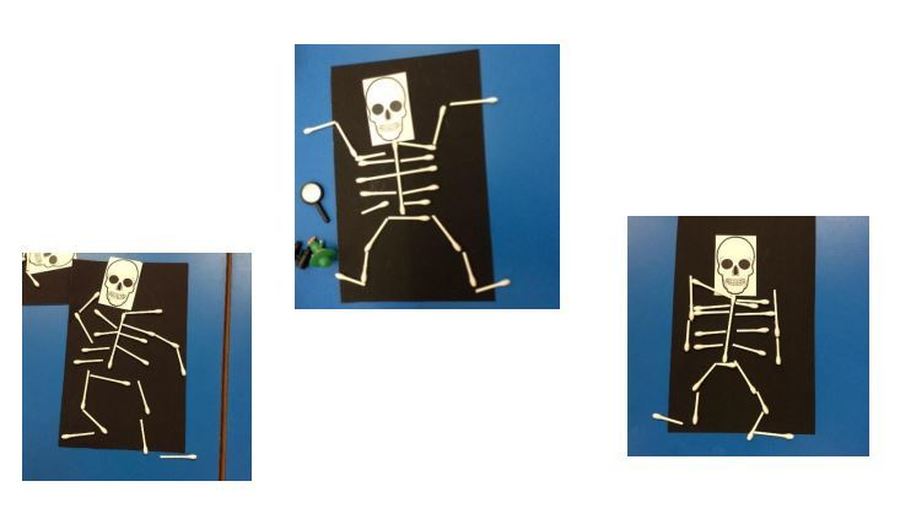 We also did an experiment in science to see which material would be best at keeping the
snowman from melting. We predicted what we thought might happen and then we wrote down
our results.